<< Return to page 1 - Overbought on Low Volume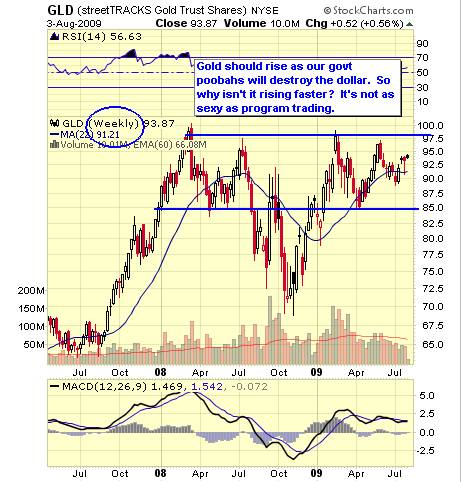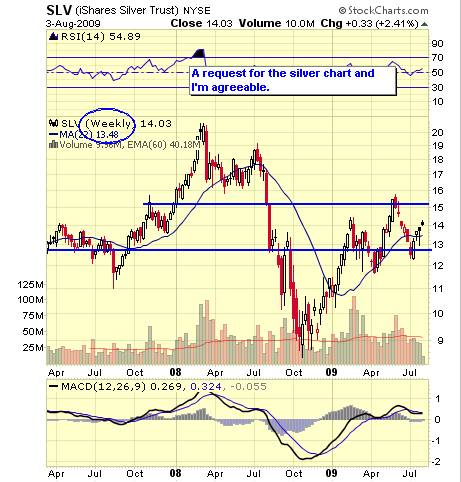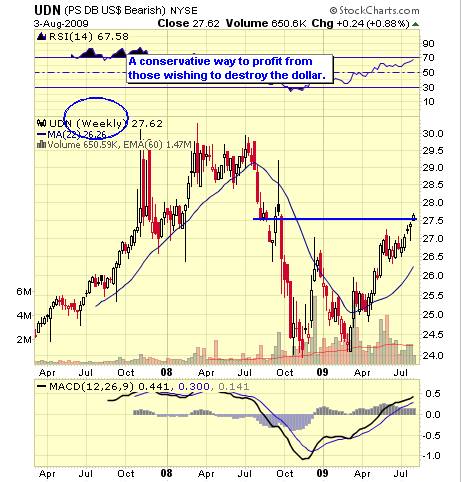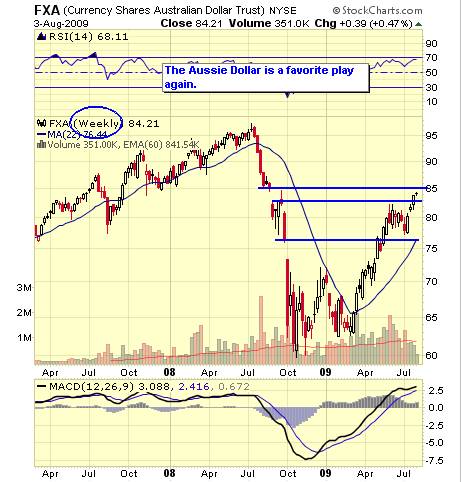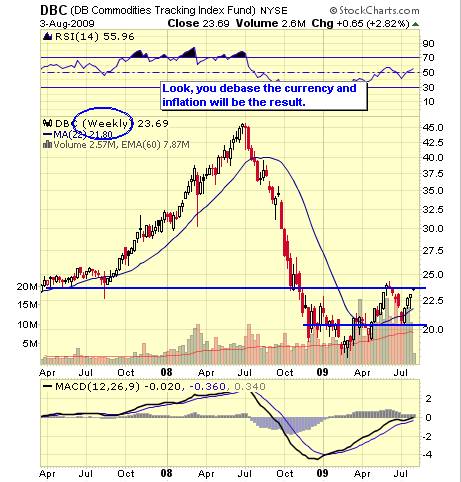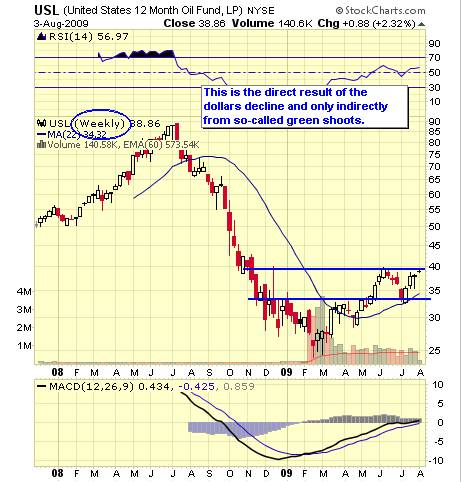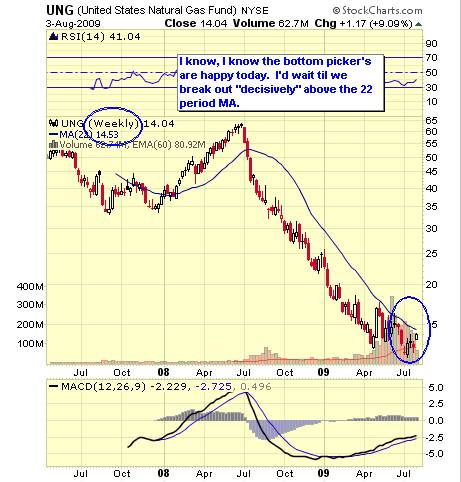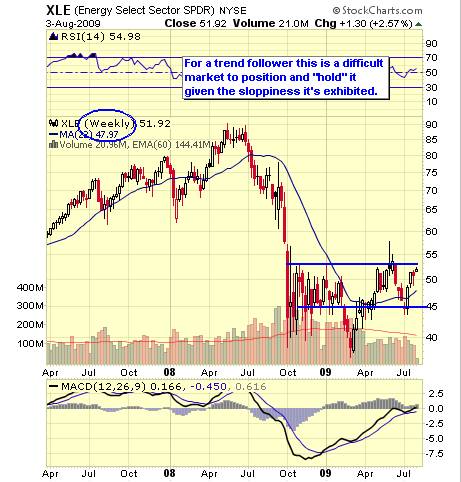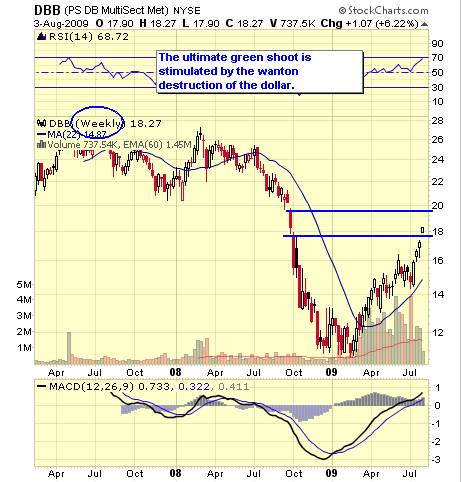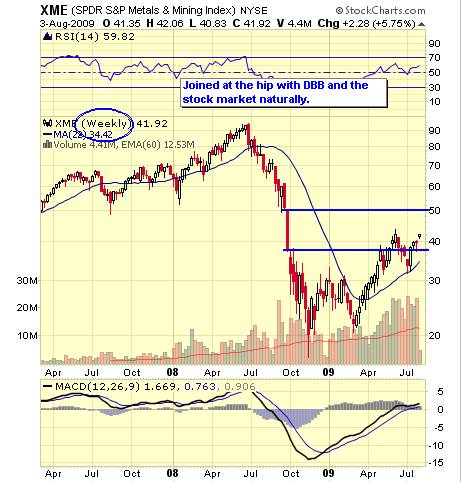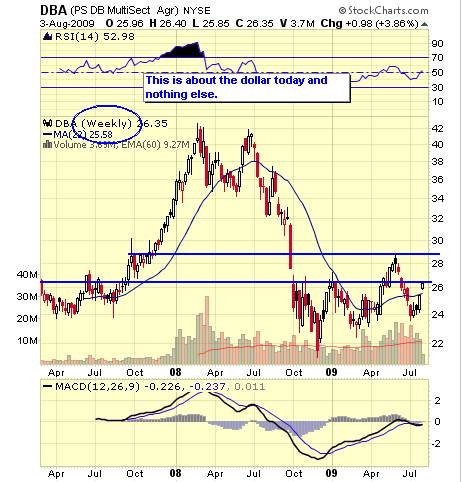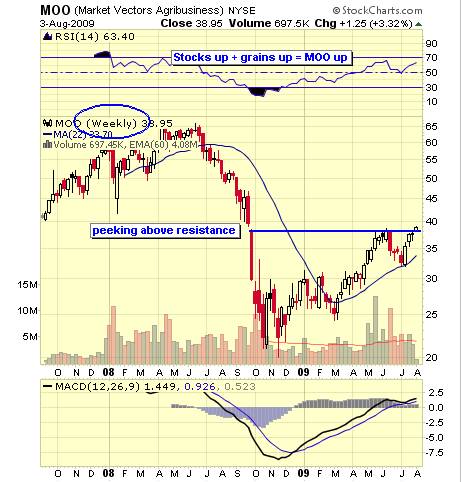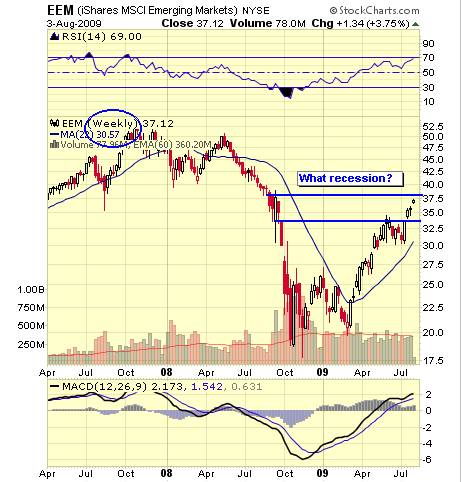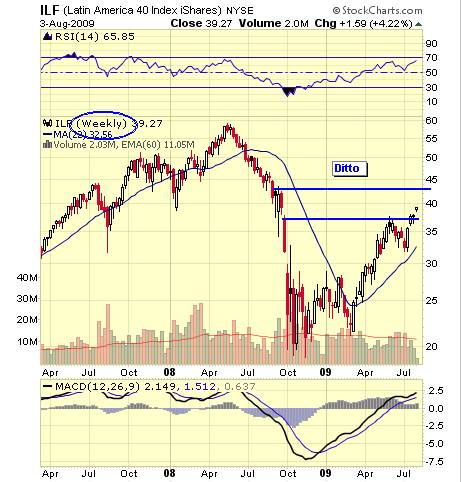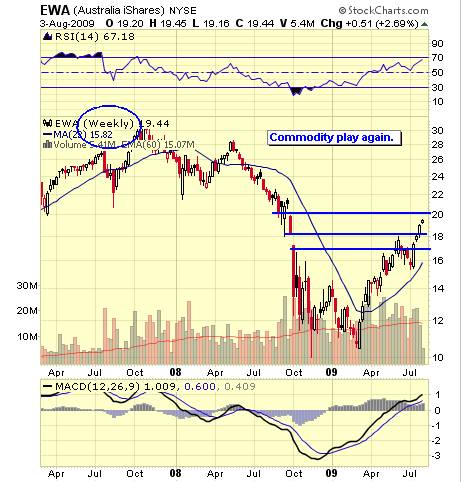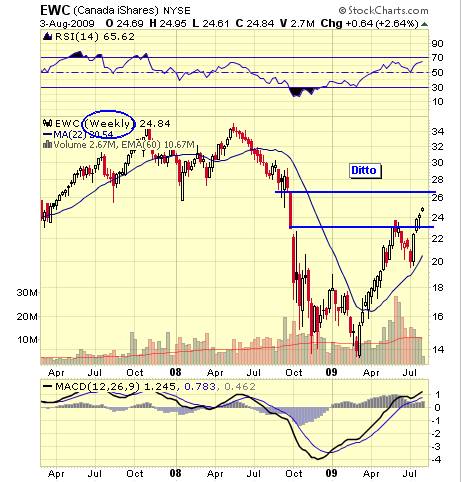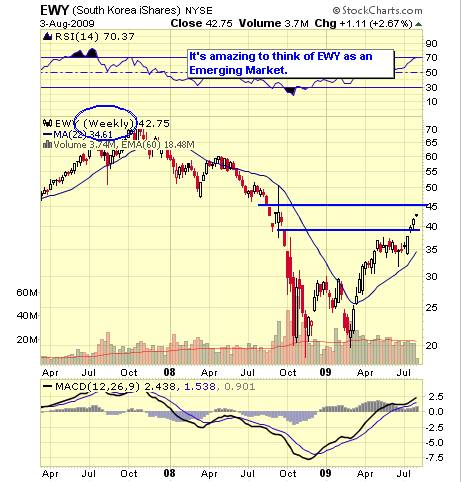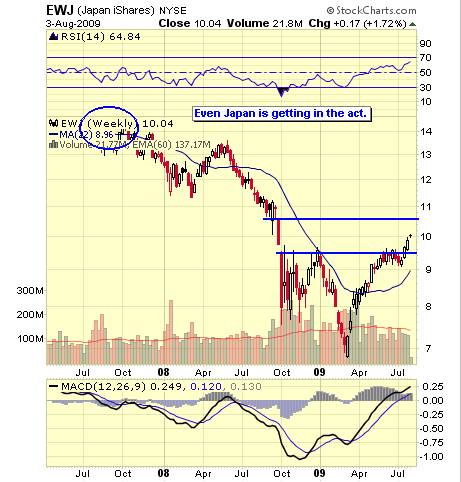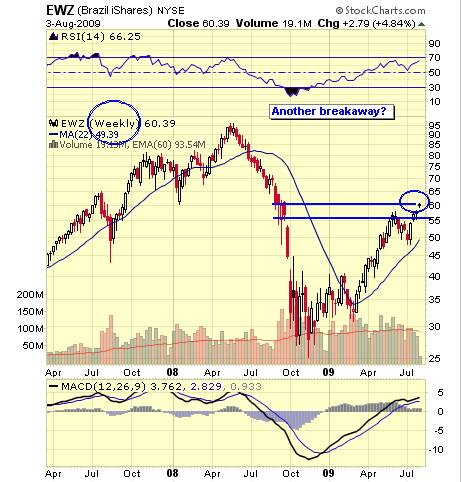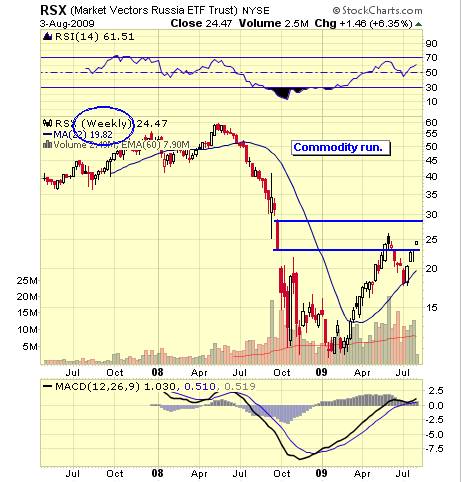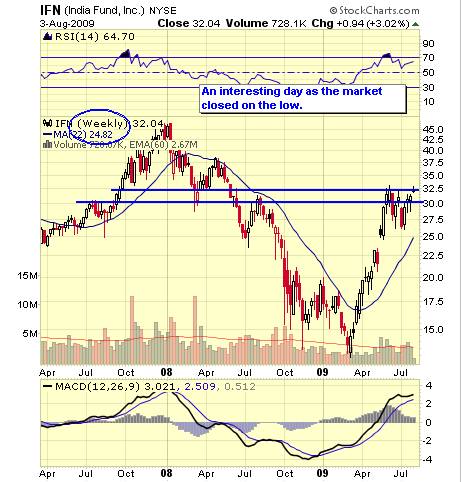 Why this rally? Why now? The dirty little secrets are Obama's big spending plans are in trouble which Mr. Market likes, and politicians will always choose to inflate with the Fed providing heavy doses of liquidity and politicians giving away pork. Remember one thing, stocks can inflate too. One way the latter is accomplished is in this revealing piece in FT piece (registration required) on how the Fed and Wall Street work together to support markets.

It's also quite apparent that major firms are trying hard to prevent their clients from disrupting the fee lucrative financial plans they've been sold by buying any leveraged or even unleveraged inverse ETFs from ProShares, Direxion, PowerShares and Rydex. This is well summarized in the UBS statement that reads in part, saying their inherent short term nature is not consistent with the firm's long-term view of investing. Yes, that's code for we don't want you to trade out of your plans, period! ING joined today by disallowing some customers to buy BDD (PowerShares D/B Ultra Base Metals ETF).

Certainly volume remains light no matter the bizarre explanations attempted. But, as always, your broker doesn't put volume data on your end of month statement.

The bottom line is no one should stand in front of this train unless you have superhuman will power. We're going with the trends and that's our job. That doesn't mean we like it but staying systematic and disciplined is the only way to play the game for us. The market is much overbought and subject to any disappointments, especially when Friday's unemployment data rolls around.

Let's see what happens.

Disclaimer: Among other issues the ETF Digest maintains positions in: SPY, SSO, MDY, IWM, QQQQ, QLD, SMH, XLB, XLY, XLI, IYR, XHB, DVY, IVE, WIP, UDN, USL, DBB, BDD, XME, MOO, EFA, IEV, EWJ, EWA, EWC, EWY, EWT, ILF, EWZ, RSX, IFN and FXI.

The charts and comments are only the author's view of market activity and aren't recommendations to buy or sell any security. Market sectors and related ETFs are selected based on his opinion as to their importance in providing the viewer a comprehensive summary of market conditions for the featured period. Chart annotations aren't predictive of any future market action rather they only demonstrate the author's opinion as to a range of possibilities going forward. More detailed information, including actionable alerts, are available to subscribers at www.etfdigest.com.