The market reacted negatively on Wednesday as Fed Chief Bernanke alluded that the long-awaited tapering of asset purchases may now begin later in 2013 … exactly when in 2013 is up for debate (as is whether the Fed will end up waiting until 2014). The data on what occurs after a stock market selloff on a 'Fed Day' is kind of mixed overall - the net movement by the mid to end of next week should be more telling in our view.
However, there were some big name stocks that bucked the Fed selloff and were higher on Wednesday. Some of these are news-related moves on an individual company, but as we often say, the reaction to news is often more important than the news itself.
We screened for strong performing, liquid large-cap names that outperformed today:
*Over $10 Billion Market Cap
*Over 2 Million Average Daily Volume
*Optionable & Shortable
*Above 20 Day Simple Moving Average
*Above 50 Day Simple Moving Average
*Up On Day
Only 16 names popped up, 4 of these look to be news-related moves (more may have news items affecting the price movement, do your own research and due diligence before investing or trading in these stocks). In order of Wednesday performance:
(NASDAQ:ADBE) - Adobe [news]
(NASDAQ:GMCR) - Green Mountain Coffee
(NASDAQ:MU) - Micron Technology
(NASDAQ:NFLX) - Netflix [news]
(NASDAQ:TSLA) - Tesla Motors
(NYSE:FDX) - FedEx [news]
(LNKD) - LinkedIn
(NYSE:HUM) - Humana
(NASDAQ:DISH) - Dish Network [news]
(NASDAQ:MAT) - Mattel
(NYSE:DLPH) - Delphi Automotive
(NYSE:MON) - Monsanto
(NYSE:CAM) - Cameron International
(NASDAQ:AMTD) - TD Ameritrade
(NYSE:KORS) - Michael Kors
(NASDAQ:GOOG) - Google
[Click on image below for a larger version of it]
[data from FinViz]
Certainly a lot of big-name growth 'hot' stocks on the list - household names (if your household includes active investors) such as GMCR, NFLX, TSLA, LNKD, KORS, GOOG. But also a variety of sectors including blue-chip names and industrial names. There is definitely a growth-orientation to this list of outperformers, not a lot of high-yielding dividend / low PE ratio type of names (although there a few that could be considered along those lines).
Not really a consistent trend of EPS growth or Sales Quarter/Quarter on this data list to point to.
But note that all of these stocks are higher for 2013 year-to-date, as well as higher this week.
There is an old market axiom that the leaders in the downtrend will be the leaders coming out - something to keep in mind going forward as the market digests the Fed news and Wednesday's move over the coming days/weeks.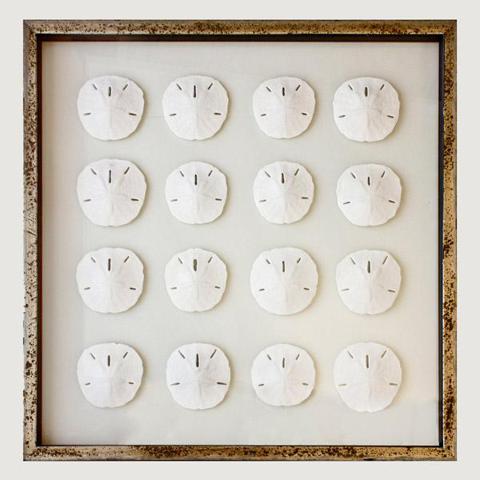 Disclosure: I have no positions in any stocks mentioned, and no plans to initiate any positions within the next 72 hours. I wrote this article myself, and it expresses my own opinions. I am not receiving compensation for it. I have no business relationship with any company whose stock is mentioned in this article.