<< Return to page 1 - Markets Continue to Shrug Off Bad News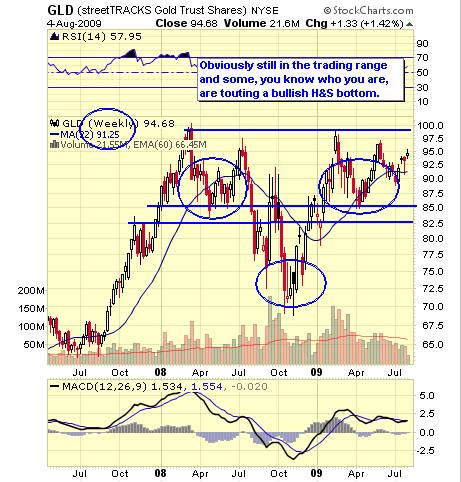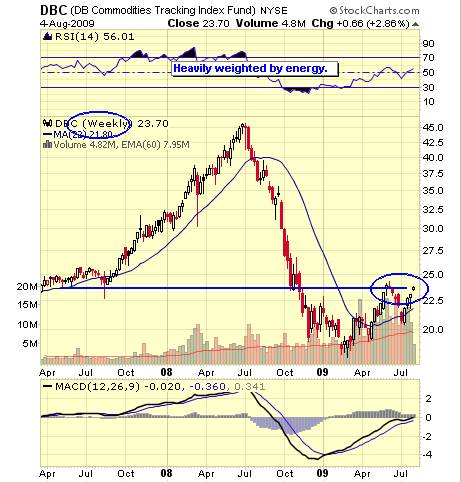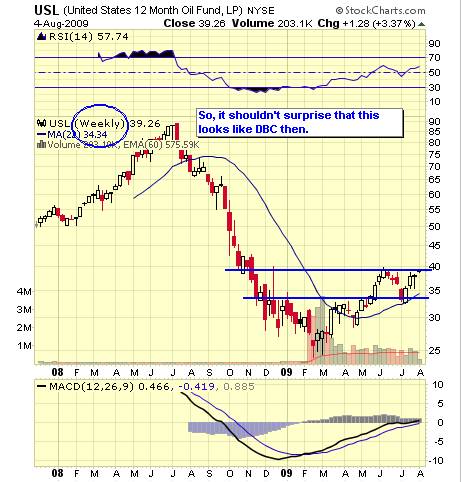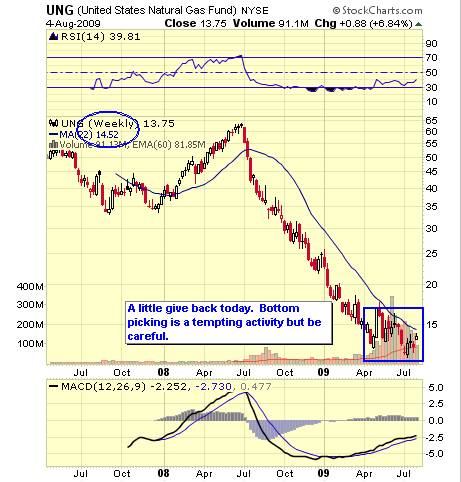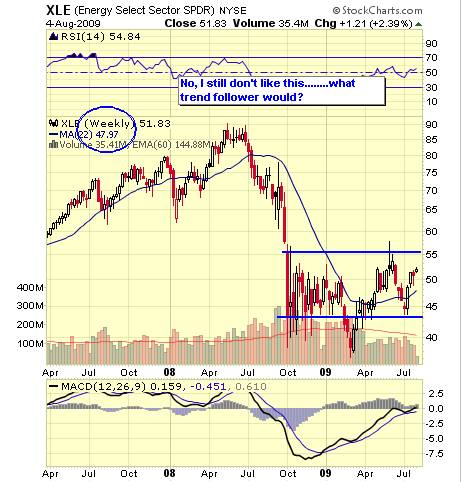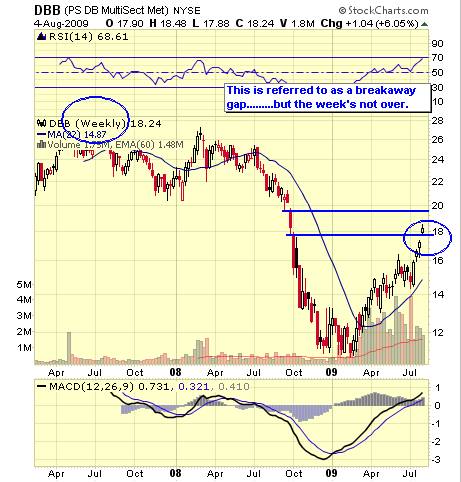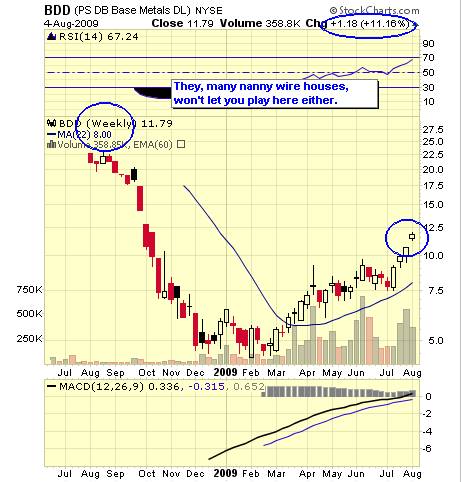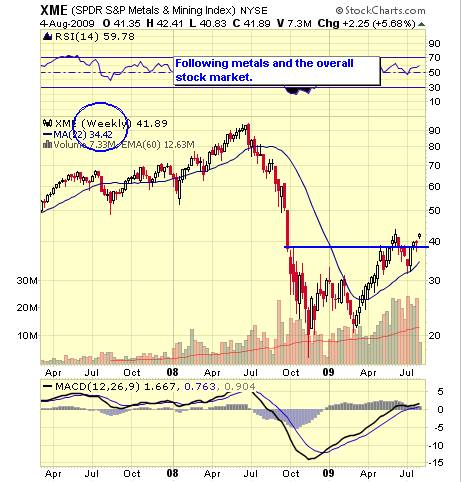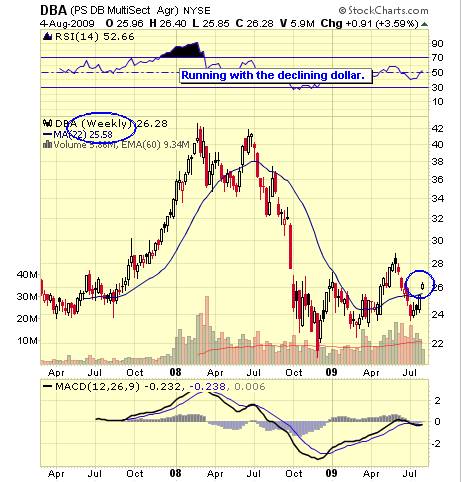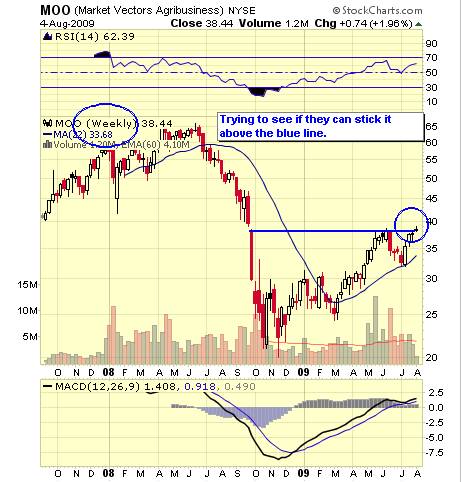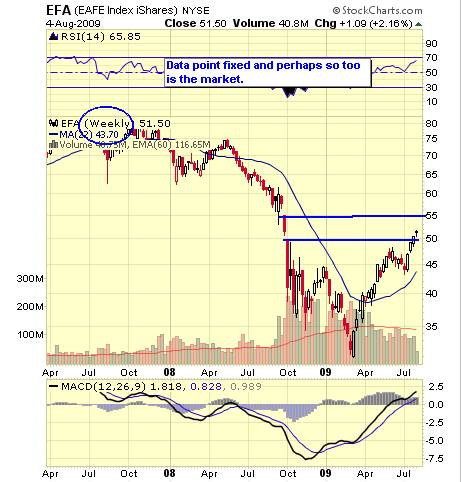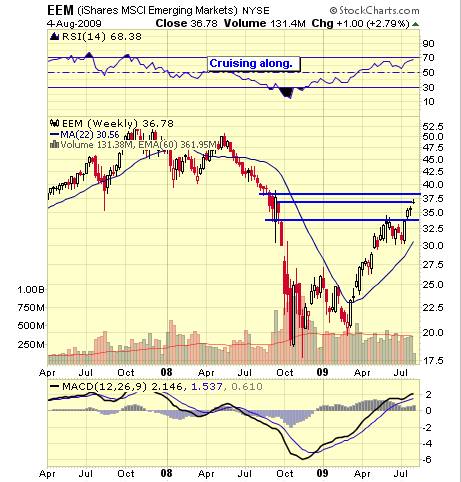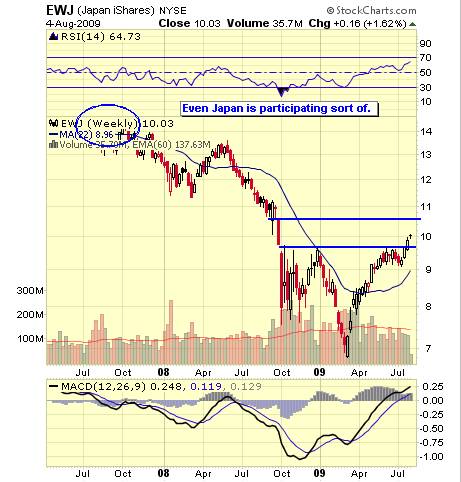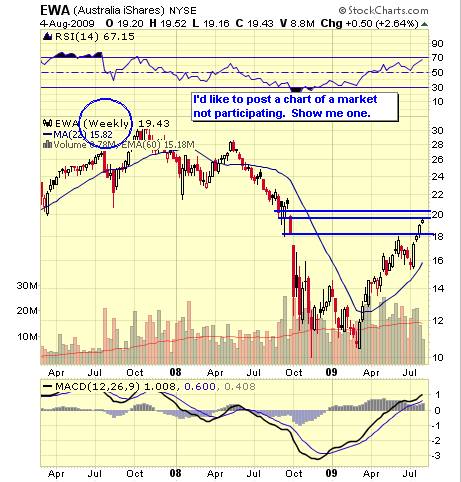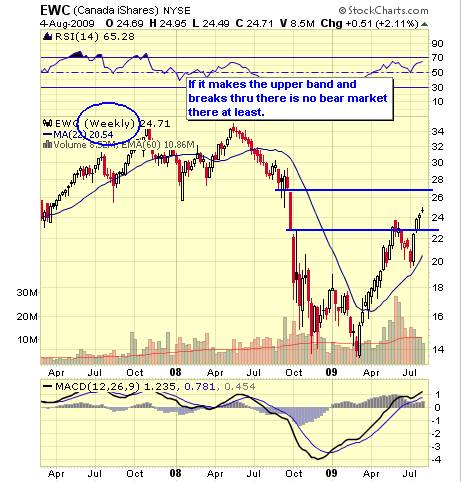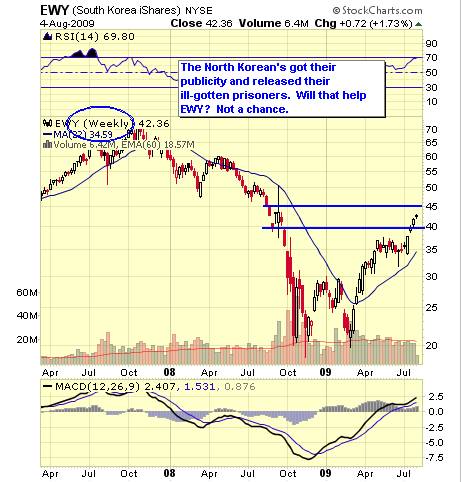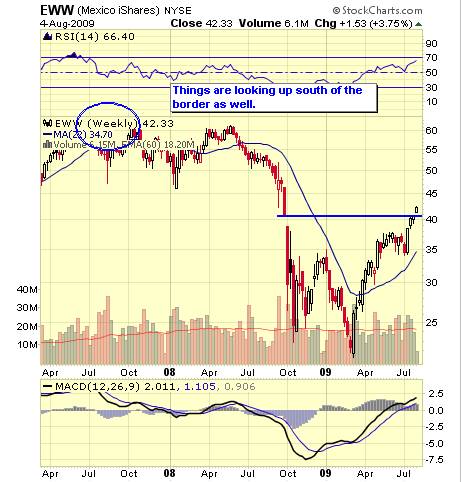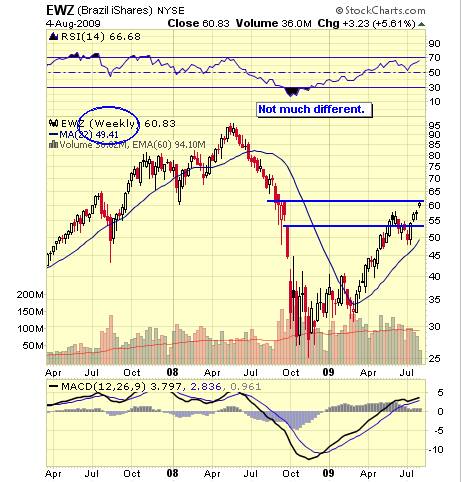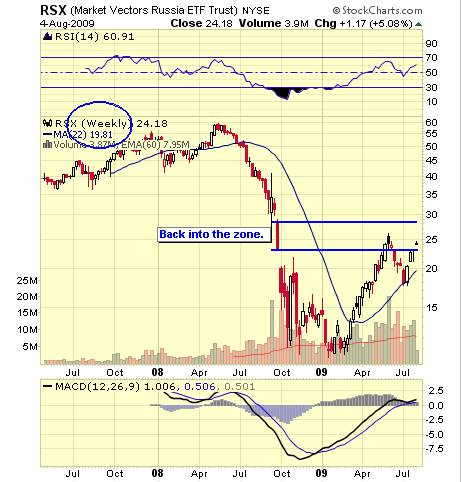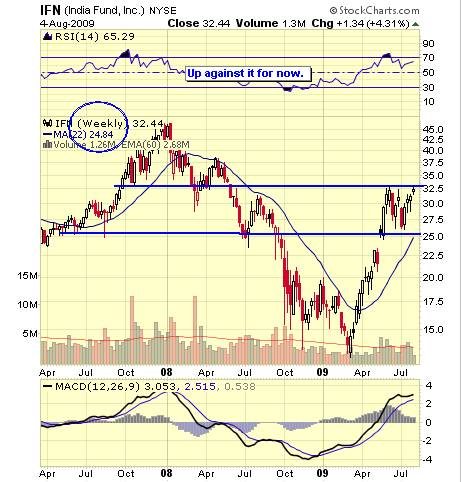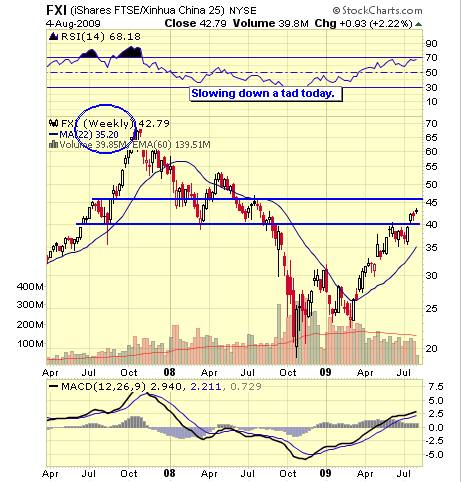 Headline writers are a special bunch and I'd sure like to hear conversations between them and their editors as they spin their creations. Sometimes they're funny and then at other times maddening. But, in all cases they're trying hard to create a more positive mood for readers, at least when it comes to the markets. Remember who pays their bills.

News headlines were positive regarding good pending home sales data and higher consumer spending (even though heavily weighted by gasoline sales due to higher prices) but the negative news (personal income for example) was ignored.

I don't know what to make of Schumer's comments about a "flash trading" ban. The government is into all things regulatory—some good, most bad.

Tomorrow we get employment data from ADP and factory orders.

Let's see what happens.

Disclaimer: Among other issues the ETF Digest maintains positions in: SPY, SSO, MDY, IWM, QQQQ, QLD, SMH, XLB, XLI, XLF, XLY, RKH, IYR, XHB, TBT, UDN, DBC, USL, DBB, BBD, XME, MOO, EFA, EEM, EWA, EWC, EWJ, EWY, EWW, EWZ, RSX, IFN and FXI.

The charts and comments are only the author's view of market activity and aren't recommendations to buy or sell any security. Market sectors and related ETFs are selected based on his opinion as to their importance in providing the viewer a comprehensive summary of market conditions for the featured period. Chart annotations aren't predictive of any future market action rather they only demonstrate the author's opinion as to a range of possibilities going forward. More detailed information, including actionable alerts, are available to subscribers at www.etfdigest.com.