July 28, 2009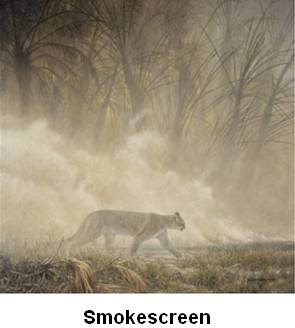 Big Brother (FINRA) has given Wall Street firms the cover to restrict ProShares, Direxion, Rydex and PowerShares products from use by their clients. This is being done under the guise of protecting them but that's a smokescreen. You see, these firms live and die off residual fee income generated by wrapped high fee products within financial plans. It's very disruptive to fee income for FAs and clients to mess with the plan. It is thus no longer permitted to use these products, denying the investor and FA the choice and opportunities they present. Rather than allow your FA to protect you from 40-60% bear market losses, they want you to stick with these plans and keep chucking money into them. Some firms are even going so far as restricting the use of unleveraged short products which is downright silly but shows you the extent firms will go to protect the flow of fee income.

Here's a typical wire house message sent to the troops purportedly by Morgan Stanley (NYSE:MS):
Policy Change on Inverse and Leveraged20ETFs
In June FINRA issued a Regulatory Notice indicating that inverse and leveraged ETFs that are reset daily, typically are unsuitable for retail investors who plan to hold them longer than one trading session, particularly in volatile markets.

· We can no longer hold these positions in advisory accounts, discretionary or non-discretionary. The positions must be liquidated or moved to a brokerage account.

· For clients who hold these positions in a brokerage account, we must recommend that they sell the position but they will not be forced to do so.

· FAs must contact every client who holds these securities and recommend they sell. If a client chooses to maintain the position, the client will receive a letter acknowledging the conversation with the FA and confirming their request to maintain the position.

· Going forward all purchase of inverse and leveraged ETFs will be blocked. Meaning an FA will not be able to enter the trade via desktop. The FA will have to submit the order through the Branch Manager who will have to call the desk to execute a trade.

· FAs should liquidate these positions ASAP.
So then, the only choice for retail investors is going DIY and FAs to flee to be independent rather than door to door mutual fund salesmen. Does that seem harsh? It's reality from Big Brother.

Today was another one of those light summer "stick save" deals for bulls. Did you know insiders are selling at a record pace? At the same time this is overwhelmingly offset by large custodian firms (State Street (NYSE:STT), Northern Trust (NASDAQ:NTRS) and so forth) who in risk reduction mode are calling in short positions. That creates more artificial buying.

It's the market we have.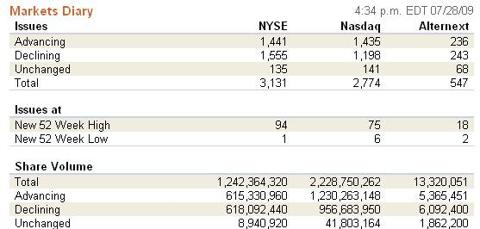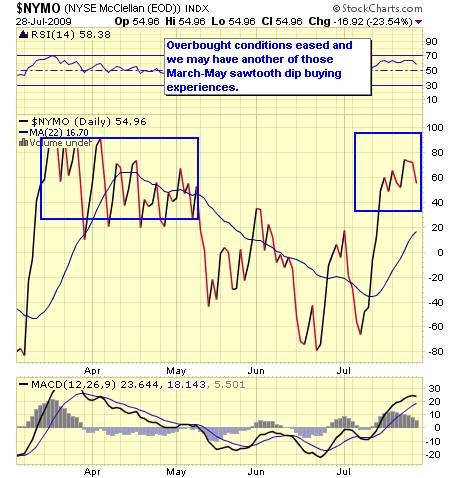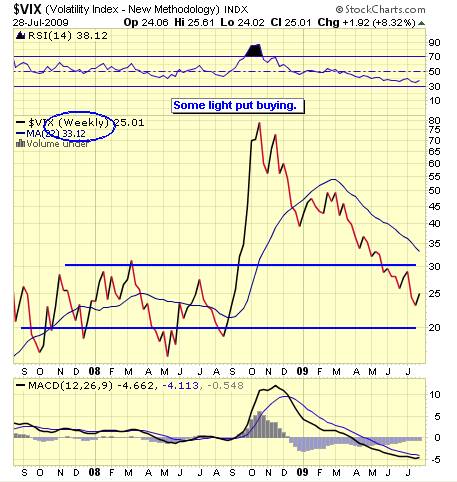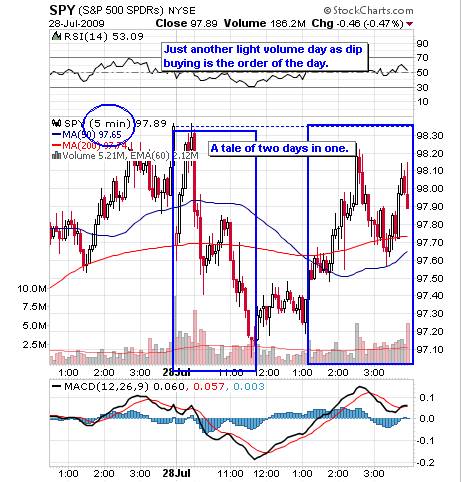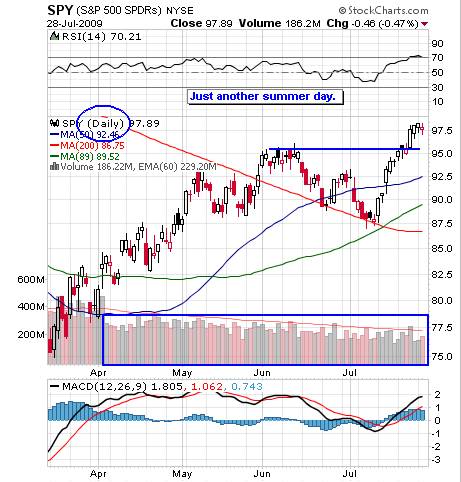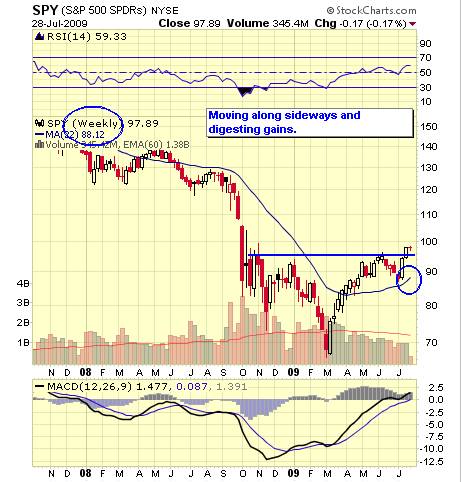 I pointed out to subscribers over the weekend an important speed bump perhaps for the current trend as DeMark daily sequential counts had reached 9 which completes the set-up as he describes it. On daily charts this might mean a brief pause with some sideways movement or perhaps even a reversal. But, if the trend is very strong markets will blow through this count as if it weren't there. So far just a pause and some dip buying opportunities.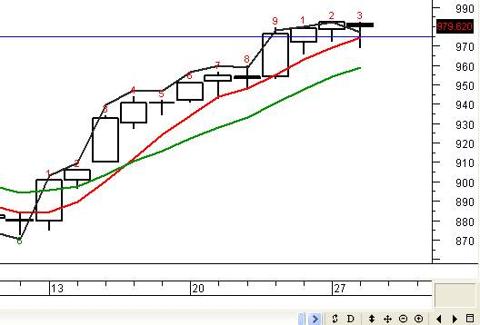 Now this posting is deliberately short as we must step away for some other commitments. There will be no post tomorrow and perhaps Thursday as we'll be on the road driving. I'll be back at it on Friday.

Disclaimer: Among other issues the ETF Digest maintains positions in SPY and SSO.

The charts and comments are only the author's view of market activity and aren't recommendations to buy or sell any security. Market sectors and related ETFs are selected based on his opinion as to their importance in providing the viewer a comprehensive summary of market conditions for the featured period. Chart annotations aren't predictive of any future market action rather they only demonstrate the author's opinion as to a range of possibilities going forward. More detailed information, including actionable alerts, are available to subscribers at www.etfdigest.com.