<< Return to page 1 - Spin City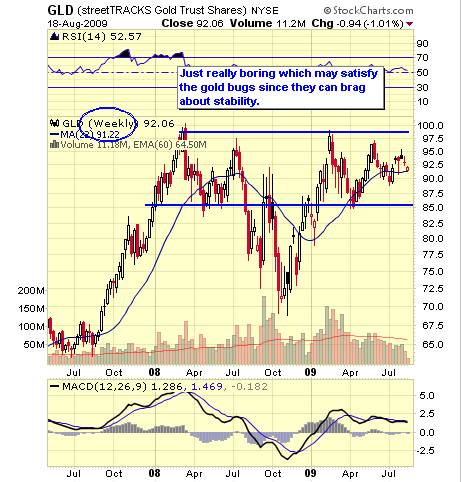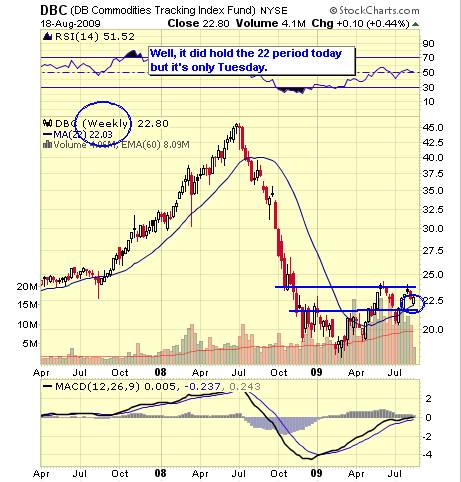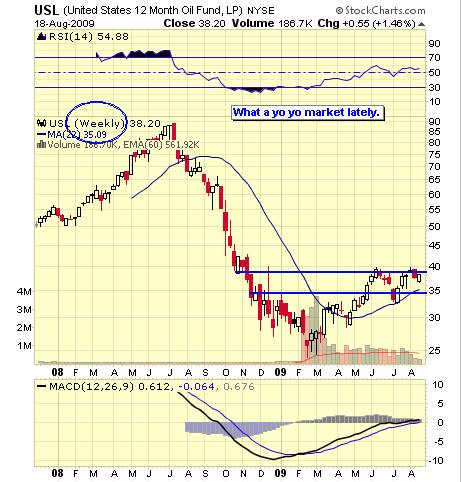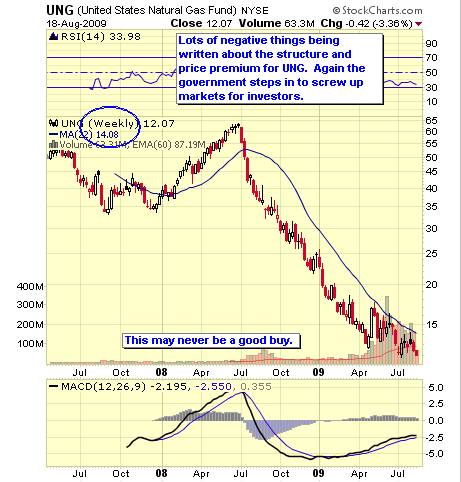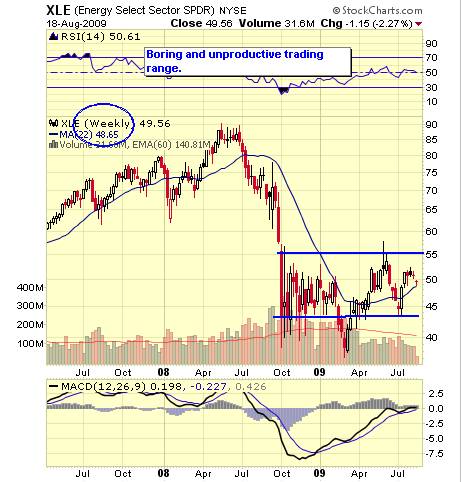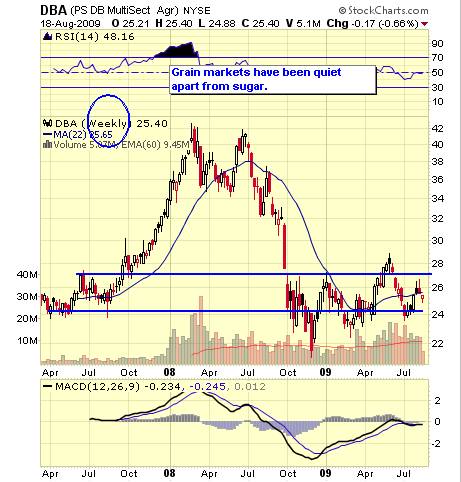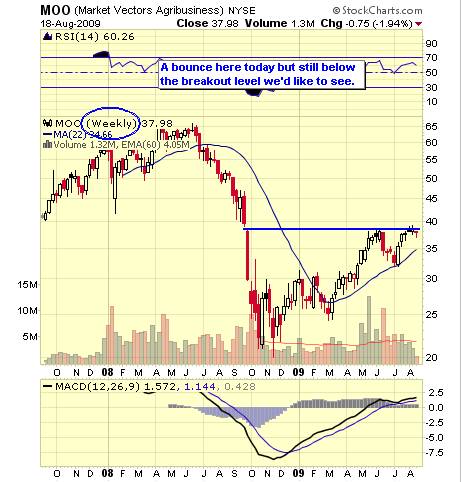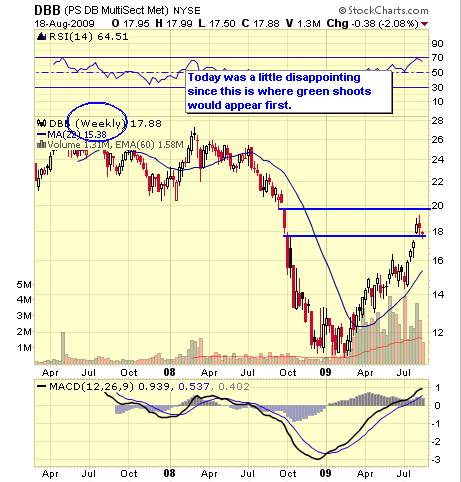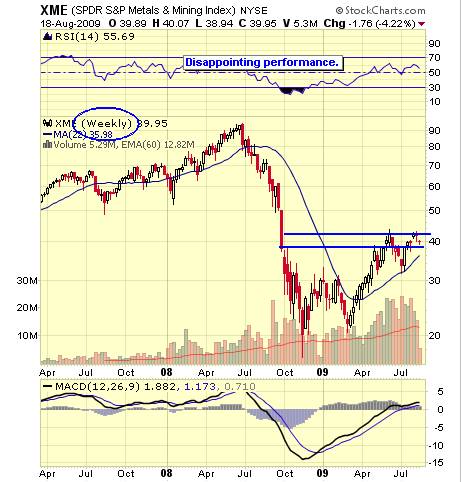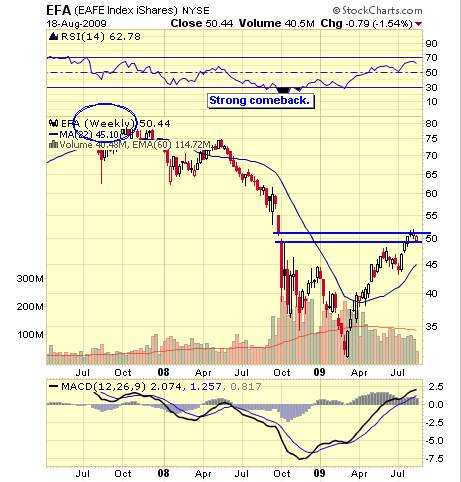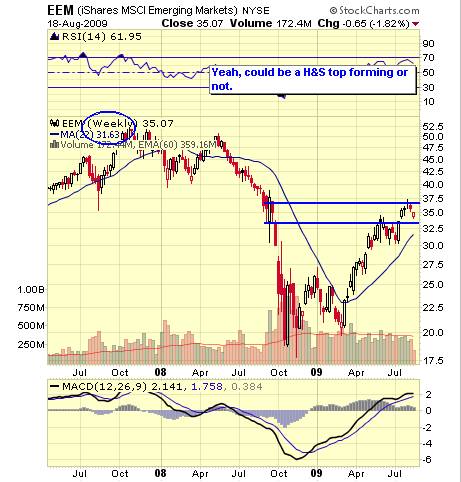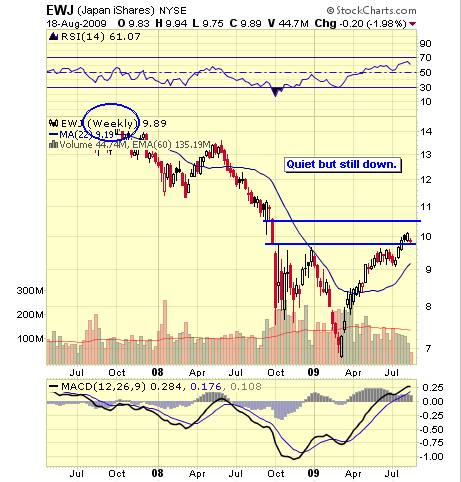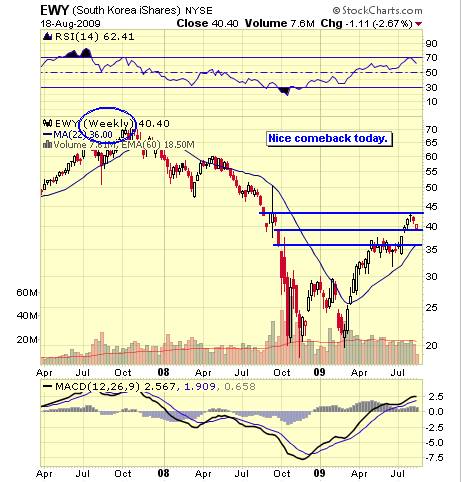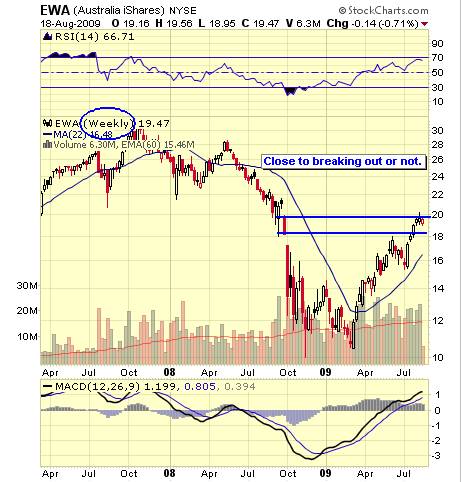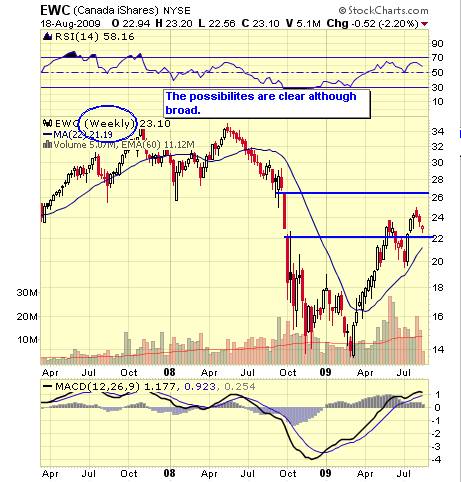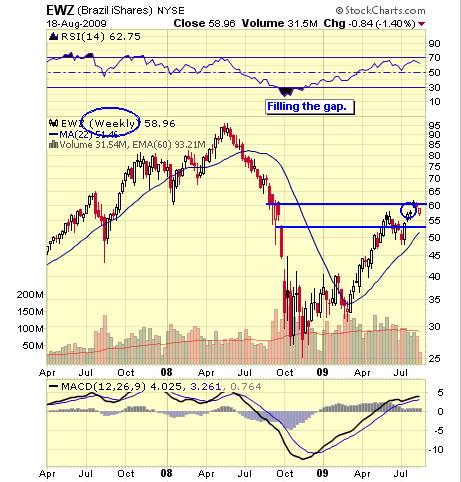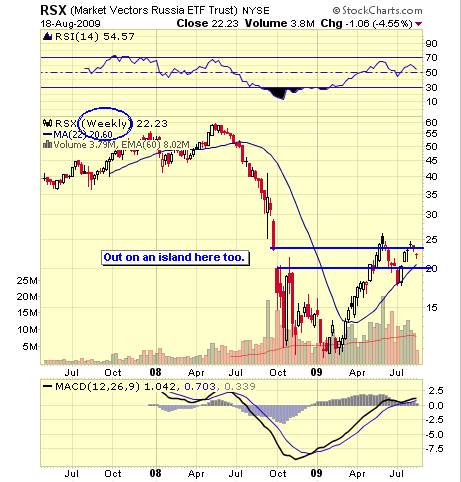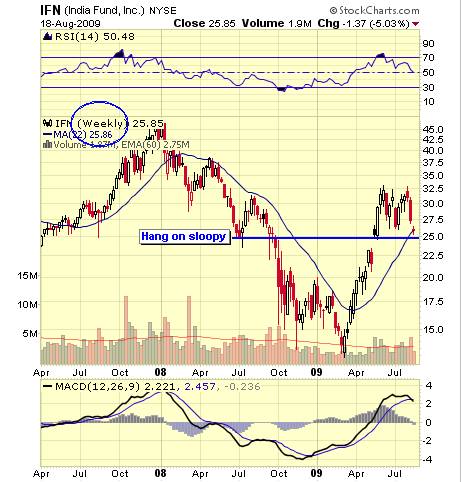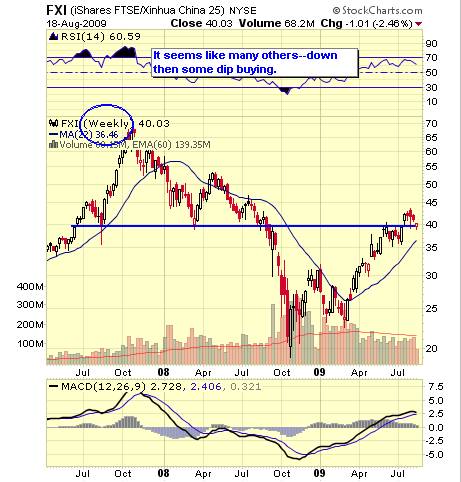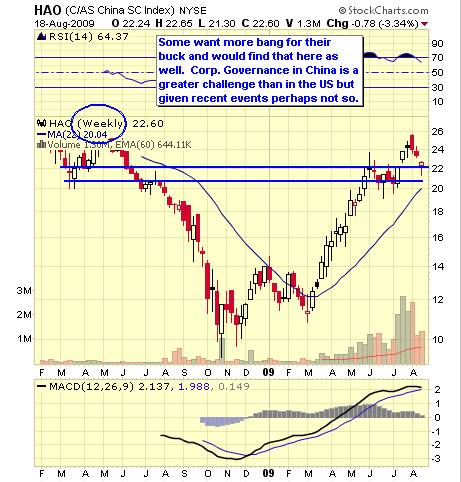 Today was a light volume rally based on the slimmest of news spinning. But, as you must know, we're long overall so a comeback is good no matter how specious the reason. We'll take it.

I'm not sure about writing tomorrow since the news calendar is light. But Thursday and Friday are on my calendar.

If there's some market changing news and movement tomorrow, I'll be posting. If not I'll be back Thursday.

Let's see how things develop.

Disclaimer: Among other issues the ETF Digest maintains positions in: SPY, MDY, IWM, QQQQ, SMH, XLF, RKH, XLB, XLI, XLY, IYR, XHB, GLD, UDN, DBC, USL, DBB, XME, MOO, EFA, EEM, EWJ, EWA, EWC, EWZ, RSX, IFN, and FXI.

The charts and comments are only the author's view of market activity and aren't recommendations to buy or sell any security. Market sectors and related ETFs are selected based on his opinion as to their importance in providing the viewer a comprehensive summary of market conditions for the featured period. Chart annotations aren't predictive of any future market action rather they only demonstrate the author's opinion as to a range of possibilities going forward. More detailed information, including actionable alerts, are available to subscribers at www.etfdigest.com.