It looks like last week's brief excursion above the 1.70 produced a severe case of buyers' remorse, and resulted in a sharp sell off into support at the 1.6400 handle.
Overnight the UK unemployment was reported to be 7.8% a little worse than the 7.7% expected and the previous report of 7.6%. The Bank of England report projects a slow and protracted recovery, not a situation that will result in higher interest rates. They are planning further quantitative easing which they contend will expand liquidity without inflation.
The US Fed is well under way with their own monetary expansion en route to total purchases of 300B. If the FOMC plans on continue this program in the new fiscal year, this is unexpected and would probably hurt the dollar.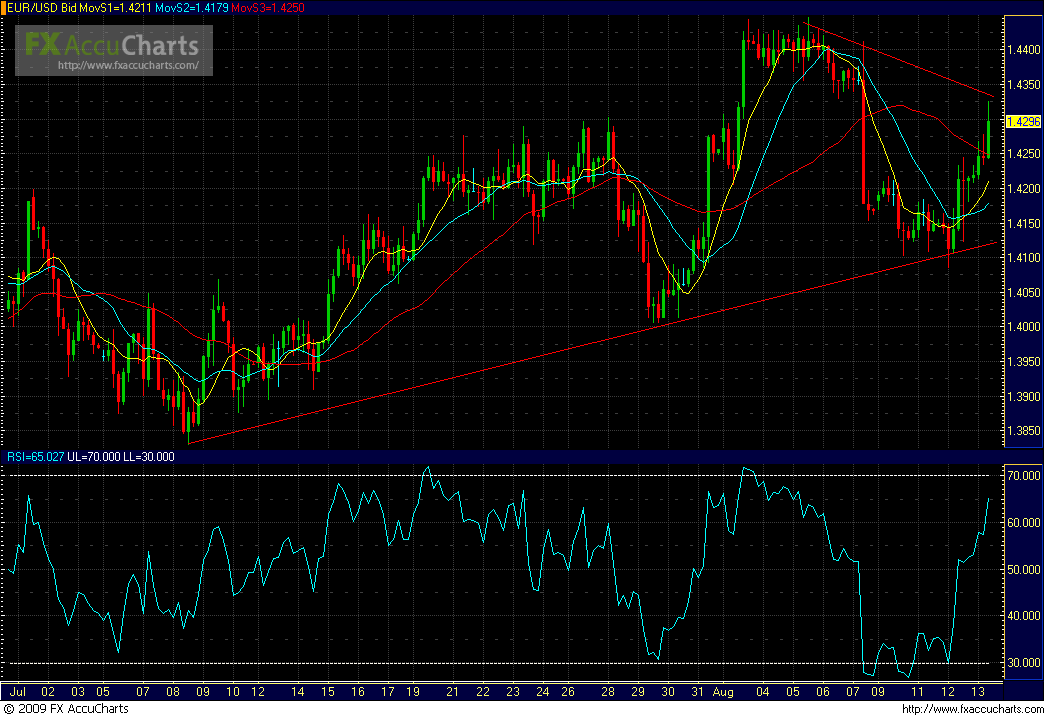 It looks like the sell off in the pound versus the dollar have chased some of the spec bulls out of this market. On Tuesday this trend continued in the CME futures market with the pound open interest was reduced by 4,931 contracts.
On Tuesday we recommended a long pound position in the 1.6450/1.6500 area. Keep the stops in the 1.6350 level and see how the news breaks. A rally to the 1.6750 is the initial goal.