It's not really a secret that Yahoo (YHOO) has given up on search. If handing the keys to the car over to Microsoft didn't give it away, then the next step would be to run TV ads saying "We've! Given! Up! on Search!"–yeah, complete with those annoying exclamation marks, Yahoo! likes! to! use!
So, Yahoo really isn't fooling anyone with the announced testing of a new search engine interface. Sure, superficially we get to see lots of cool new features such as "show results from" filters, social media content, video playback within search results, and a whole host of new whistles and bells, but it's nothing more than prepping for surgery. In this case, the surgical implanting of Microsoft's (NASDAQ:MSFT) Bing.
Here's a screenshot of how some folks will see Yahoo's search results: (Click to enlarge)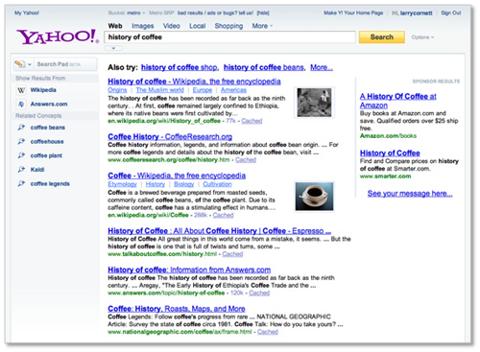 And, here's how a similar search on Bing looks: (Click to enlarge)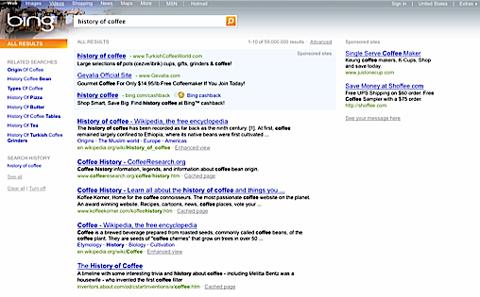 So, basically, this is nothing more than Yahoo preparing its users for a switch to Bing–and its three column search design.
That's it, end of story!