<< Return to page 1 - Another Light Volume Turnaround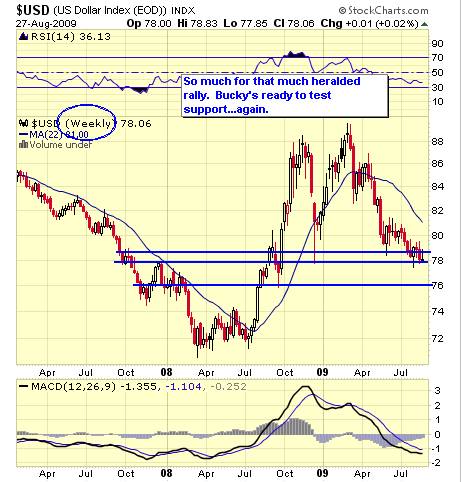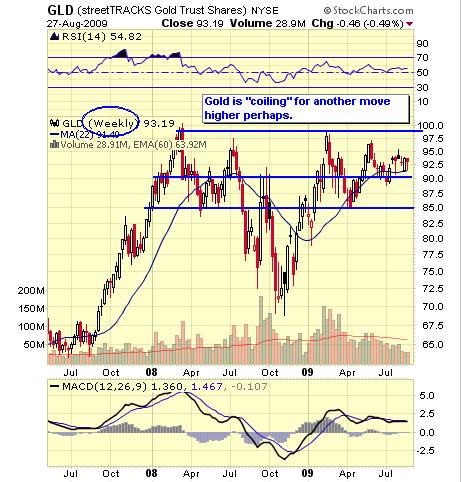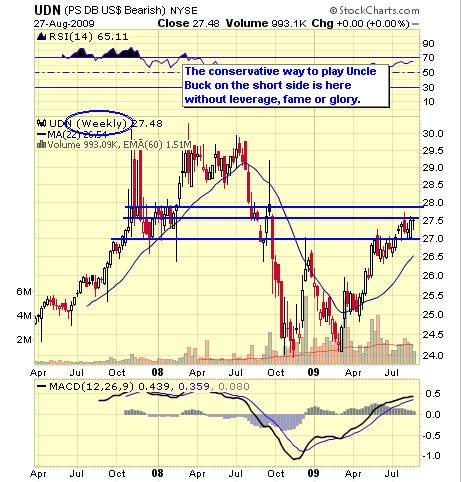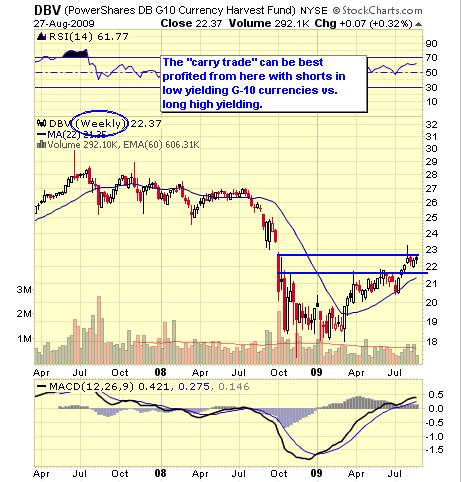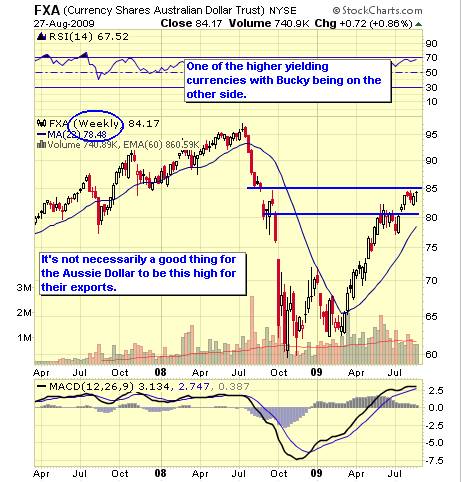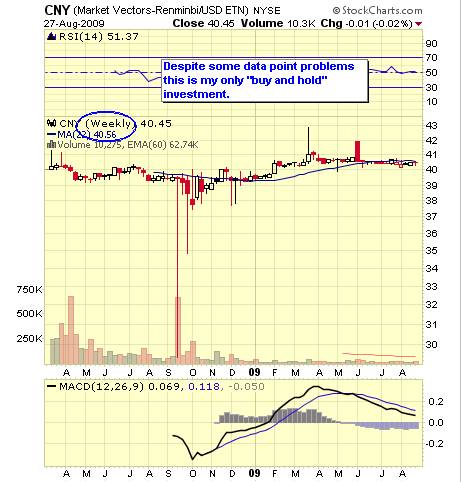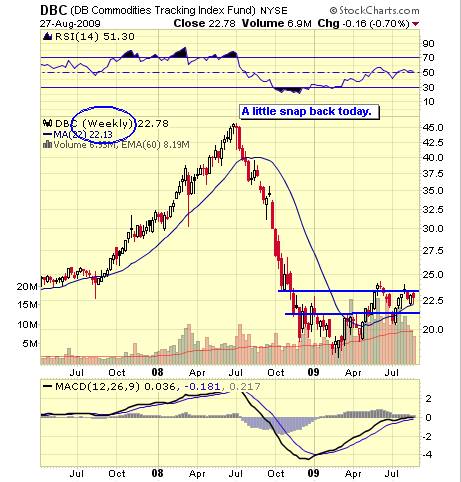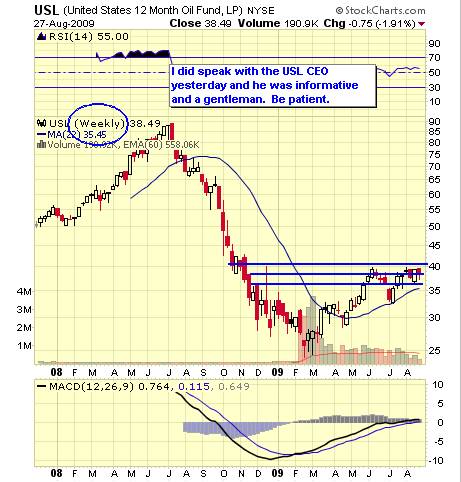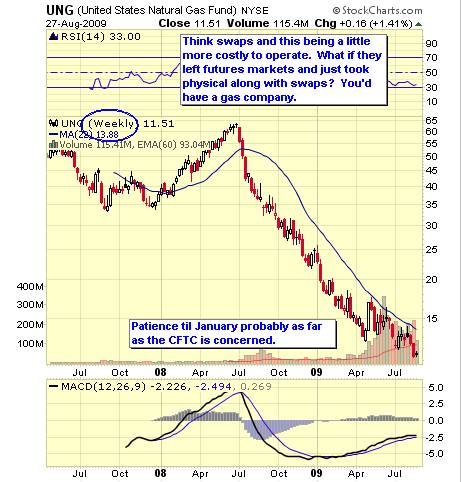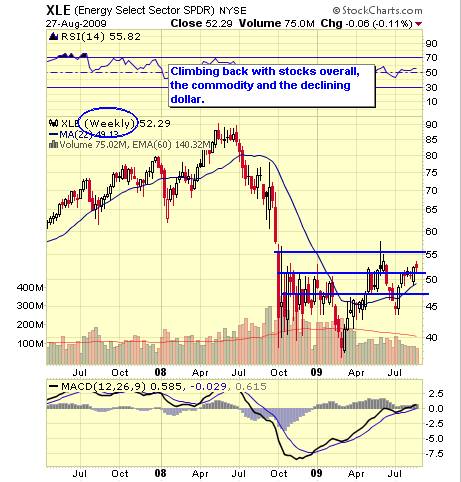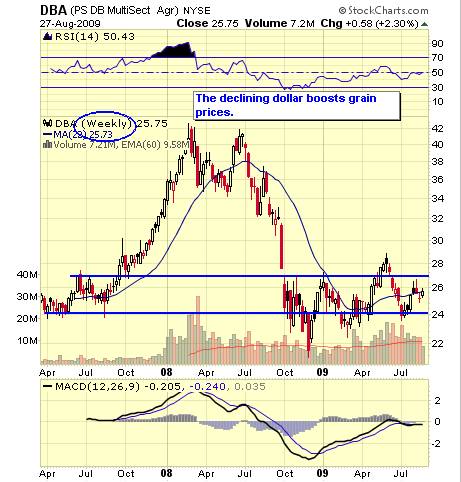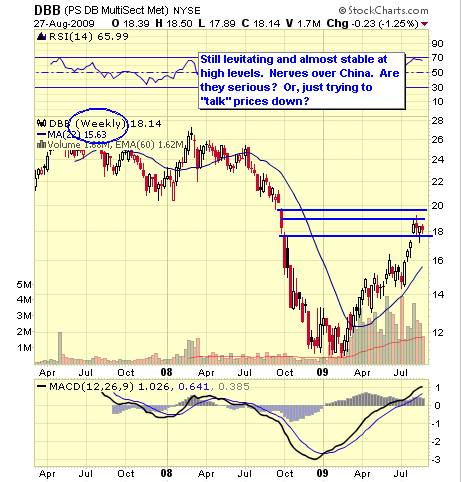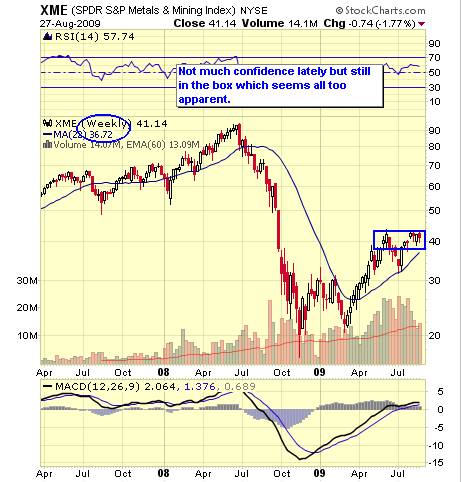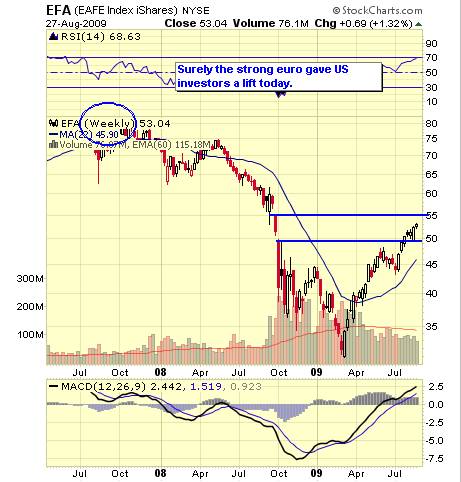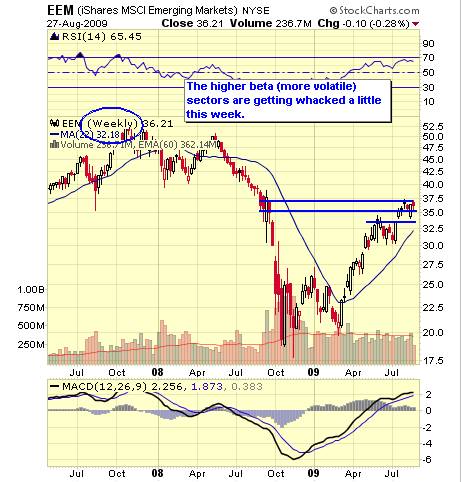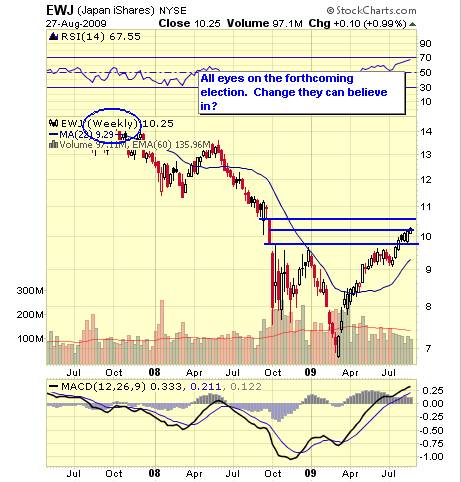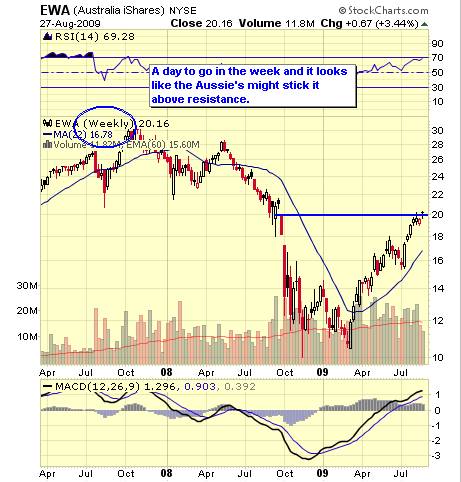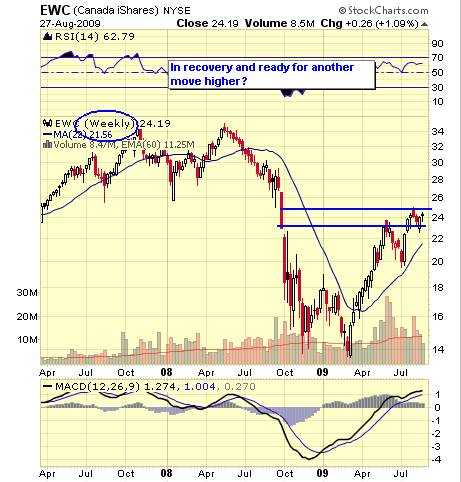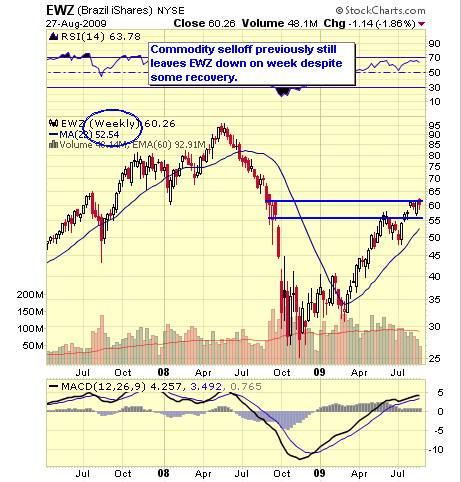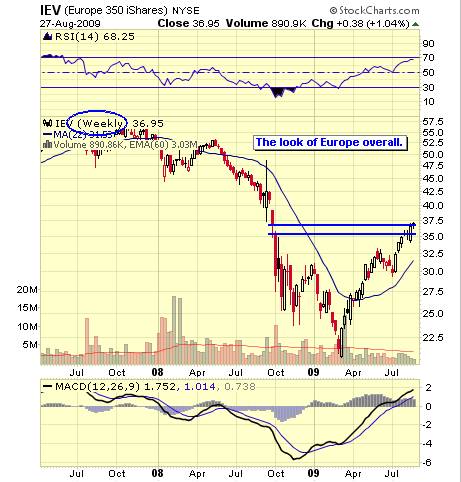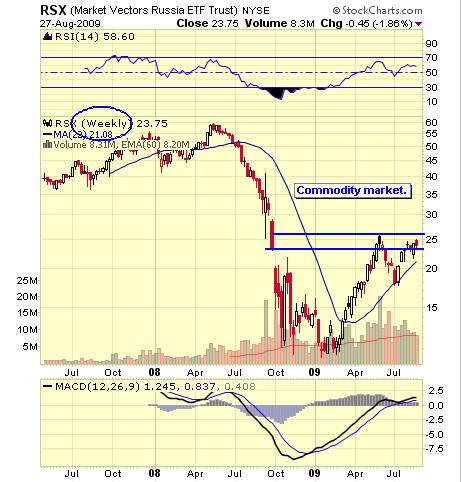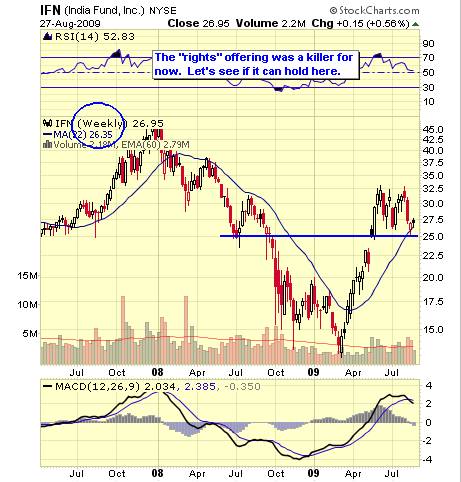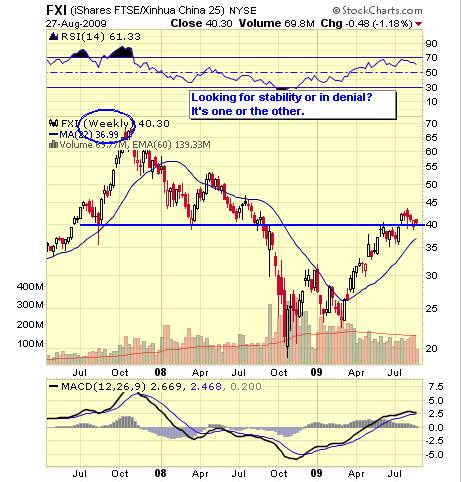 Below is a "daily" chart of the Shanghai CSI 300 and I note the DeMark sequential "9" reading on the 18th indicating a pause or reversal in the downtrend. You'll note so far that it's just a pause.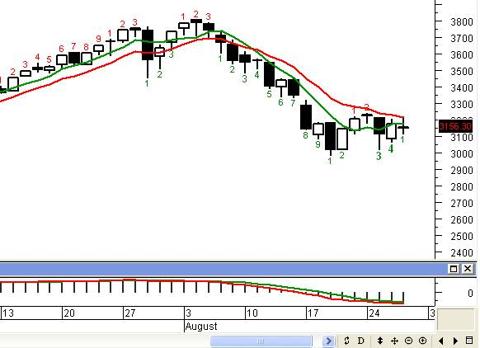 The CFTC story is one that will evolve over the next few months with hopefully some resolution by the turn of the year. I don't think the CFTC wants to destroy market products like PIMCO's $10 billion Total Return Fund which heavily trades futures, or the billions in PowerShares DB products, Barclays or others. They've just made the critical mistake of acting in a ham-handed populist fashion without regard for the outcome to innocent investors and sponsors worldwide. This is a political reaction to rising commodity prices and ETFs are the low hanging fruit for easy scalp pickings.

Everyone is worried that these funds will trade like closed-end funds and not track their respective indexes well. In fact, UNG is, roughly, at a 14% premium. If that's so unattractive, why on earth would Societe Generale recommend investors buy UNG and short gas producers? That's the story from this Bloomberg article whose headline should have read: "To boldly go where no analyst has gone before". I'm just sayin…

Tomorrow we get Personal Income and Consumer Sentiment data plus the usual array of surprises.

Let's see what happens.

Disclaimer: Among other issues the ETF Digest maintains positions in: SPY, VTI, MDY, RSP, IWM, QQQQ, SMH, IGN, IGV, FDN, XLB, XLY, XLF, XLI, RKH, IYR, XHB, UDN, FXA, GLD, DBC, USL, XLE, DBB, XME, MOO, EFA, EEM, EWJ, EWY, EWA, EWC, EWZ, RSX, IFN and FXI.

The charts and comments are only the author's view of market activity and aren't recommendations to buy or sell any security. Market sectors and related ETFs are selected based on his opinion as to their importance in providing the viewer a comprehensive summary of market conditions for the featured period. Chart annotations aren't predictive of any future market action rather they only demonstrate the author's opinion as to a range of possibilities going forward. More detailed information, including actionable alerts, are available to subscribers at www.etfdigest.com.