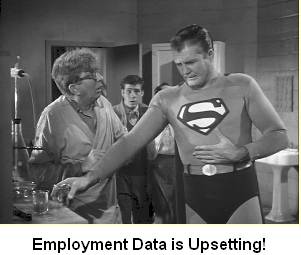 Economic reality is meeting bullish enthusiasm and the results are disappointing and upsetting. Bulls were expecting the economic recovery to continue and gain more steam. However, the reality is an economic recovery is going to take some time. Another negative we take away is stock prices are much too high. It would be interesting someday if the mainstream financial media would represent PE ratios on the basis of GAAP (Generally Accepted Accounting Principles) or reported earnings versus operating earnings. In the latter case operating earnings deflate PE ratios making stocks sound cheaper than they are.

Volume today was higher again on selling than previously when buying. Breadth again was negative.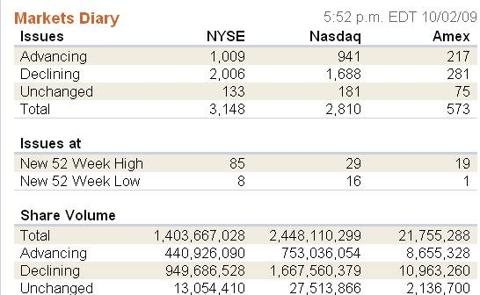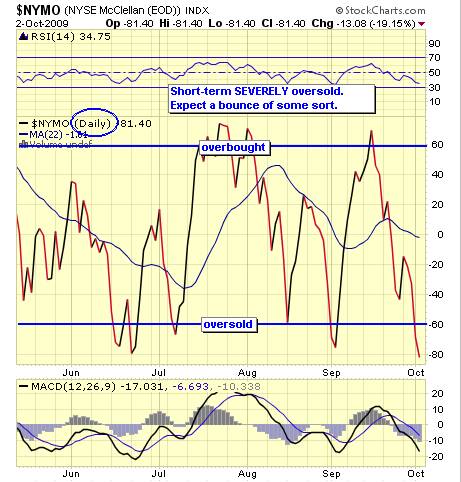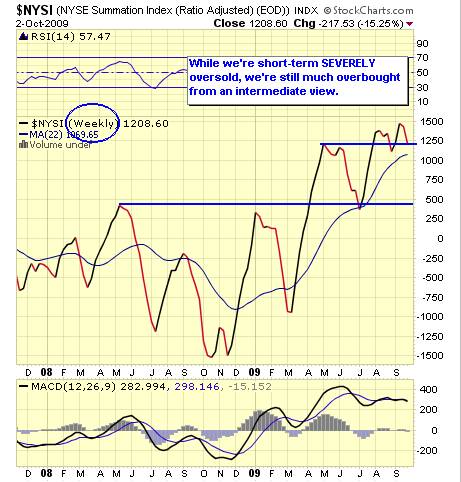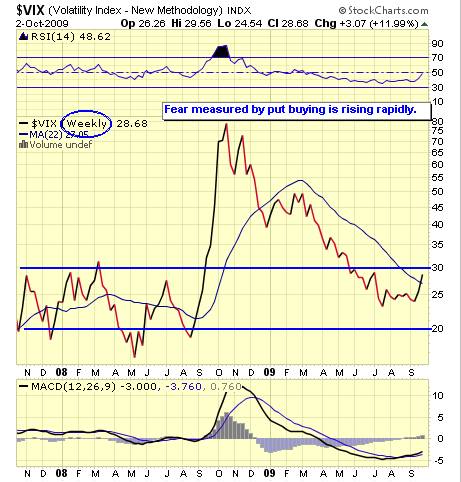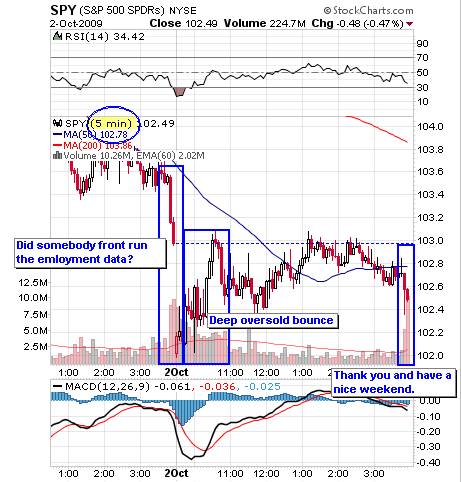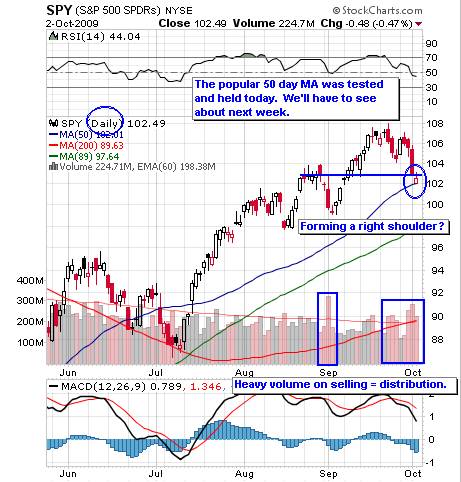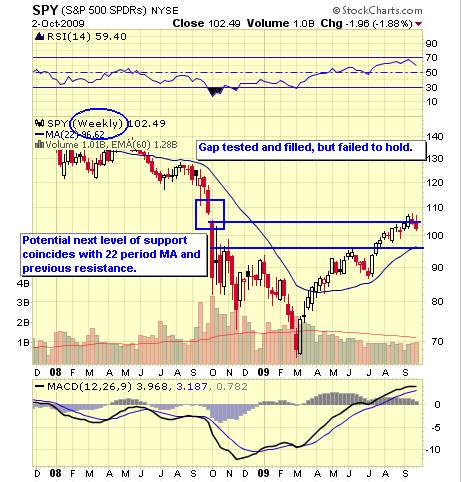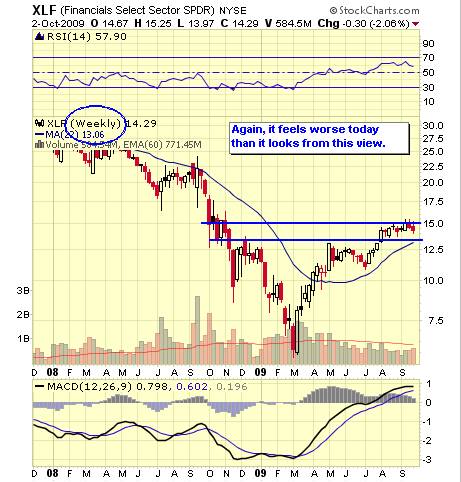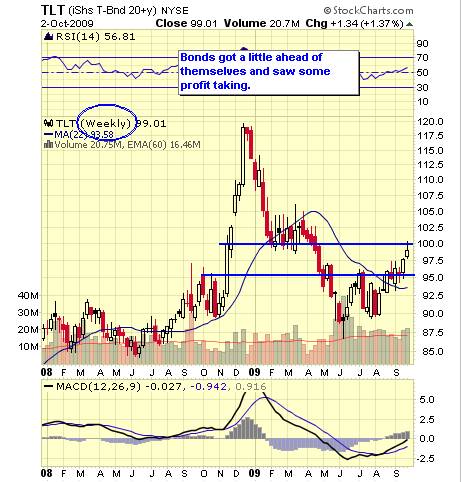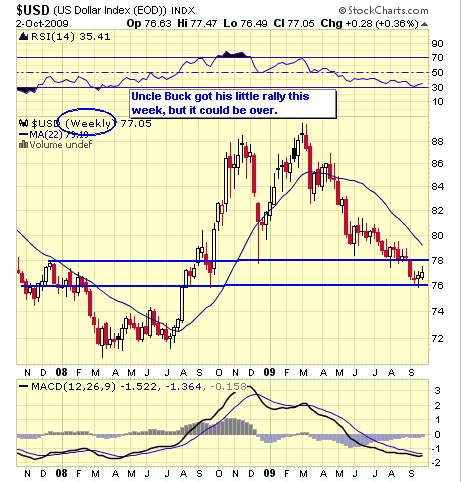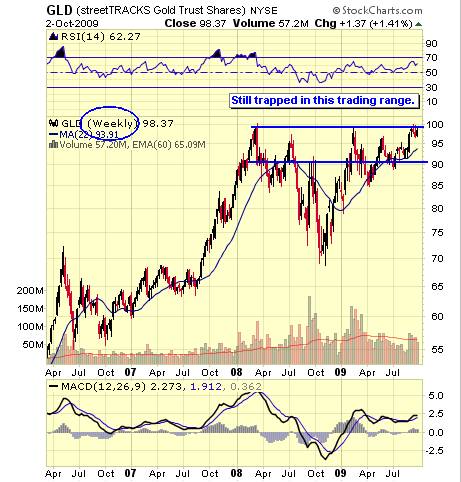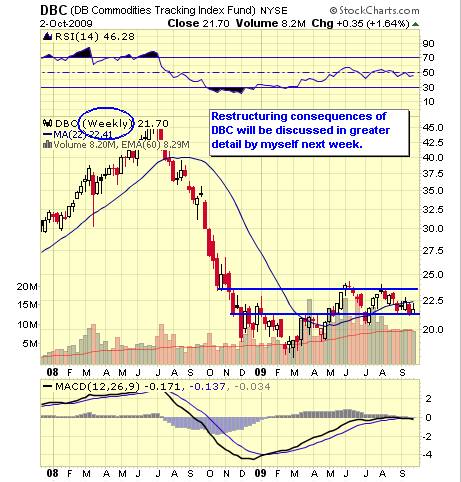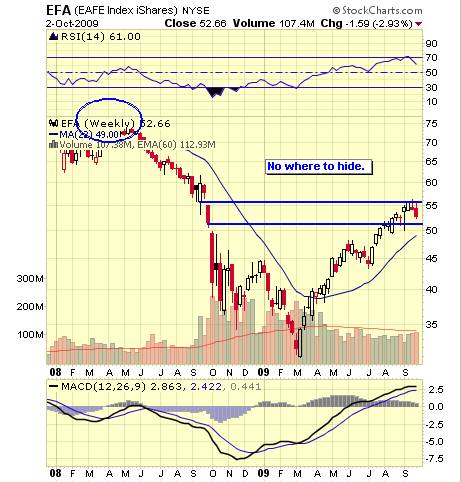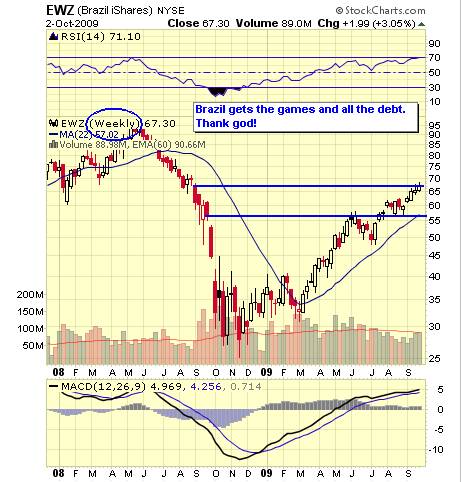 My apologies for the limited posting: however, we're returning late from many errands. Anyway that's just the way of it.

The markets are deeply oversold short-term and could rally sharply early next week based on nothing other than this condition. Bears are advised to be very cautious until this condition is somewhat relieved. Clearly however, the long anticipated correction has begun.

Next week features more earnings news than economic data.

Have a great weekend and you can follow us on twitter.

Disclaimer: Among other issues the ETF Digest maintains positions in: UDN, DBC, GLD and EFA.

The charts and comments are only the author's view of market activity and aren't recommendations to buy or sell any security. Market sectors and related ETFs are selected based on his opinion as to their importance in providing the viewer a comprehensive summary of market conditions for the featured period. Chart annotations aren't predictive of any future market action rather they only demonstrate the author's opinion as to a range of possibilities going forward. More detailed information, including actionable alerts, are available to subscribers at www.etfdigest.com.