<< Return to page 1 - Oversold Bounce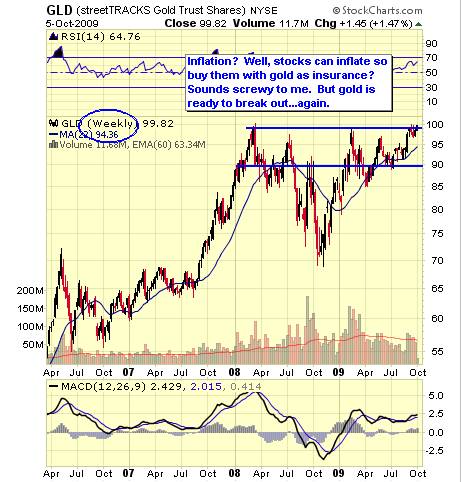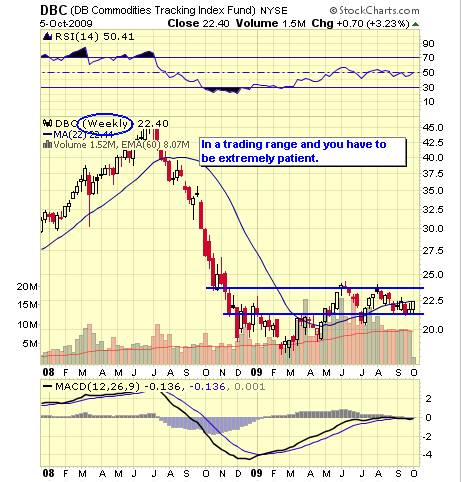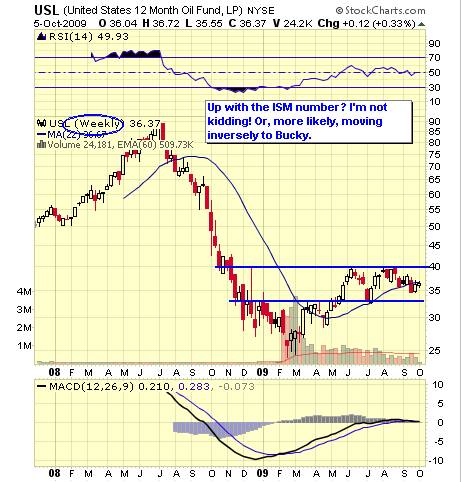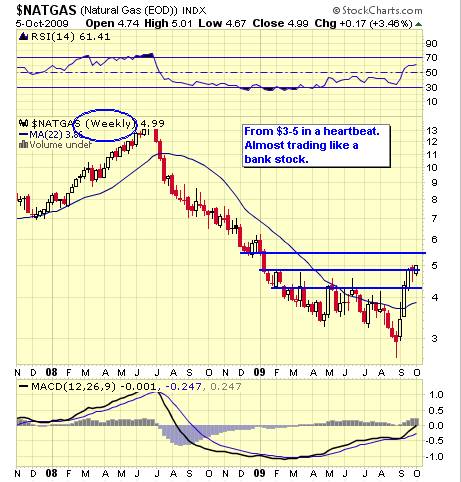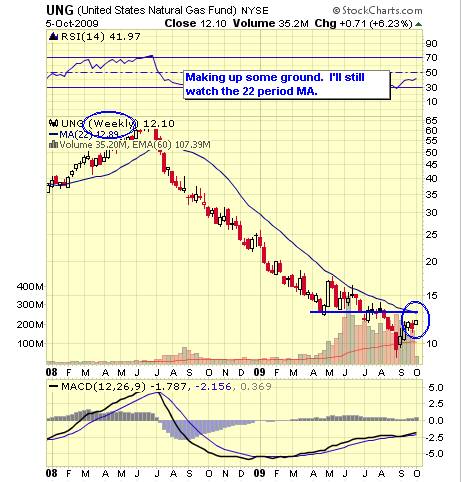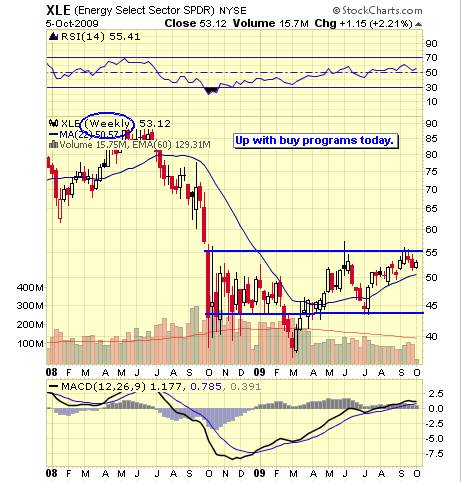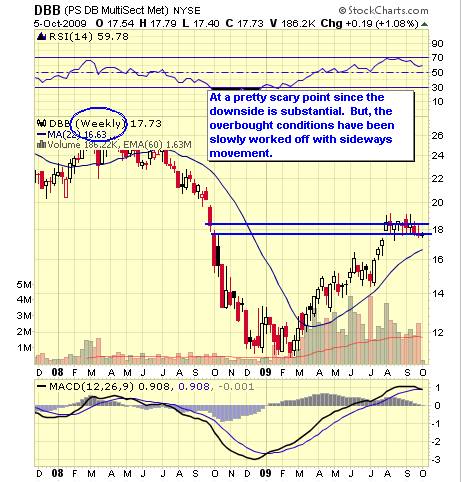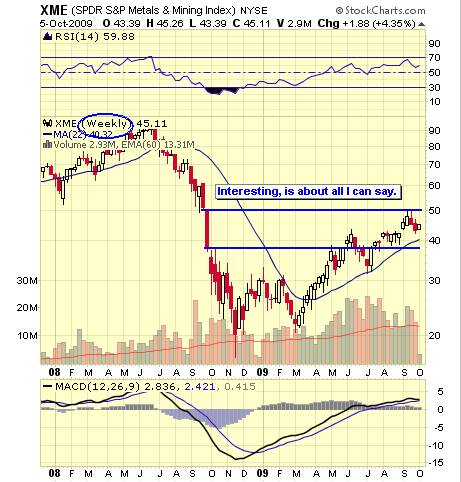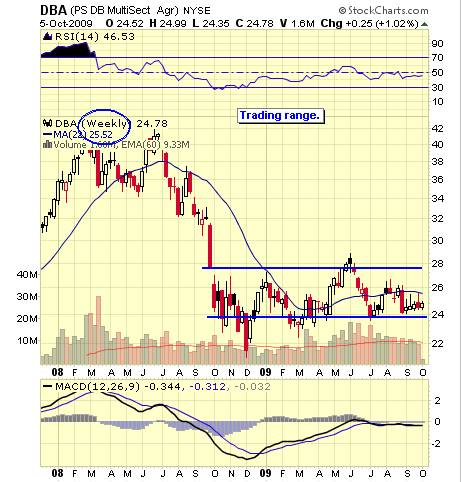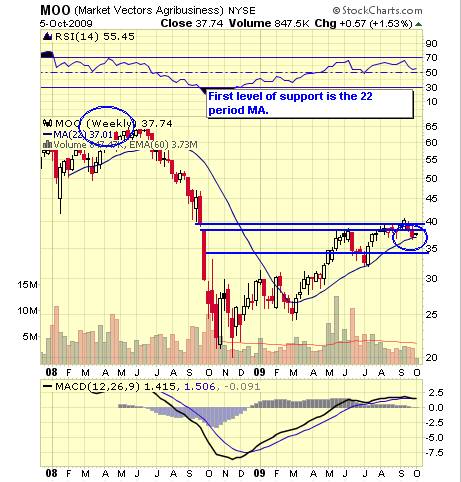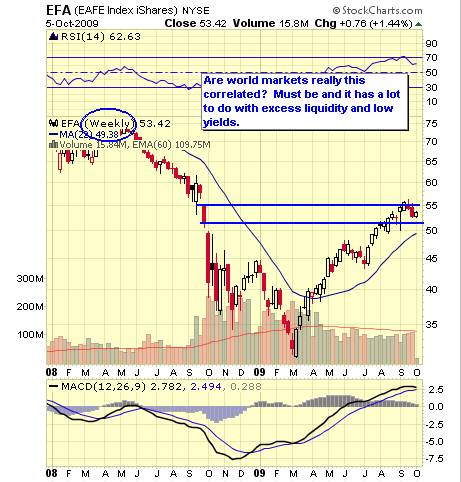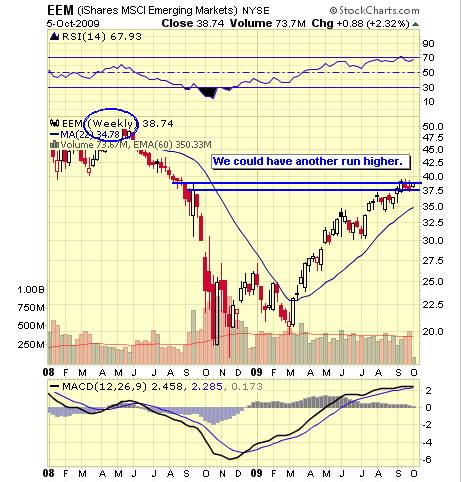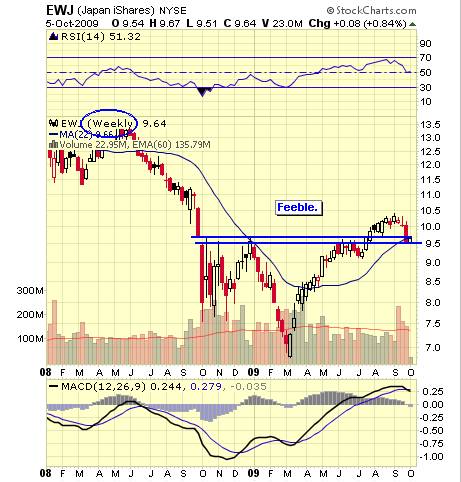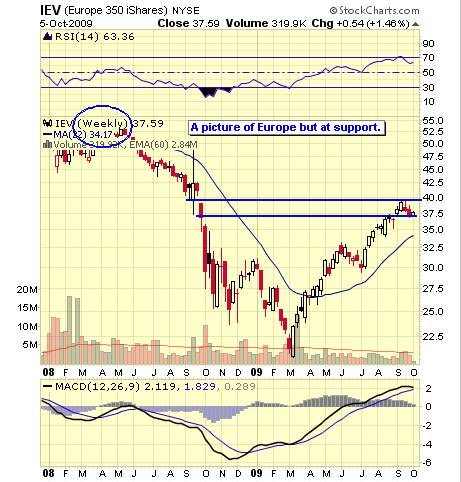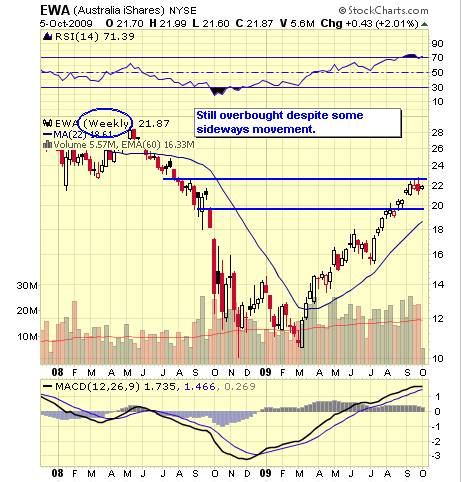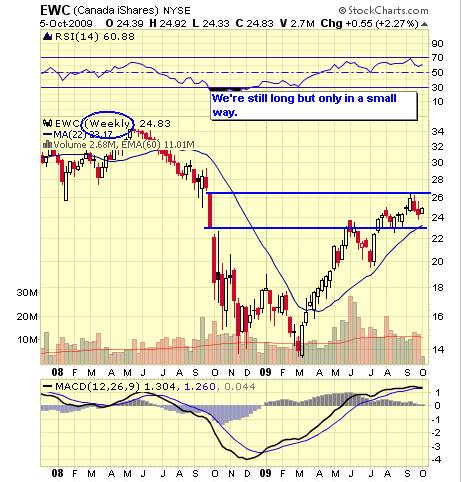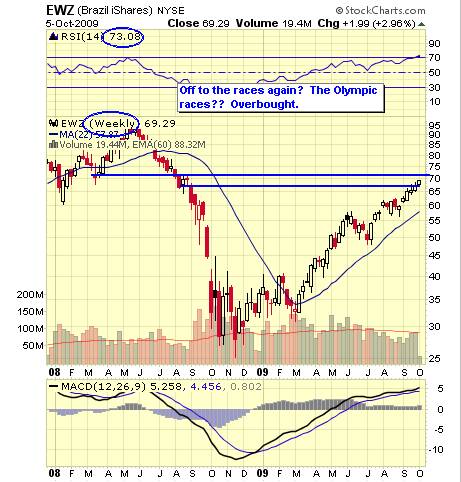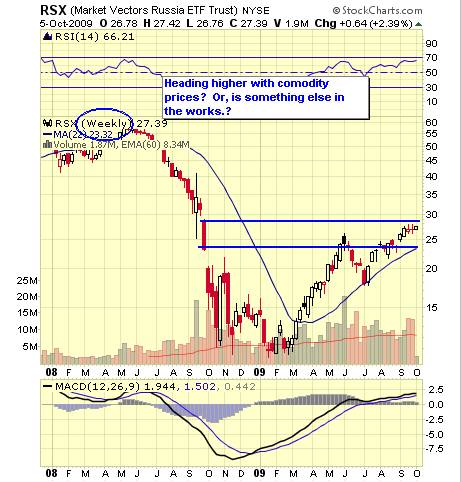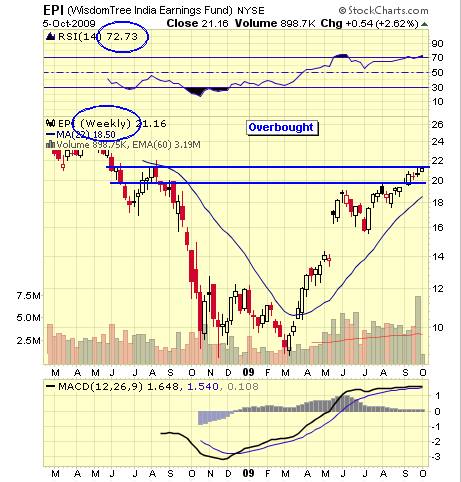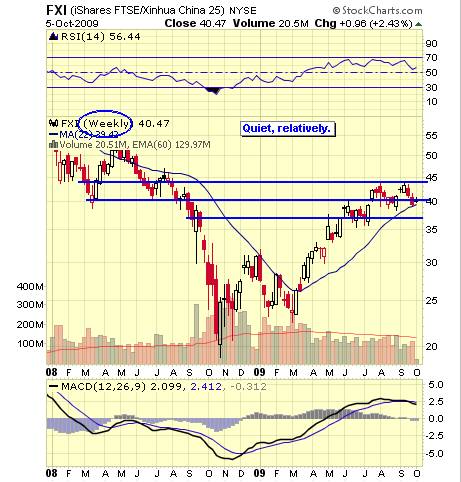 This was a well anticipated rally today given how quickly oversold we had become. Now, earnings will have to come through. If bulls can spin crummy earnings as "better than expected", the previous rally can resume. But, there's something troubling about all this and I haven't been able to put my finger on it other than the obvious. We continue to experience light volume rallies followed by heavy volume selling. This tells me this is just a game of the pros picking each other's pockets. It's a dangerous situation for innocent investors to wade into.

I'm sure everyone out there has moved at one time or another. We've been living out of suitcases for the past five months. Three months in a temporary rental in Baltimore and then two months of the same in New Hampshire was getting pretty tiresome. This weekend we moved into the house we purchased. It's an exhausting process as you know. Every bone in this old body aches and that's just carrying my toothbrush. Wednesday the movers come and hopefully by week's end we'll find ourselves finally settled. I'll post on Tuesday but then not Wednesday.

In the meantime, I got a kick out of this Dave Barry quote today: "See, when the government spends money, it creates jobs; whereas when the money is left in the hands of the taxpayers, God only knows what happens to it. Baking pies probably—anything to avoid creating jobs."

Earnings watch is coming and let's see what happens. You can always follow us on twitter if I'm diligent.

Disclaimer: Among other issues the ETF Digest maintains positions in: VTI, XLF, IEF, TLT, DBC, UDN, GLD, EFA, EEM and EWC.

The charts and comments are only the author's view of market activity and aren't recommendations to buy or sell any security. Market sectors and related ETFs are selected based on his opinion as to their importance in providing the viewer a comprehensive summary of market conditions for the featured period. Chart annotations aren't predictive of any future market action rather they only demonstrate the author's opinion as to a range of possibilities going forward. More detailed information, including actionable alerts, are available to subscribers at www.etfdigest.com.