October 7, 2009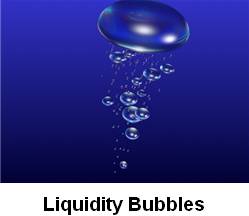 ANOTHER ASSET BUBBLE IS UPON US

This is the excess liquidity environment we're now in again. There's too much unproductive money sloshing about trading desks—meaning bank beneficiaries are trading and not lending. Further, ridiculously low yields frustrate even conservative investors causing them to seek higher returns and accept greater risks. The result is another asset bubble. That's the message from gold and other hard assets which too may be in a bubble.

Earnings are underway with Alcoa (NYSE:AA) surprising on the upside. Gee, ya think someone had these numbers yesterday?

It was a light volume day as investors backed away before earnings news while breadth was positive.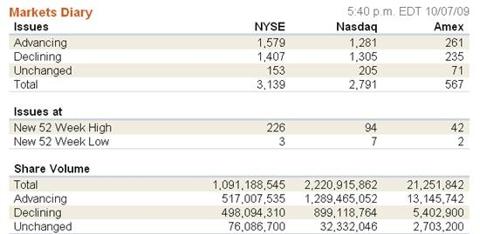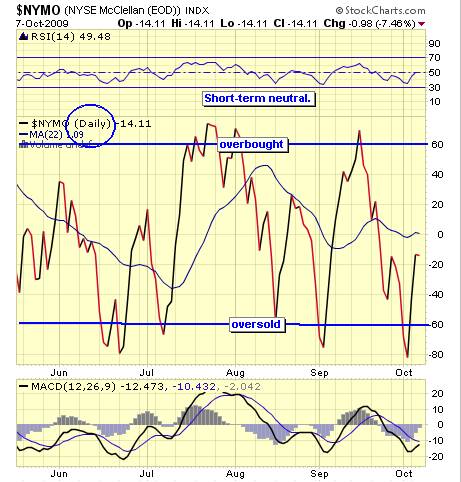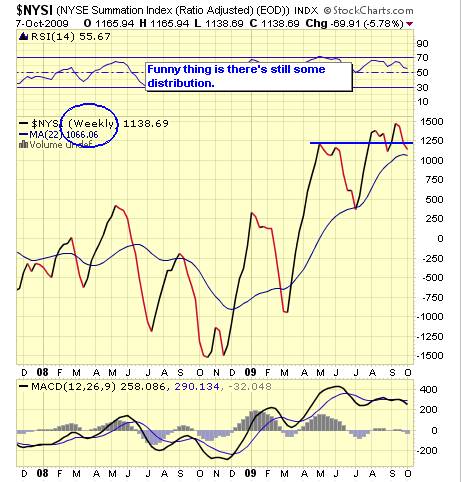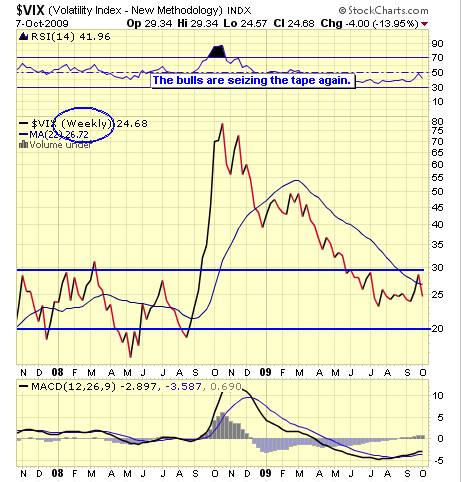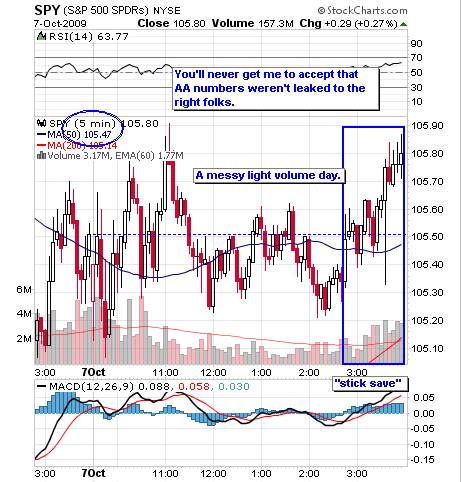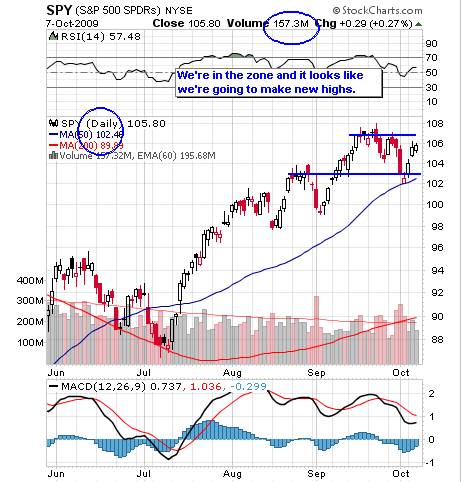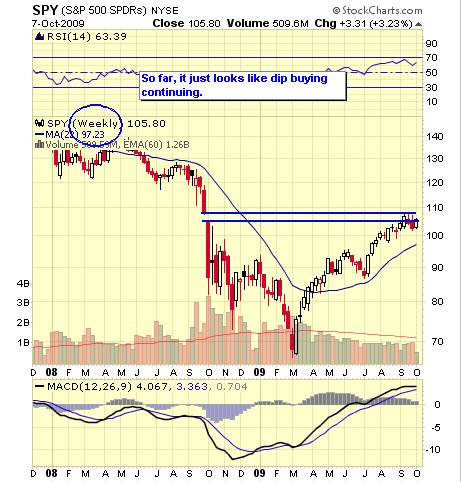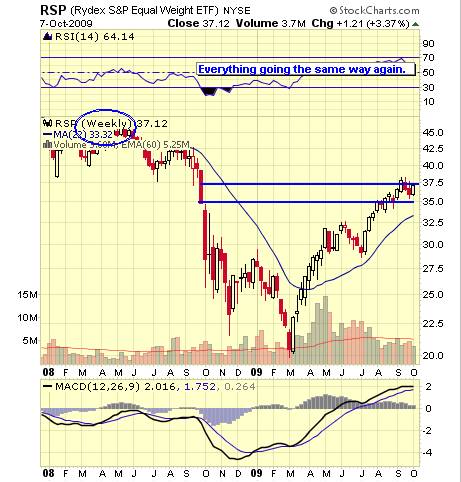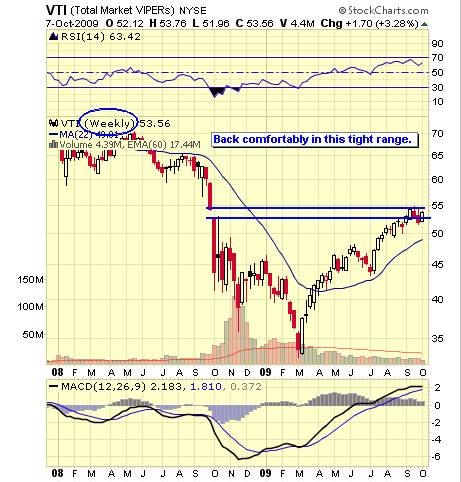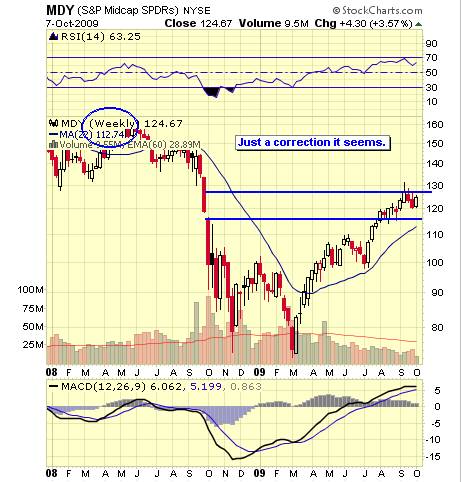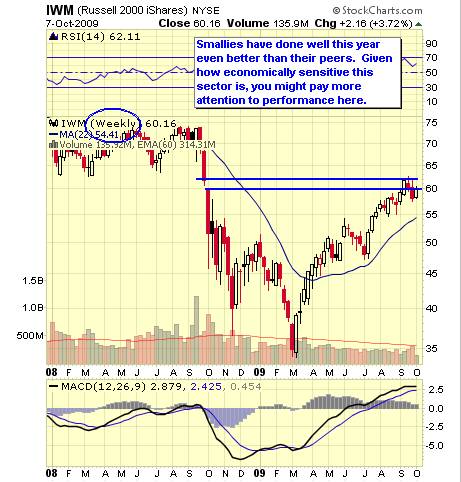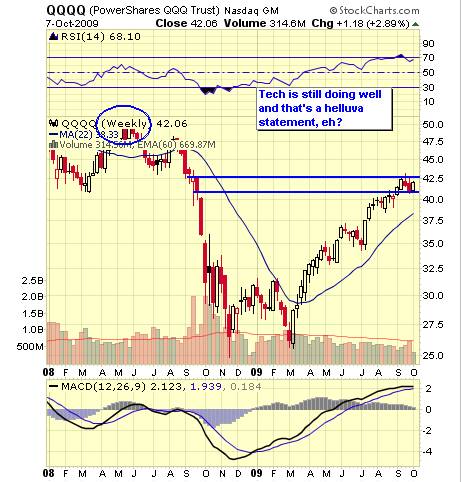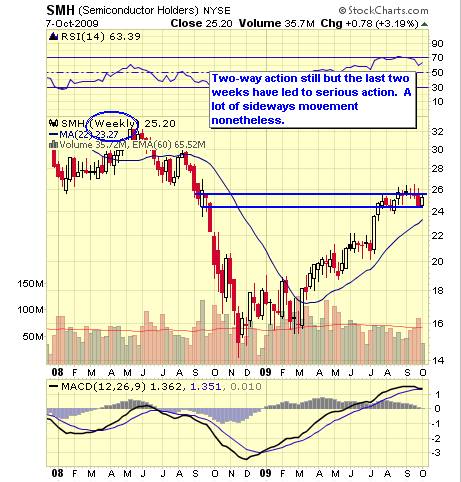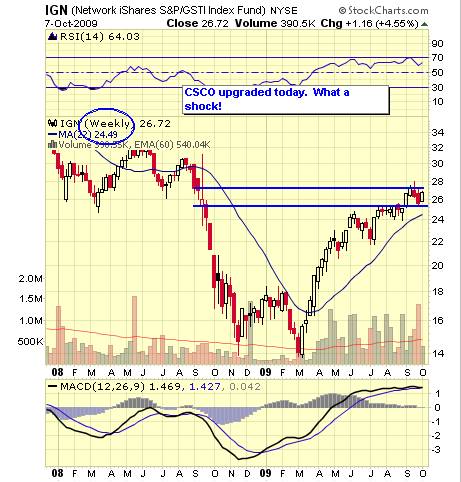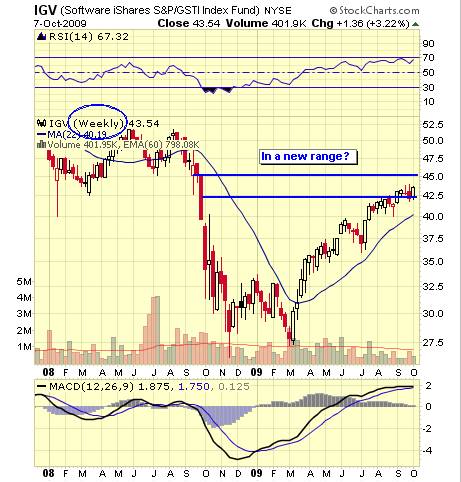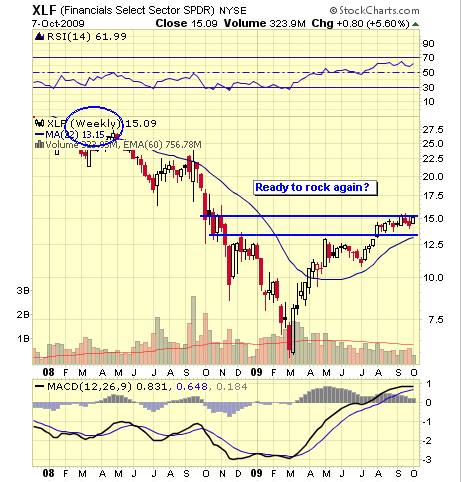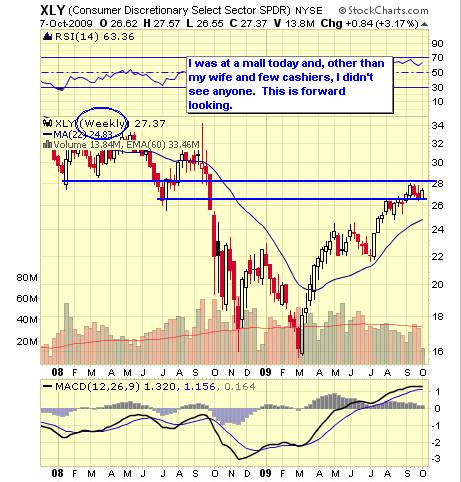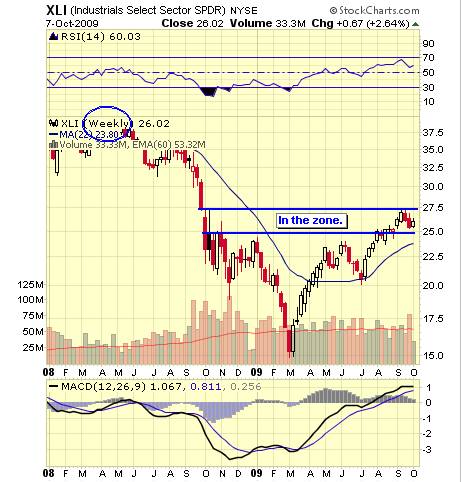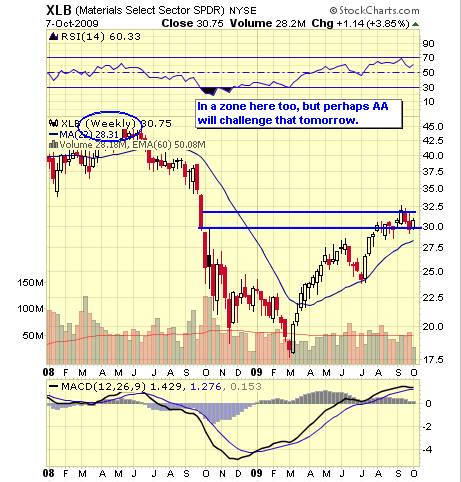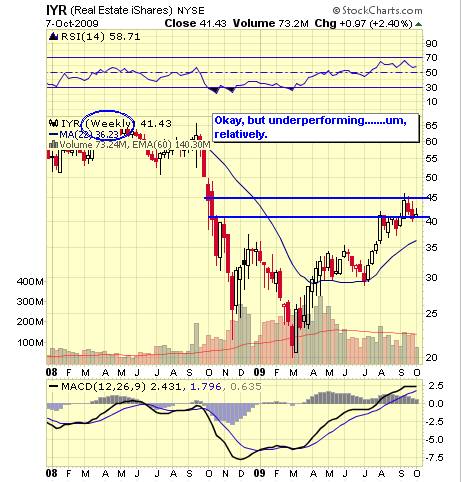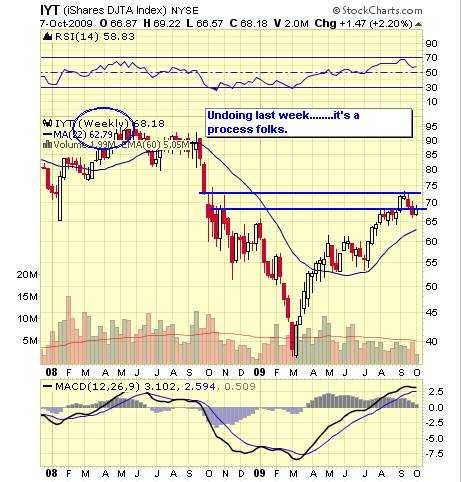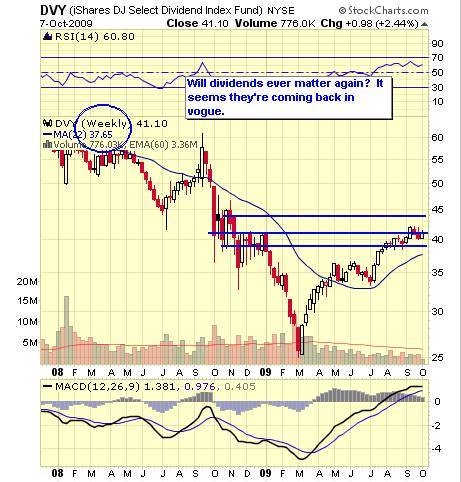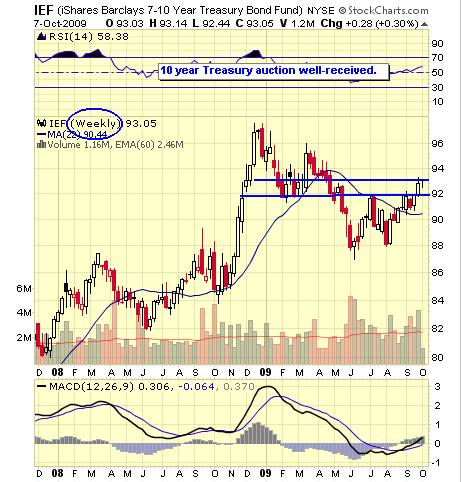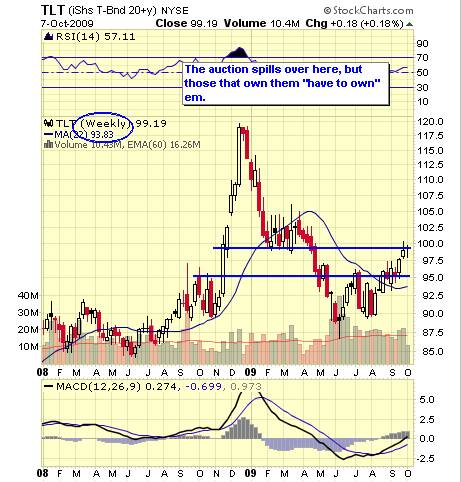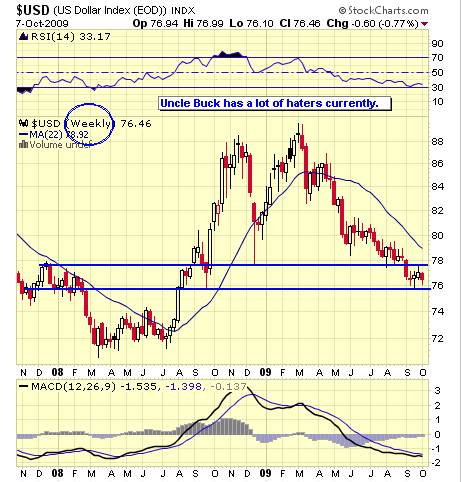 Go to page 2 - Commodities, Global Markets >>

Comment on this article >>