<< Return to page 1 - An Equity Bubble in the Making?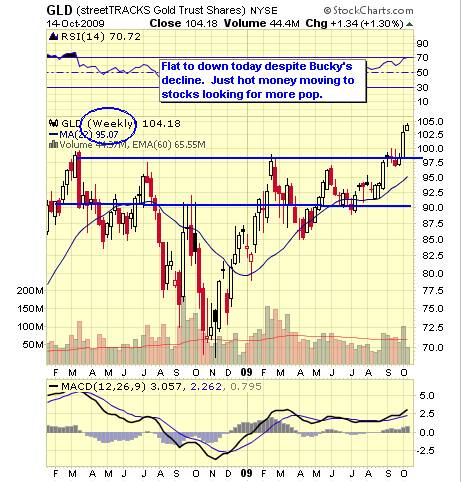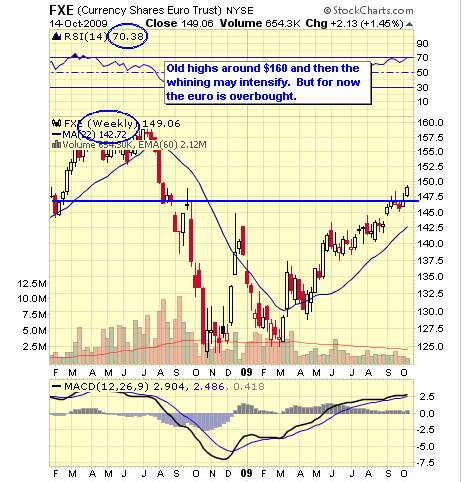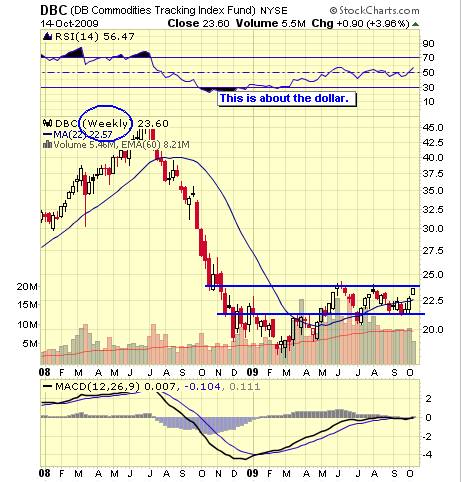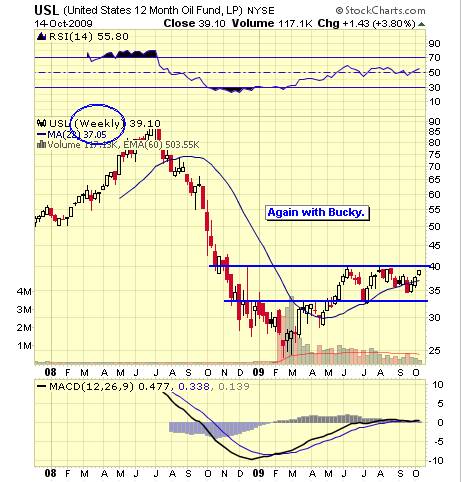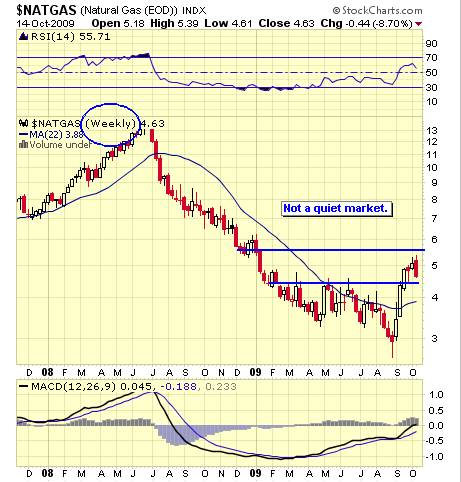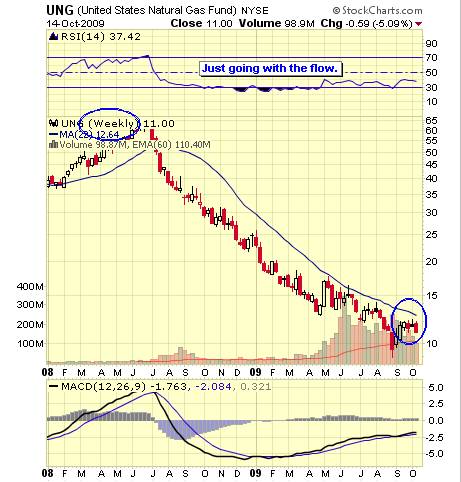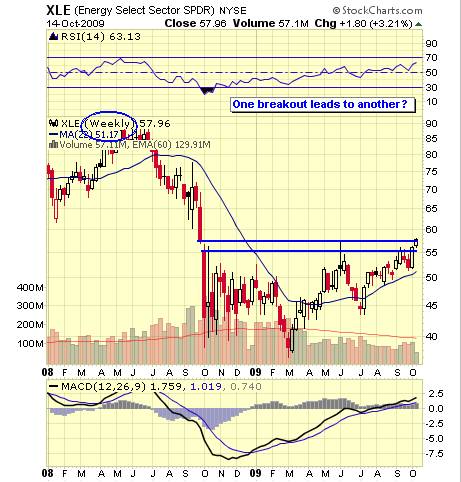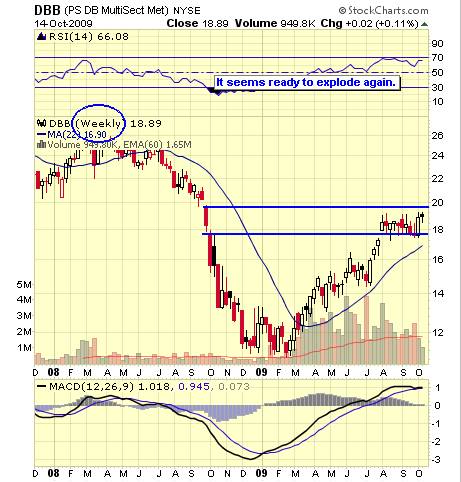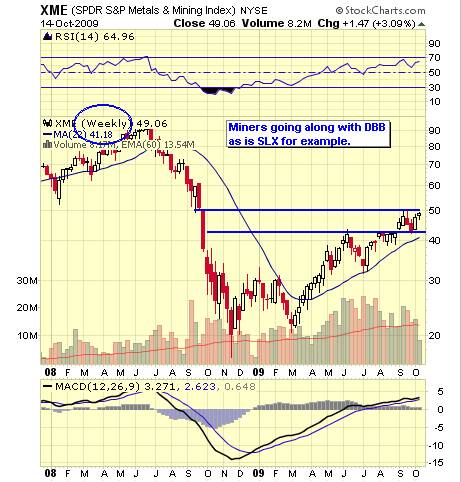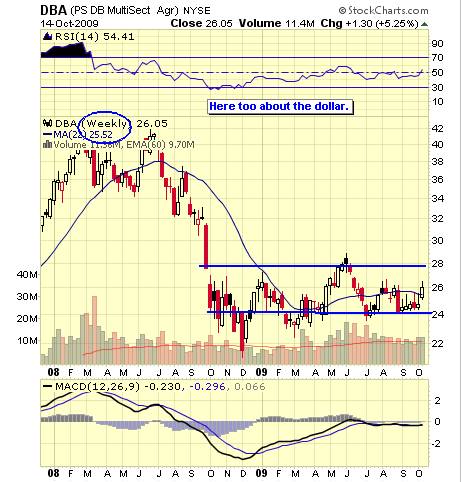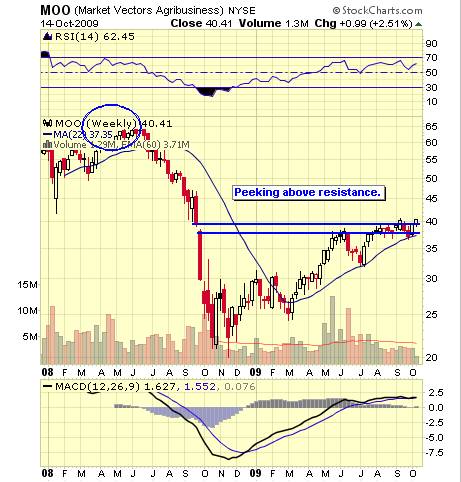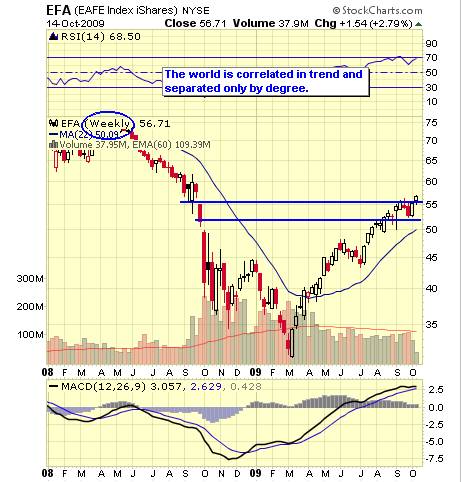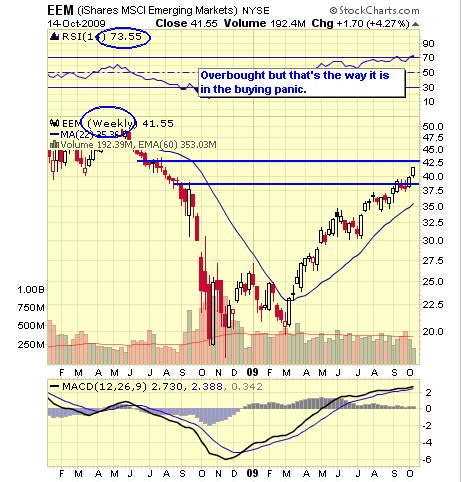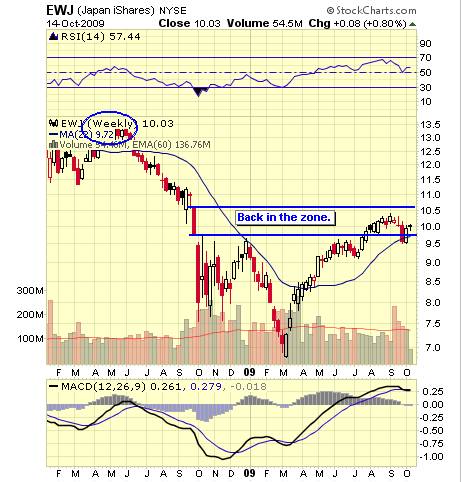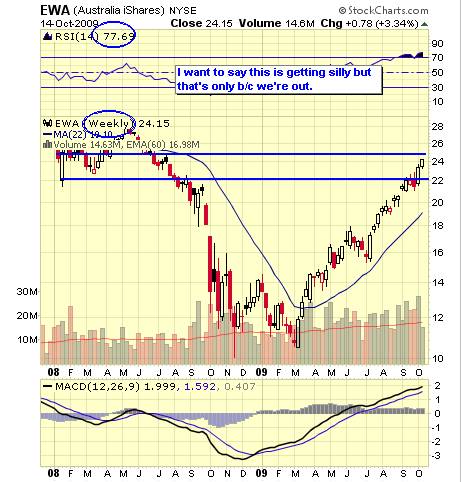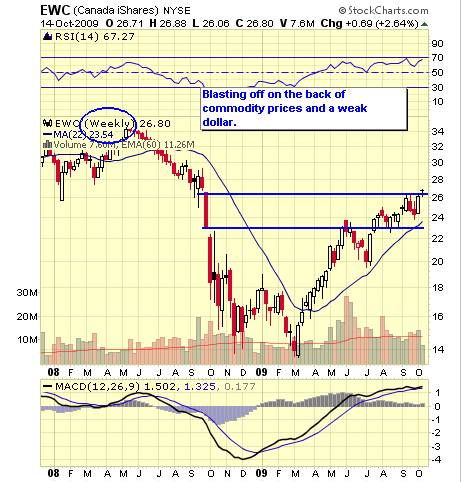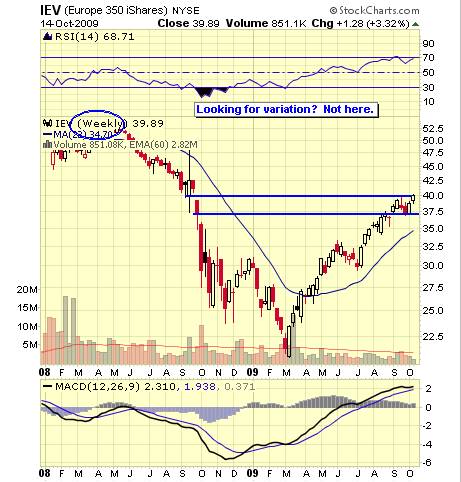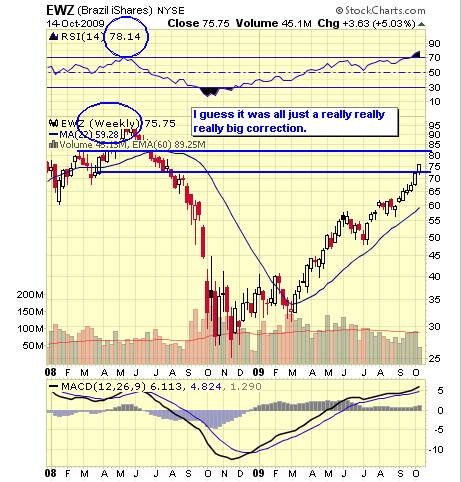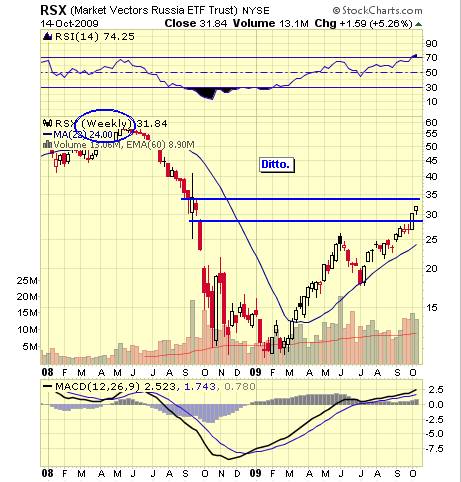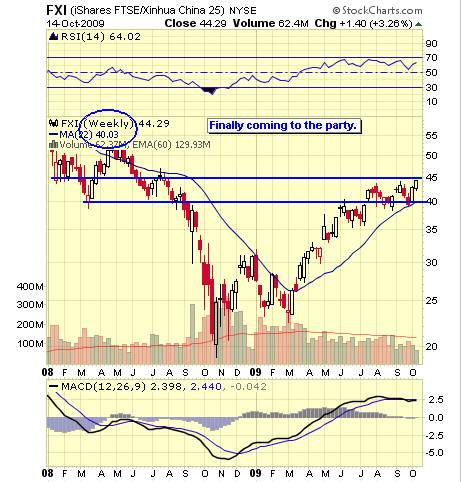 The flood of earnings and economic data continues. Not all of these will be good. But bulls have the ball and own the tape so they can spin it any way they want. The low volume, given the headlines, is disturbing and still means most individual investors are sitting this one out. The declining dollar means US stocks are cheap to Europeans and no doubt they're contributing to this mania along with hedge funds and trading desks.

When you look at earnings from big banks, most of the positive results are from trading—and they're trading your money via TARP and other taxpayer money. The media pays little attention to this, since for the most part, they're conflicted. If Glass-Steagall restrictions were in place we wouldn't be seeing banks and brokers trading the snot out of stocks and derivatives. From a regulatory view, this is where it's all gone wrong and another bubble is in the making.

Remember, stocks can inflate just like anything else.

Let's see what happens and in the meantime you can follow our pithy comments on twitter.

Disclaimer: Among other issues the ETF Digest maintains positions in: SPY, UPRO, MDY, IWM, TYH, XLB, UYM, XLF, FAS, XLY, UDN, GLD, DBC, XLE, EFA, EFO, EEM, EDC and XPP.

The charts and comments are only the author's view of market activity and aren't recommendations to buy or sell any security. Market sectors and related ETFs are selected based on his opinion as to their importance in providing the viewer a comprehensive summary of market conditions for the featured period. Chart annotations aren't predictive of any future market action rather they only demonstrate the author's opinion as to a range of possibilities going forward. More detailed information, including actionable alerts, are available to subscribers at www.etfdigest.com.