October 27, 2009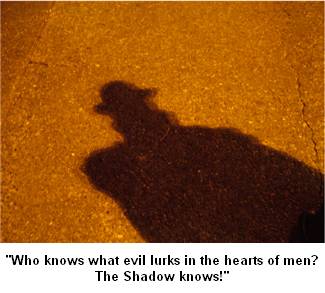 LIKE WALKING THROUGH A MINEFIELD

Perhaps the old radio show slogan should have as our answer: "Mr. Market knows!" It's been a rocky ride at high prices—one day up, the next down, and repeat.

How expensive are stocks?

Decision Point lists PEs as of Monday as follows:
The real P/E for the S&P 500 is based on "as reported" or GAAP earnings (calculated using Generally Accepted Accounting Principals), and it is the standard for historical earnings comparisons. The normal range for the GAAP P/E ratio is between 10 (undervalued) to 20 (overvalued).

Market cheerleaders invariably use "pro forma" or "operating earnings," which exclude some expenses and are deceptively optimistic. They are useless and should be ignored.

The following are the most recently reported and projected twelve-month trailing (TMT) earnings, quarterly earnings, and price/earnings ratios (P/Es) according to Standard and Poors.

Est Est Est Est
2009 Q2 2009 Q3 2009 Q4 2010 Q1 2010 Q2
TMT P/E Ratio (GAAP).......: 143.80 136.00 27.20 24.60 25.90
TMT P/E Ratio (Operating)..: 27.10 27.80 19.70 17.70 16.50

TMT Earnings (GAAP)........: 7.51 7.94 39.75 43.83 41.61
TMT Earnings (Operating)...: 39.79 38.84 54.87 61.15 65.40

QTRLY Earnings (GAAP)......: 13.51 10.16 8.56 11.60 11.29
QTRLY Earnings (Operating).: 13.81 15.01 15.94 16.39 18.06
That's their view and it may have merit. Bill Gross says most assets (um, with the exception of the ones he's involved with of course) are overvalued.

Today we had another failed rally attempt as stocks initially climbed on increased home sale prices (think first time buyer's home credit) but then fell on low Consumer Confidence data with forecasters missing estimates by a mile: 54 est. vs. 47.7 actual. Oh yeah, it pays to be in the guessing game and you can be sure, of the thousand or so forecasters, a few got it right this time.

Breadth was decidedly negative and we're now, at least by the McClellan Oscillator measure, short-term oversold.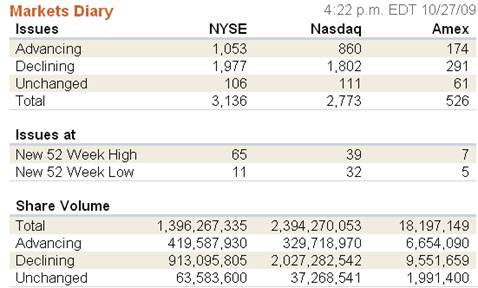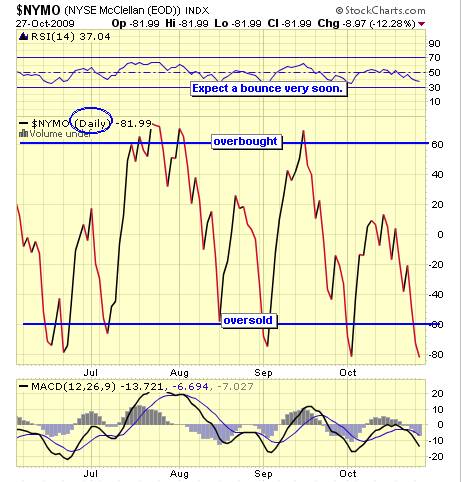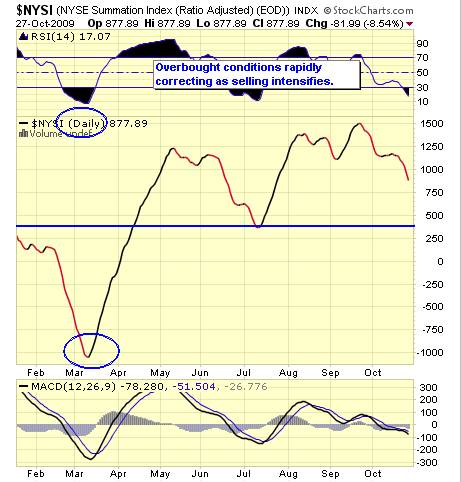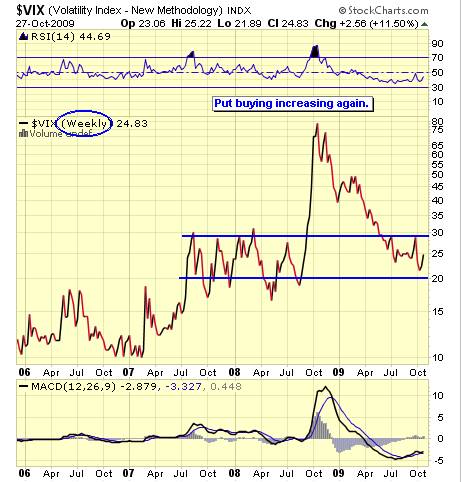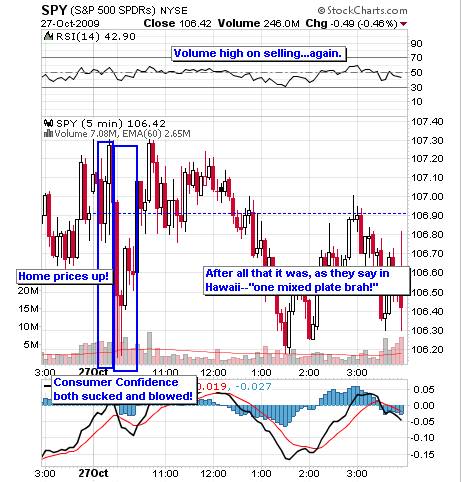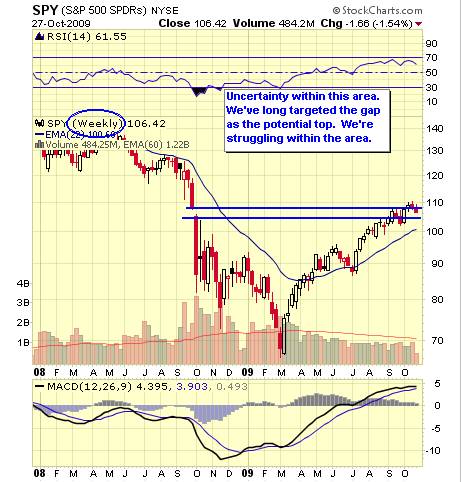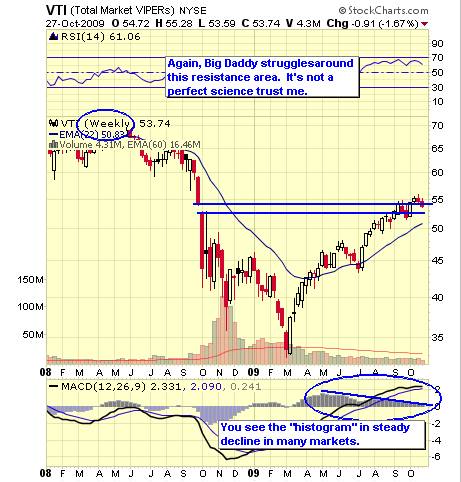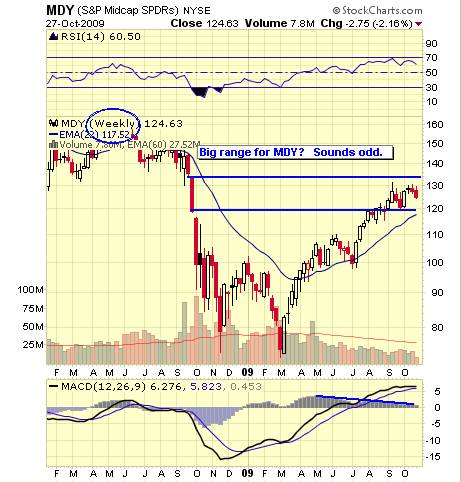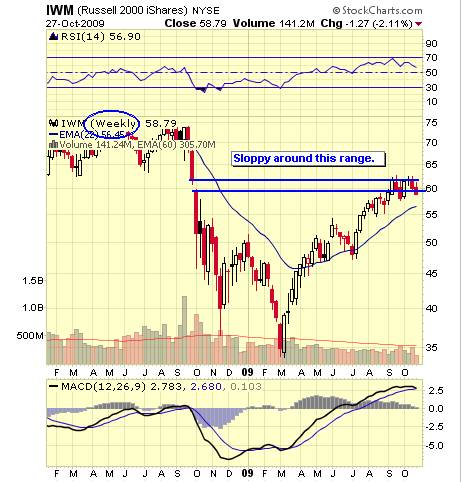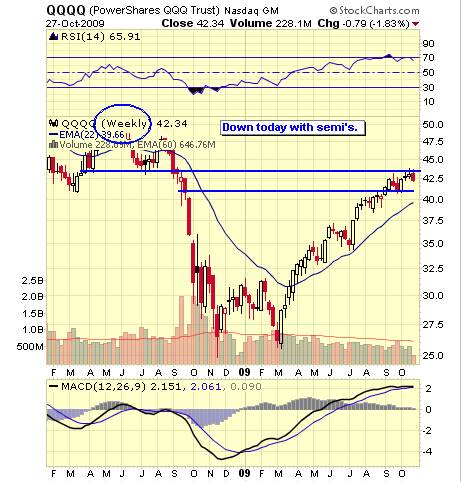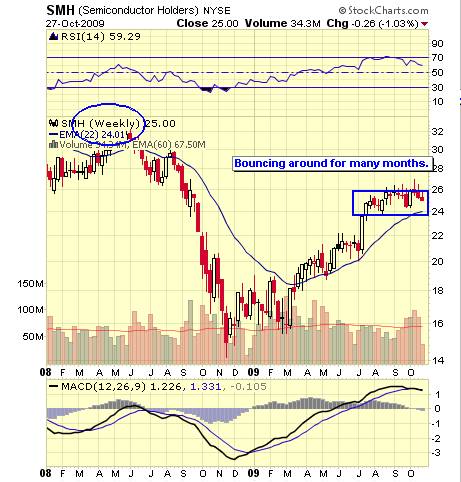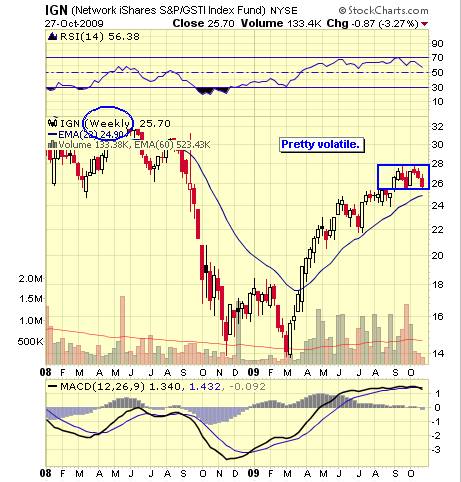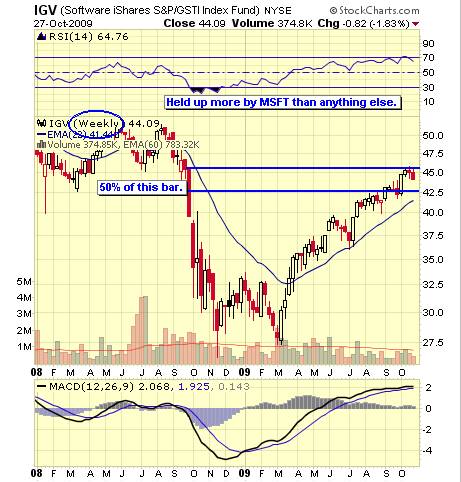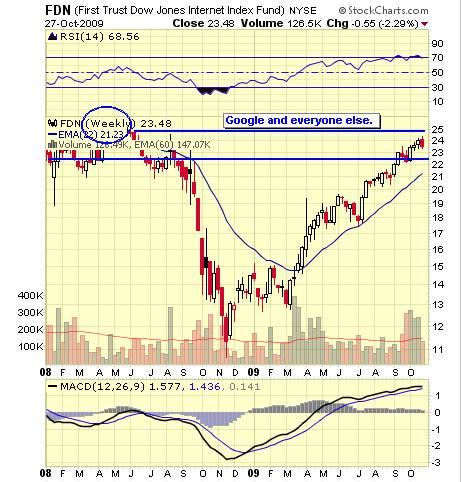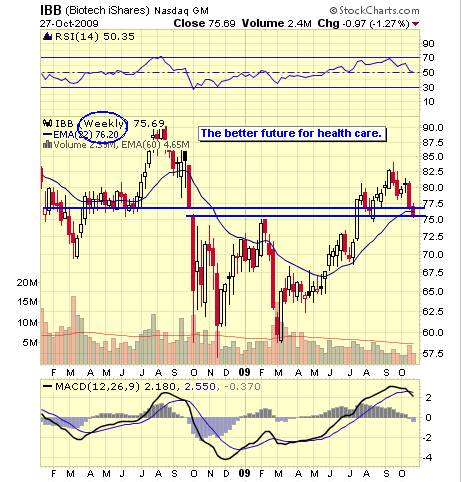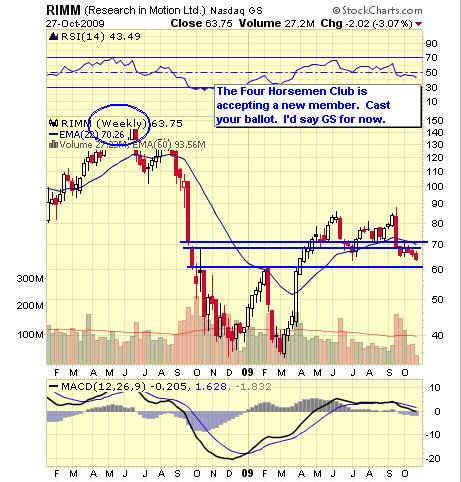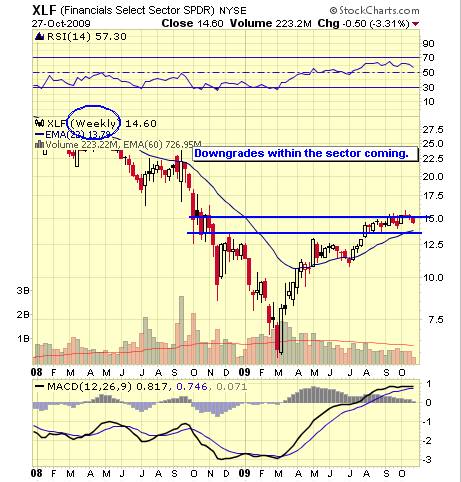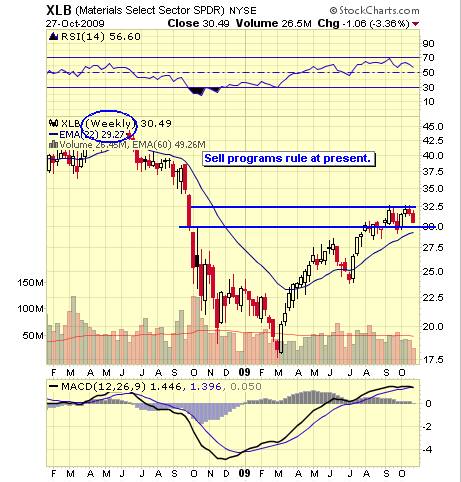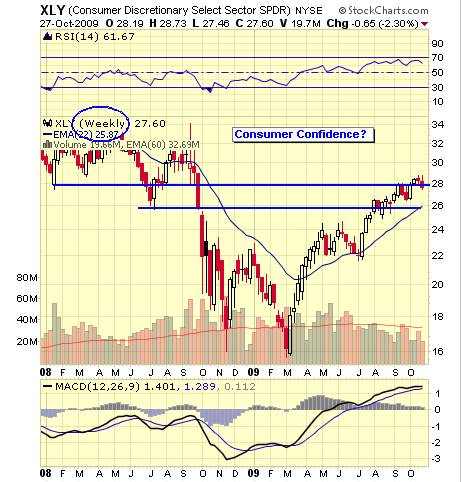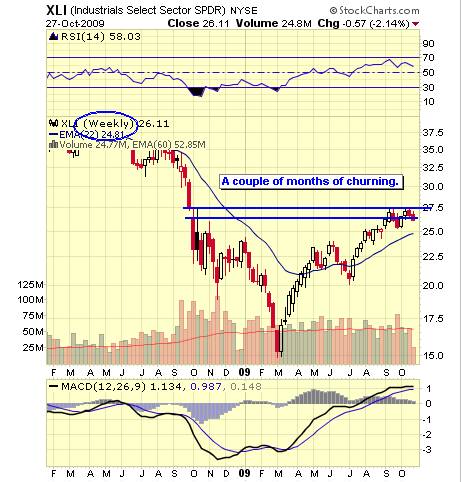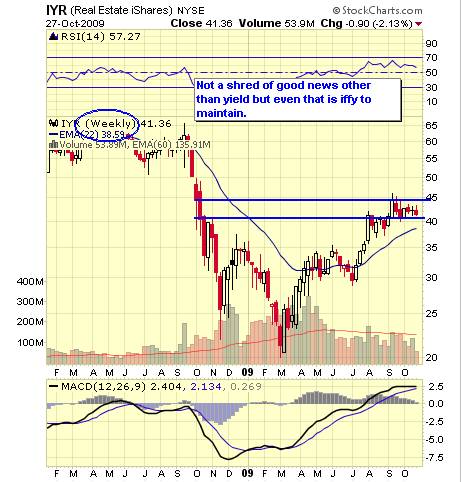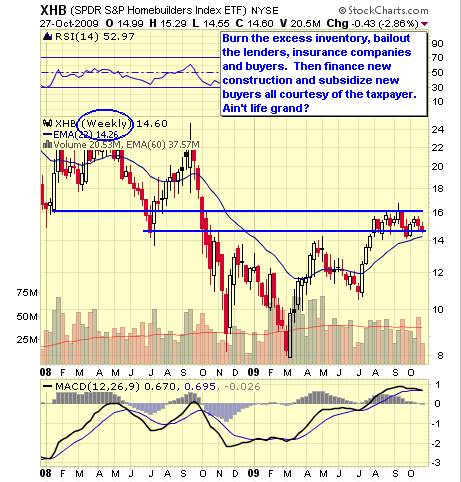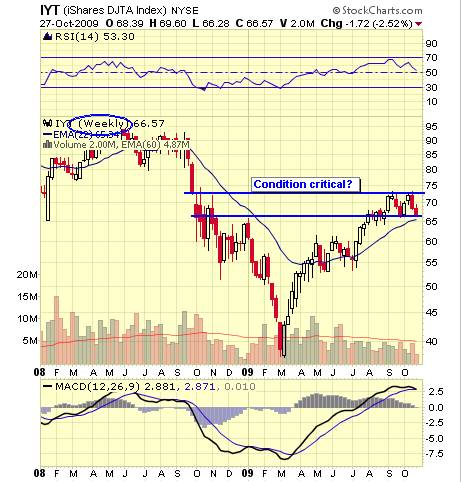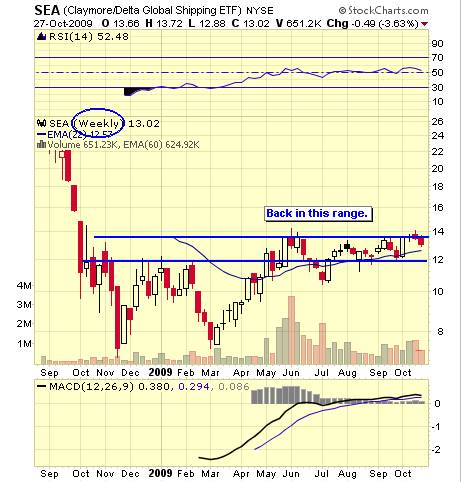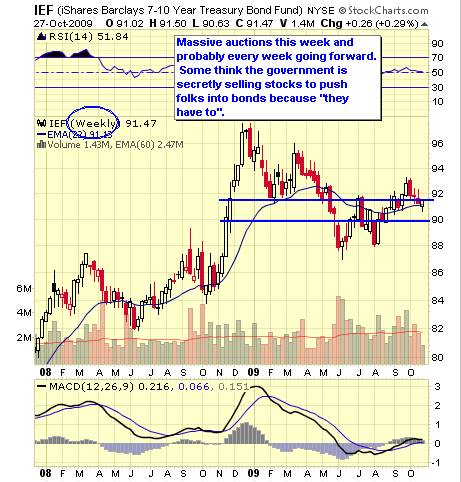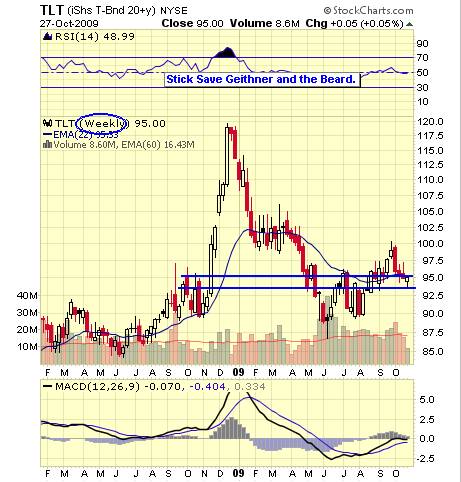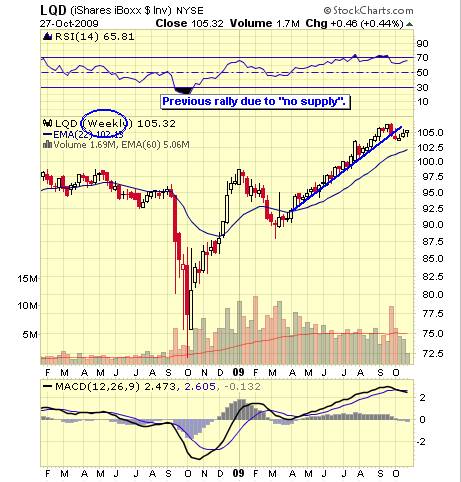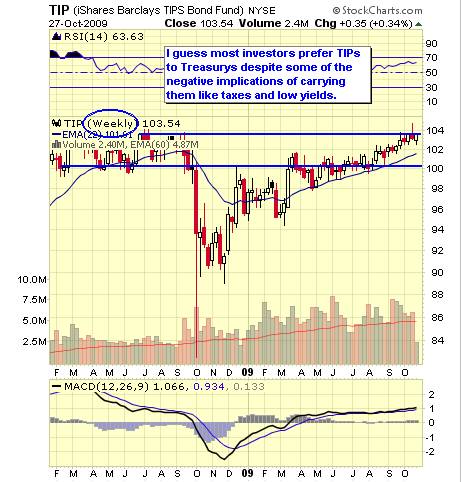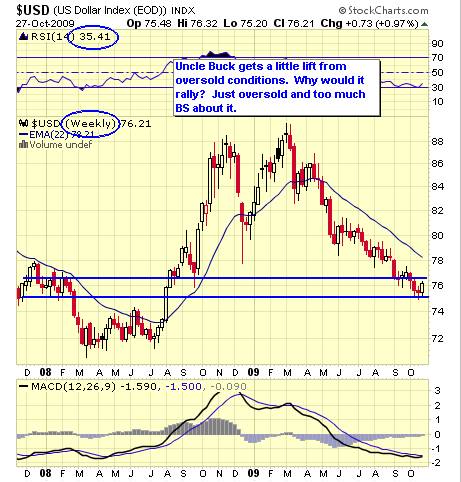 Go to page 2 - Commodities, Global Markets >>

Comment on this article >>