November 2, 2009



STOCK MARKET THRILL RIDE

Which is more perilous? Investing in markets the past two years or being a daredevil? Um, that's a tough choice Mister!

Anyway, stock markets tried really, really hard to rally off short-term oversold conditions. Barring the unexpected we should continue this volatile pattern through Wednesday's Fed announcement and Friday's employment data. In the meantime, you might be better off watching human daredevil tricks and stock market shenanigans from the sidelines.

We started the morning higher given Ford's (NYSE:F) earnings and then ramped sharply after the ISM and home sales data. But, indexes faded the rest of the day eventually finding a "stick save" into the close.

Volume was heavier than average once again but breadth was relatively flat.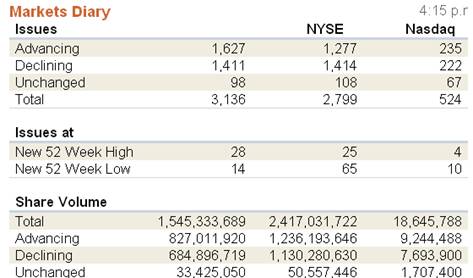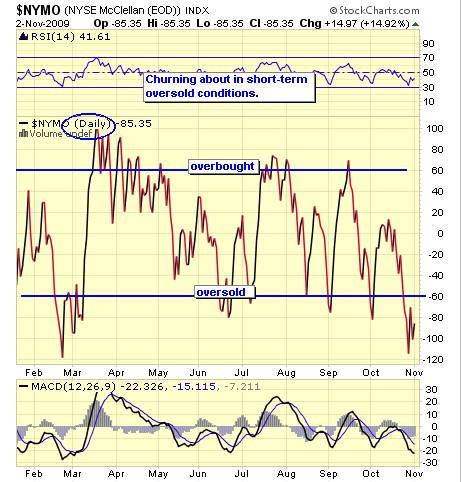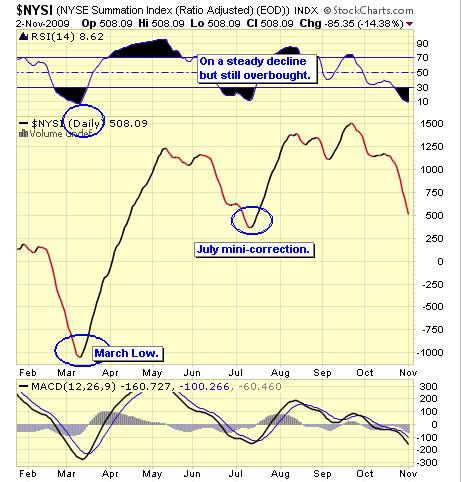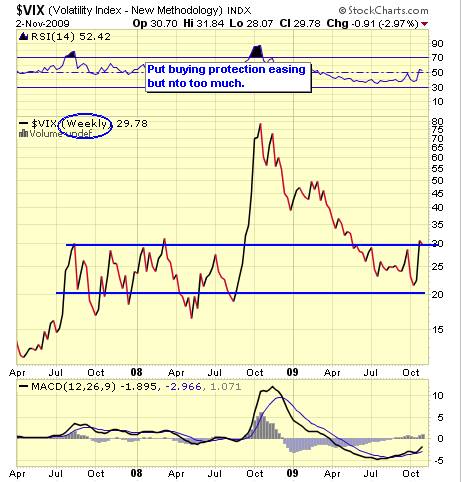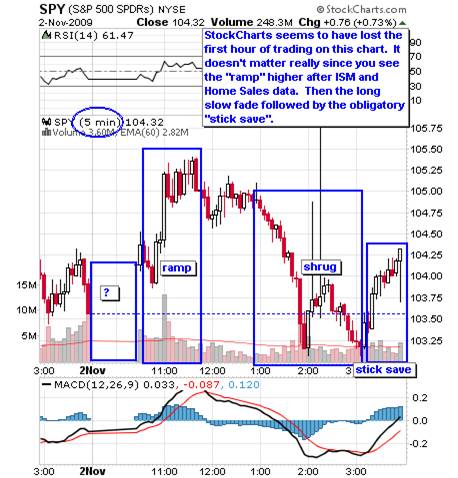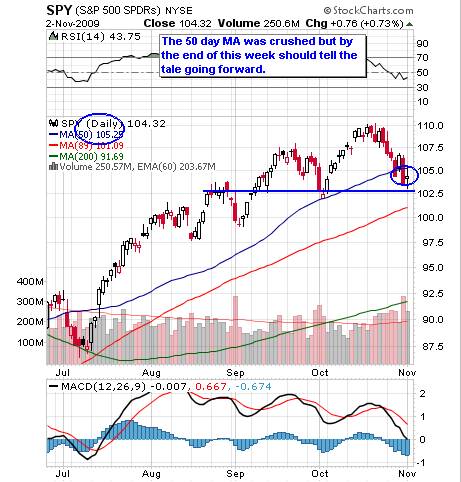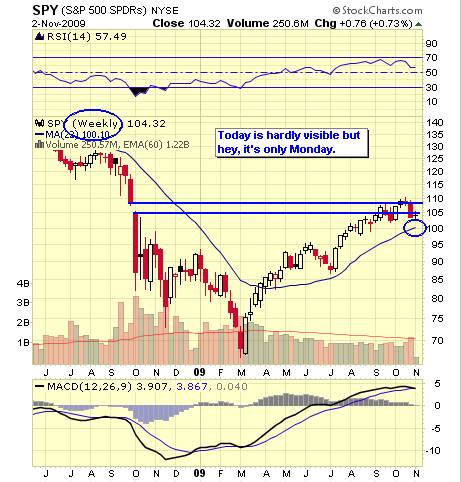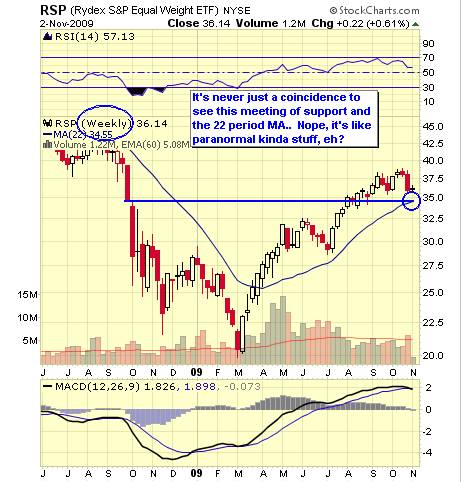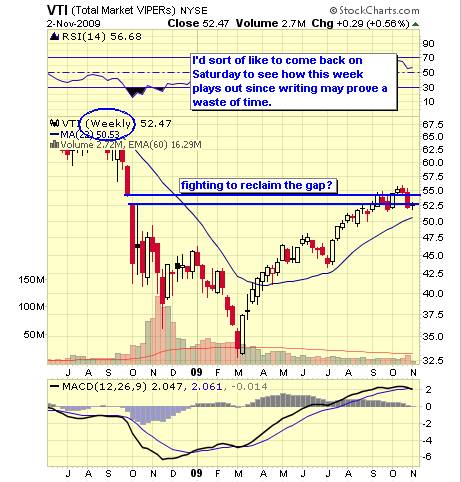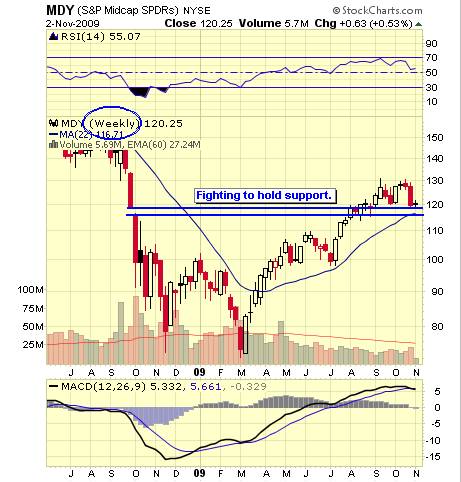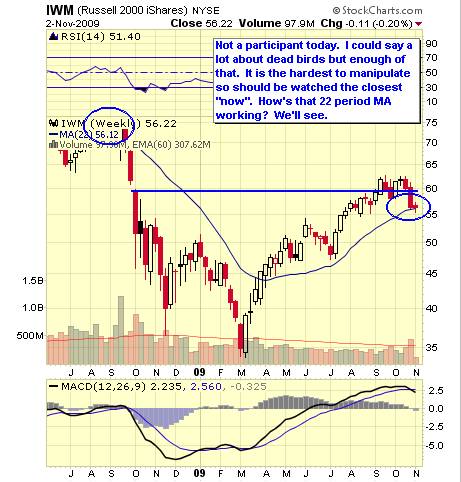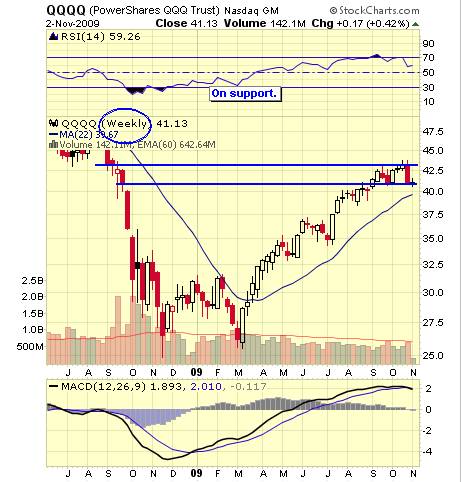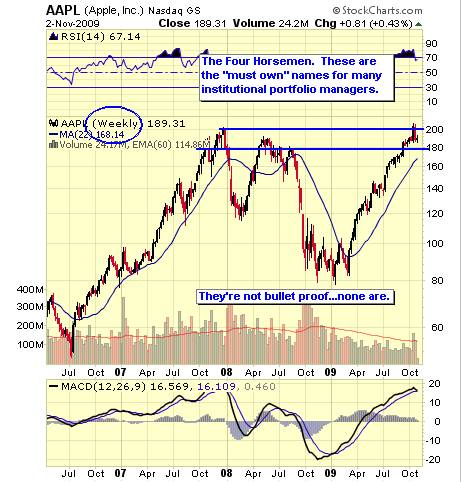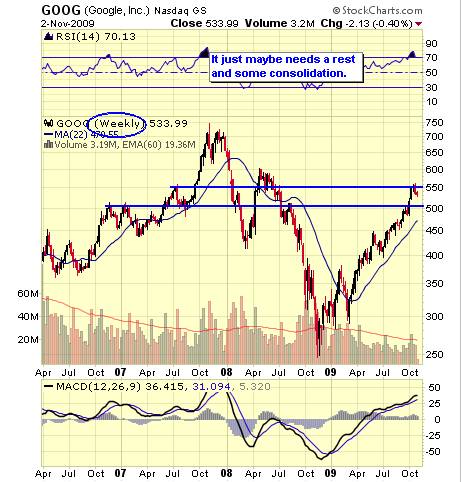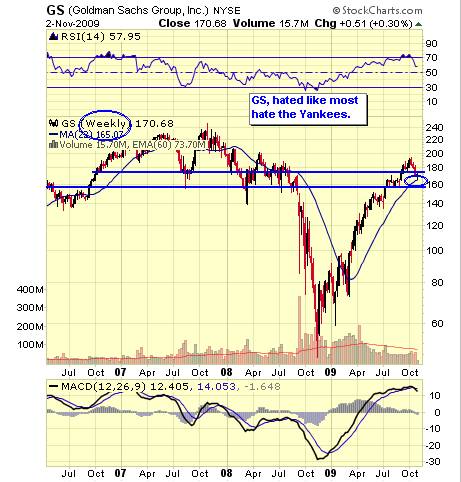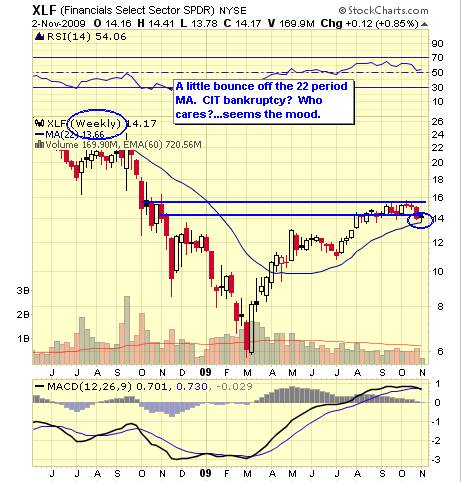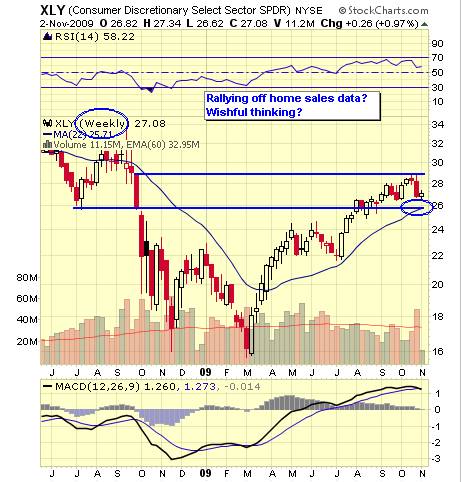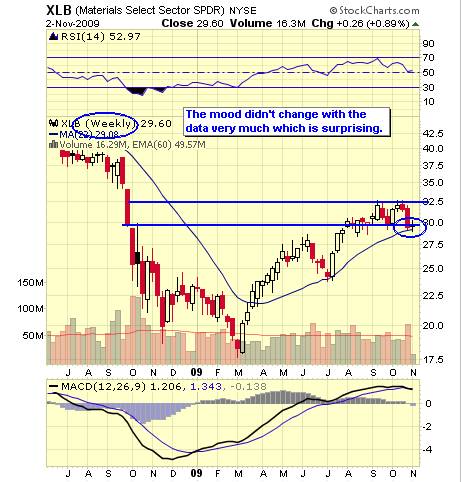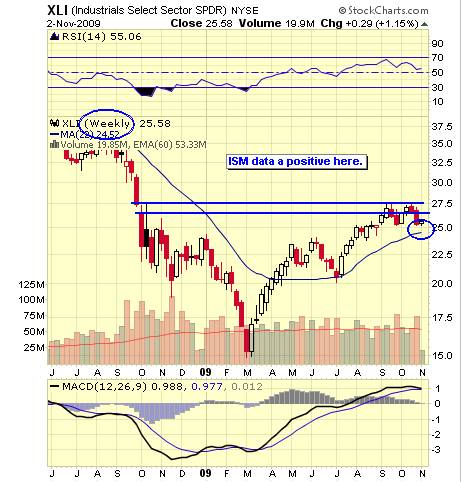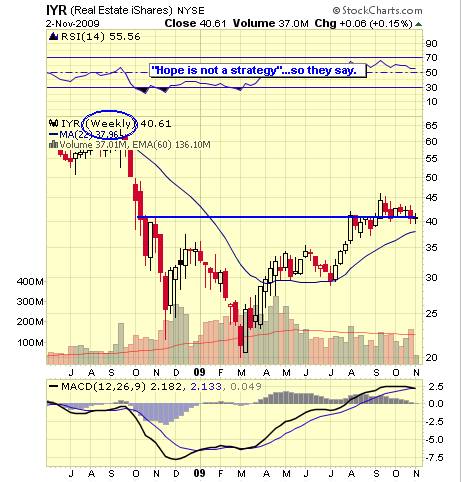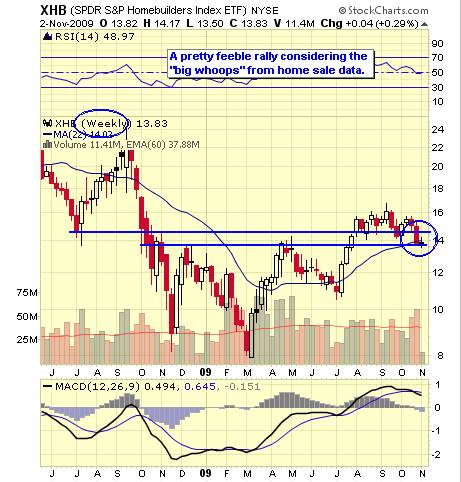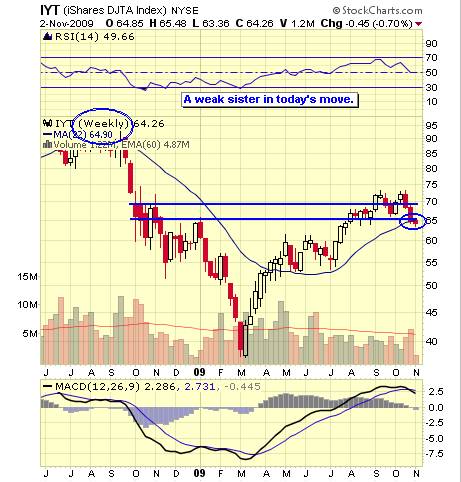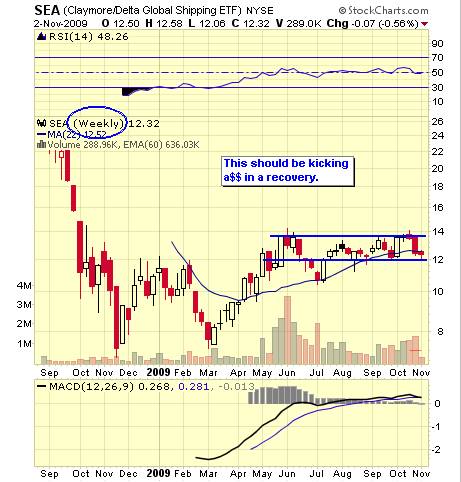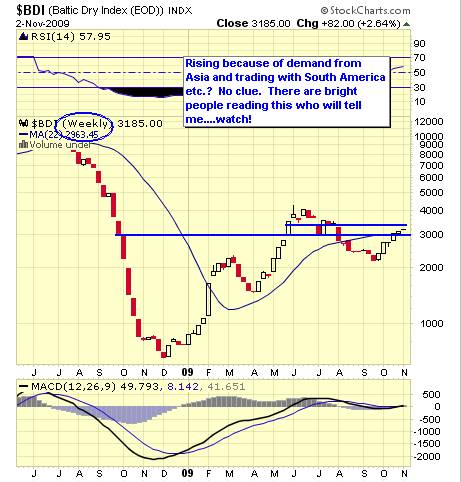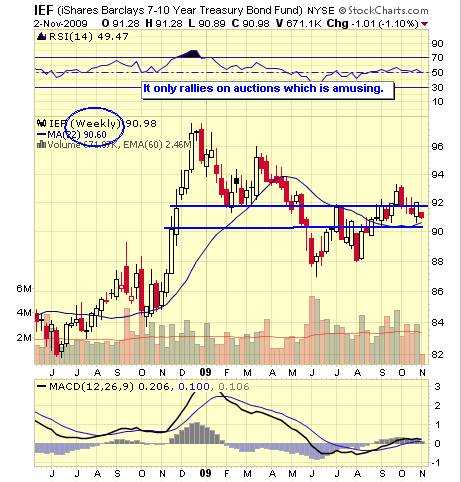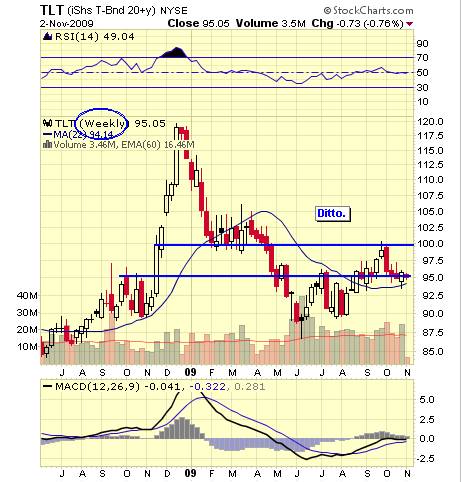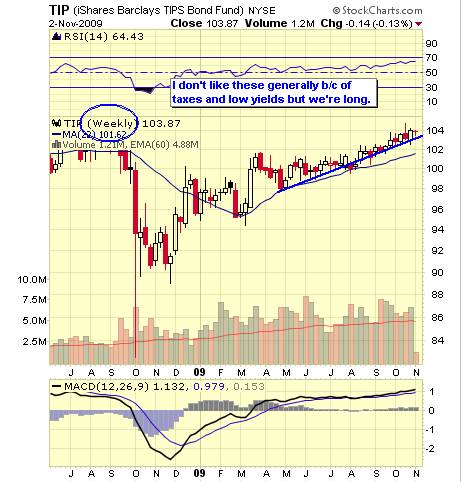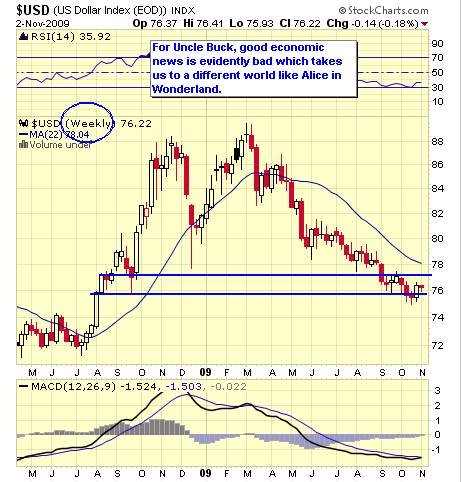 Go to page 2 - Commodities, Global Markets >>

Comment on this article >>