<< Go to Page 1 of Friday Roundup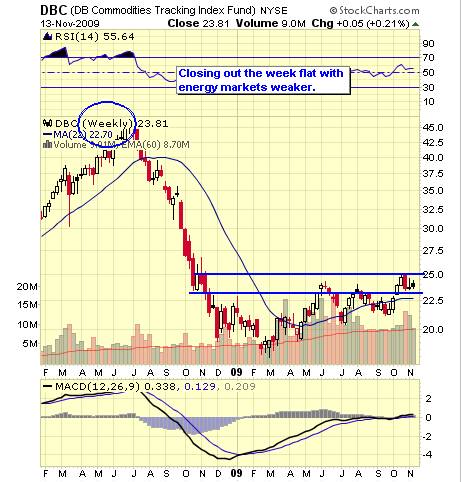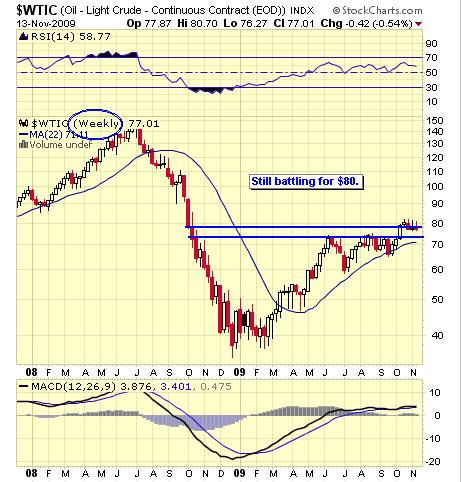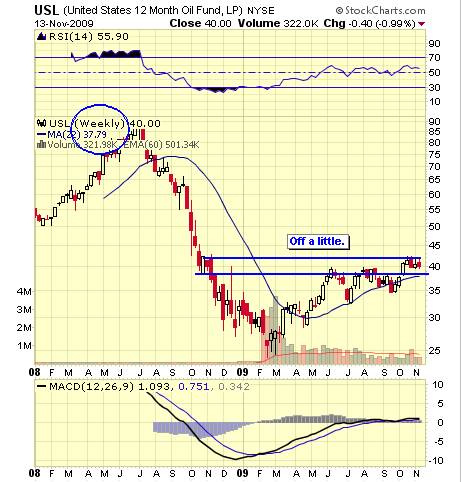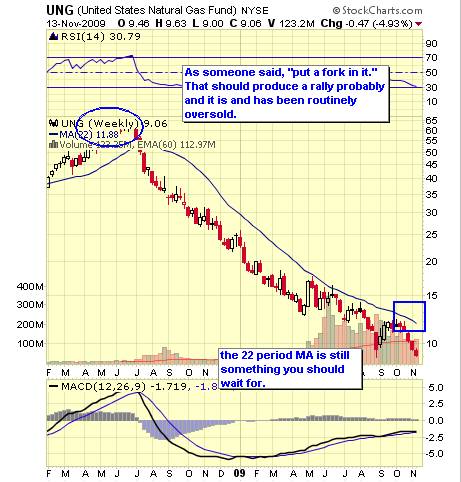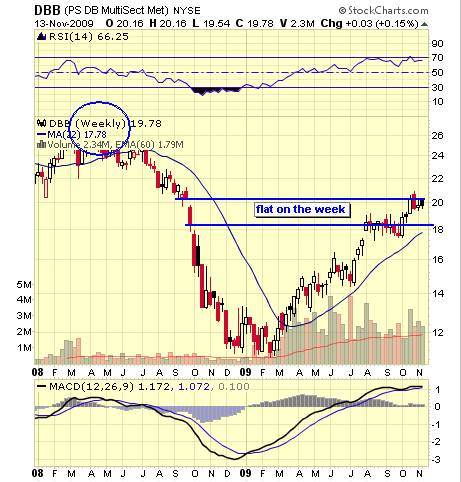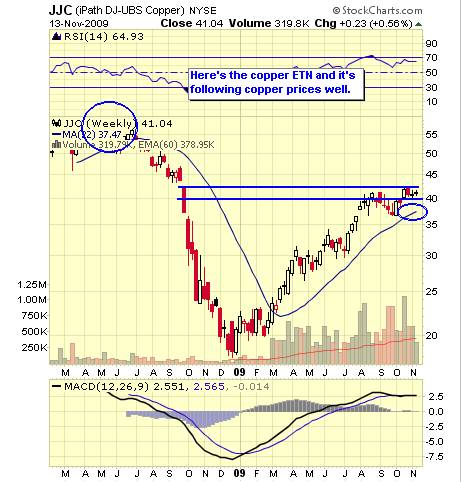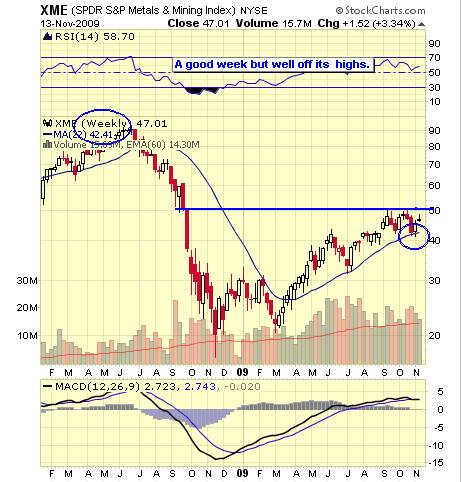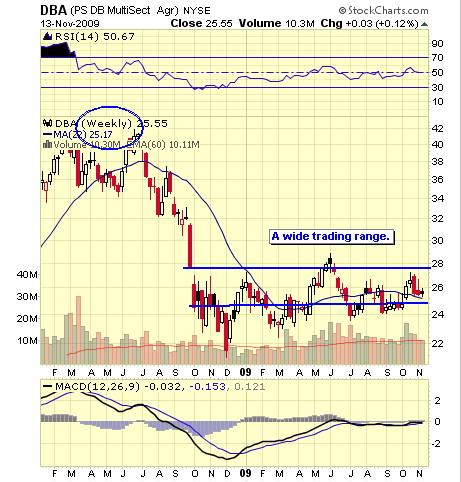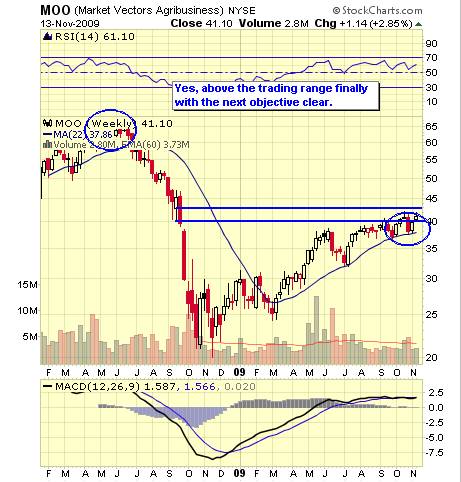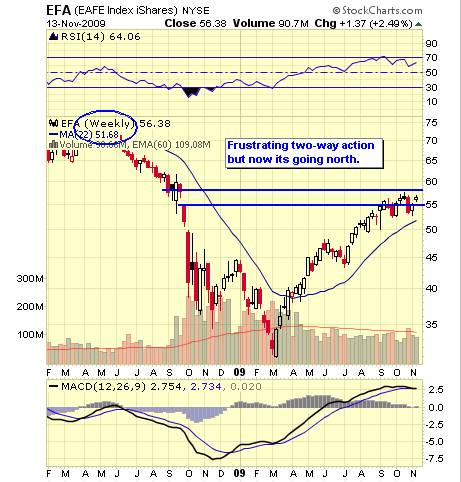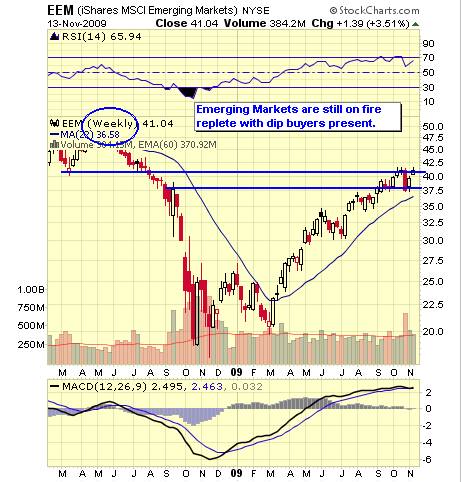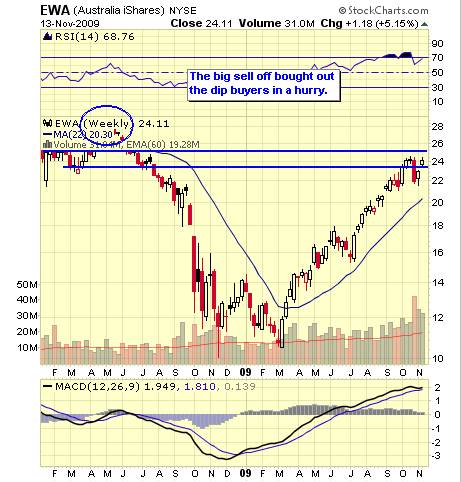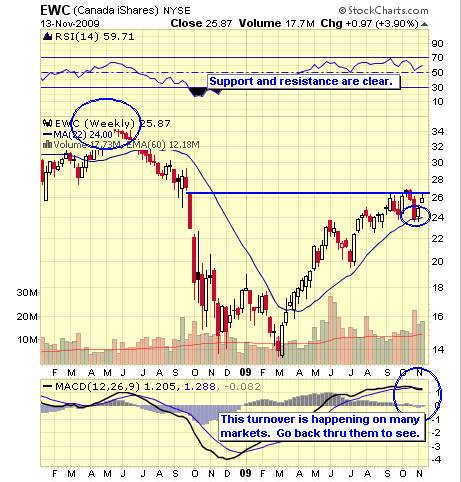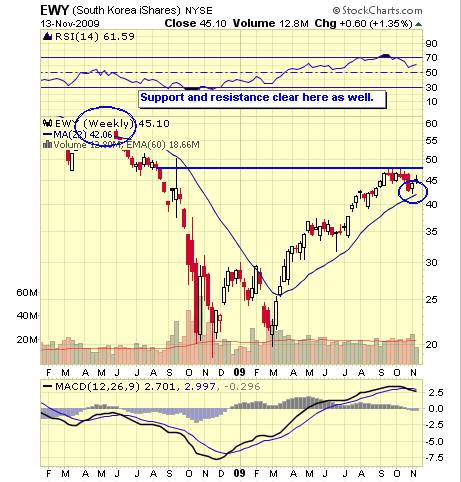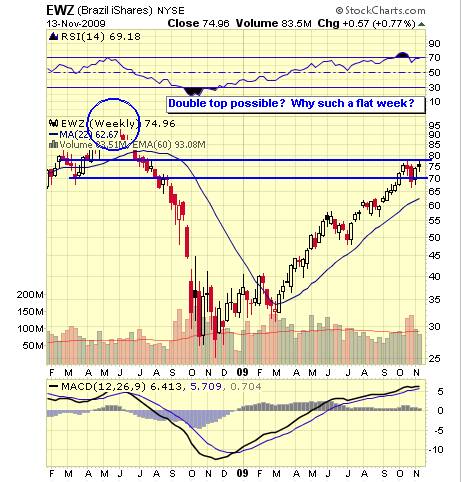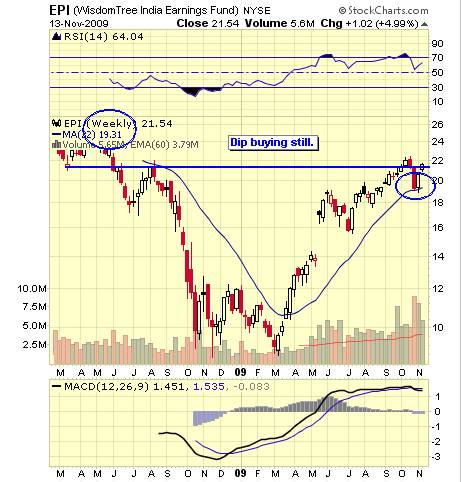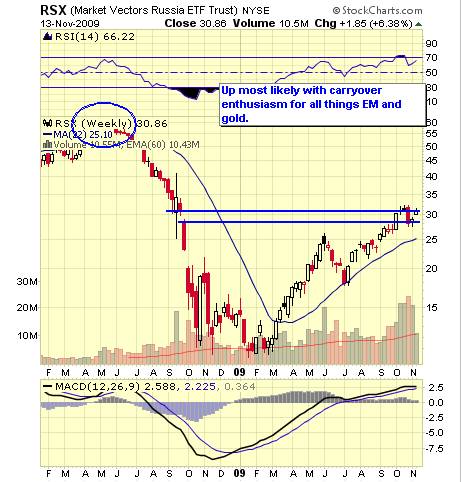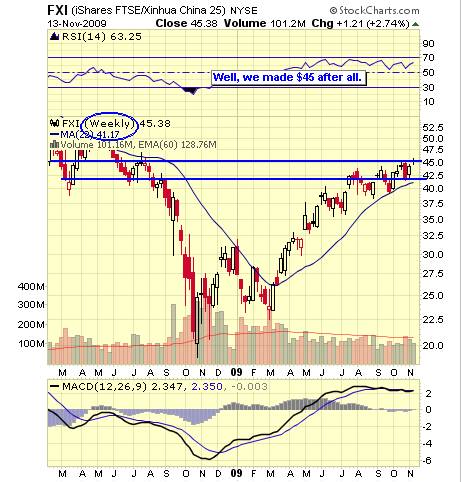 Remember, the goal of all this money printing and bailouts is to get Chucky feeling good. This is why on this Friday the 13th we put the little monster front and center. One analyst tried to explain market behavior today as a situation when Chucky (the American consumer) is feeling gloomy; he will go shopping to feel better. That was a stretch but if you're snatched by a reporter to make a comment on market action like today what's to say?

The week is over and bulls got the headline (a new high) they wanted.

Who are we to argue?

Let's see what happens and you can follow our pithy comments on twitter.

Disclaimer: Among other issues the ETF Digest maintains positions in: UPRO, VTI, TYH, UCC, UYM, URE, UXI, TBT, GLD, DBC, USL, EFA, EEM, EET and XPP.

The charts and comments are only the author's view of market activity and aren't recommendations to buy or sell any security. Market sectors and related ETFs are selected based on his opinion as to their importance in providing the viewer a comprehensive summary of market conditions for the featured period. Chart annotations aren't predictive of any future market action rather they only demonstrate the author's opinion as to a range of possibilities going forward. More detailed information, including actionable alerts, are available to subscribers at www.etfdigest.com.