By Jeff Pietsch
In spite of some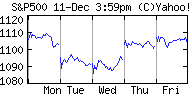 mid-week "moodiness" (US Credit Rating Questioned- Reuters) the S&P 500 (NYSEARCA:SPY) ended up a flat +0.1%.
While tracked equity indices otherwise put up a mixed board, perhaps the real story was the pullback in commodities (DBC -3.1%) on nascent US Dollar strength (UUP +0.9%).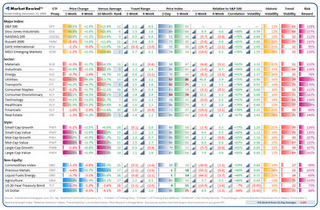 Week Fifty One of 2009 features a busier economic calendar, including an FOMC policy meeting next Tuesday:
Click to enlarge: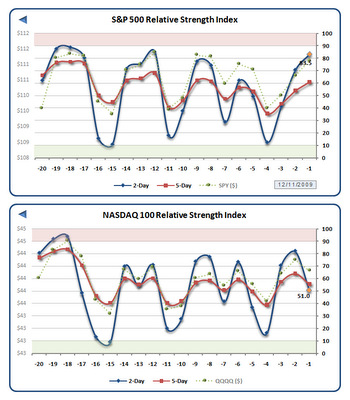 I hope that you had a terrific weekend.


Disclosure
: Never Investment Advice:
Prior Weekly Summaries