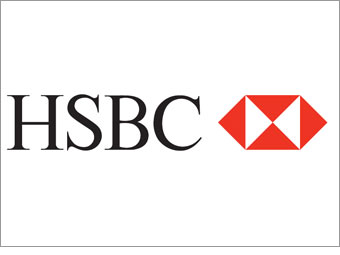 And the lowest rated bank is…….. HSBC (HBC). I read an article Tuesday in the New York Times about how HSBC is the least trusted bank in America. Apparently a survey was given to customers of 7 of the major U.S. banks and HSBC received the worst score. Only 16% of customers believe that HSBC operates in the best interests of its customers and does what is best for them. HSBC customers believe that the bank only does what is right for its bottom line. This is the lowest score in the history of the survey. It sounds like HSBC has a lot of work to do to rebuild customer trust.
Surprisingly Wells Fargo (NYSE:WFC) and Bank of America (NYSE:BAC) scored the highest of the national banks. Forty percent of Wells Fargo customers approved of the bank. Despite all of its high fees, 33% of customers believe that Bank of America does what is best for them. This was a shock to me because I hear so many complaints about Bank of America from its customers.
All of the major banks scores are relatively low when compared to credit unions. The survey found that credit unions had a 70 percent approval rate. Customers were quite satisfied with credit union practices and felt as if credit unions looked out for their best interests. In my opinion credit unions are still the best value for your dollar. It looks like the big banks better improve on their customer relations or they are going to be in big trouble when it comes to maintaining their deposit base.