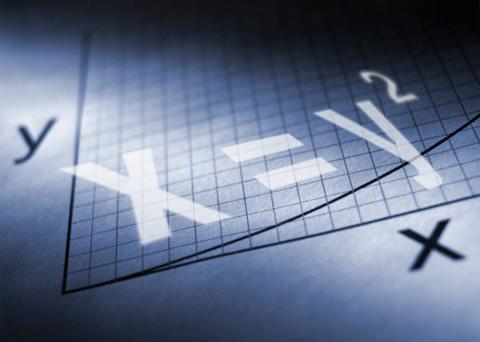 In "It's Time for Swaps to Lose Their Swagger," New York Times reporter Gretchen Morgenson points the finger at regulators for not doing enough to stem the tide of moral hazard with respect to credit default swaps. While this superstar financial analyst rightly points out that risk transference continues to favor "high octane" traders and cost taxpayers and shareholders plenty, I don't agree that more "one size fits all" regulation is the answer.
There is simply no evidence that a greater quantity of statutes will bridge the gap between risk management and reward. I don't have to be a behavioral expert to know that financial traders are motivated by the money they can make in a relatively short period of time. New rules beget changed incentives and often times perverse behavior. Does the law of unintended consequences ring a bell?
Let's undo all the bad rules in place and focus on incentives that count. Start with bonuses that take into account the risk cost associated with expected return. Risk budgetize trading payouts.
If I'm playing by the rules, doing a great job of risk controls and acting in good faith on behalf of the proper constituencies, why should I be forced to pay for others' folly? Wouldn't my money and time be better spent on trying to encourage prudence on the part of industry participants, while informing the market at large how much my organization is doing right? For those who are in the vanguard of excellent risk management, take a bow. Get out the megaphones. Let the world know.
In December 1994, I was honored by the International Association of Financial Engineers with first place for my student paper presentation. Entitled "In Defence of a Free Financial Derivatives Market," I cite chapter and verse about why free markets trump. Though the statistics are fifteen years old, the philosophical and economic reasons remain valid to this day. I have listed a few tidbits below.
Compliance costs are high and divert precious resources away from shareholder wealth creation.
When buy-sell preferences are masked, it is difficult, sometimes impossible, to come to terms on a particular trade. The net result could be reduced volume which could lower liquidity.
Not all risks are equal and to treat them that way makes no sense.
Derivatives, used properly, can help to reduce risk.
Innovation is the lifeblood of economic growth. Regulation that is designed in the dark, away from public view, discourages problem-solving.
The right to contract with another party is part of free enterprise. Do you really want regulators to pick and choose your business partners?
This is not to say that the status quo works. Far from it, change is needed and fast. As a shareholder, I would like to know more about the risk management policies and procedures in place at all major financial services organizations, not to mention the knowledge and experience of their board members with respect to internal controls, leverage and complex securities trading. Disclose how changes are made to strategy and tactics and on what basis.
Let the sunshine in. Information is a great equalizer.
Disclosure:
No positions