1. Interleukin Genetics (Amex:ILI)
I have no idea what is going on with Interleukin Genetics, a $37M market cap developer of genetic tests. I know it's cash-strapped, but its chart seems to be perking up.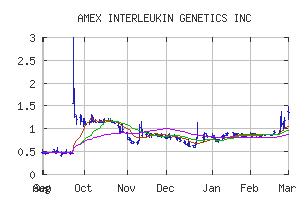 2. Insignia Systems (Nasdaq:ISIG)
In-store display provider Insignia Systems (ISIG) delivered a strong quarter even though retailers were hurt. It also has an antitrust claim against a larger competitor set for trial in April. Are investors pricing in a favorable settlement?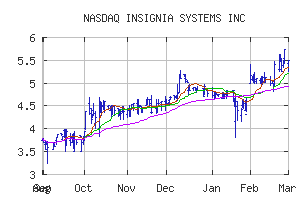 3. OrthoLogic Corp. (Nasdaq:CAPS)
Beautiful chart. Who cares about fundamentals when every period of congestion is resolved to the upside?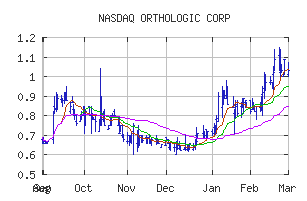 4. MicroFinancial (Amex:MFI)
Microticket leasing company MicroFinancial is both profitable and paying dividends. Looks like it could break out from about 9 months of congestion at any time.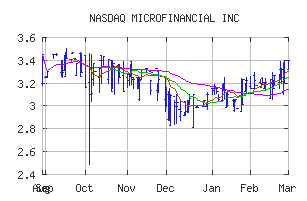 5. Pamrapo Bancorp (Nasdaq:PBCI)
If you believe, as I do, that the community banks are in a "sorting out" process, charts may give us the best clues about which banks will be winners and which will be losers. While Pamrapo's fundamentals seem horrible, the chart is decent. Could the pig be through the python?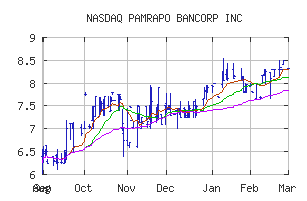 DISCLOSURE: No positions.