Bloomberg reported Monday that Citigroup's (NYSE:C) Board of Directors believes CEO Vikram Pandit deserved a bonus for 2009. This is a laughable assertion and significant shareholders should really hold the feet of the Board of Directors of Citigroup to the fire. Is the Board beholden to shareholders or its CEO? Giving Pandit a bonus would further dilute the investment of shareholders (albeit slightly) so given that Pandit did the right thing and declined a bonus, why change course in a move that is detrimental to shareholders?
In typical, "me too" mentality, C's Board believes because the CEOs of other banks such as Jamie Dimon or Lloyd Blankfein received bonuses in large part due to market recoveries and their banks' special status in receiving massive taxpayer subsidies, that C's CEO should also get a bonus. Pandit has done the right thing first off by declining any bonus. While he did bilk his predecessor Chuck Prince into paying an idiotic price for a mediocre hedge fund, Pandit has now done right by shareholders by saying he would pass on a bonus, particularly since he deserved no bonus whatsoever.
The author of the Bloomberg article, Bradley Keoun, indicates that Board members felt Pandit deserved a bonus in part due to C's ability to raise capital, sell assets, and repay $20B in TARP. Anyone could have done the same job as Pandit as all of these moves were predicated on market conditions as opposed to any managerial talent.

C was able to raise capital but at what price? C has consistently diluted shareholders and its success in raising capital has largely been due to massive US taxpayer support. The last capital raise C executed was to repay its TARP obligation. Laughably, this capital raise was done at essentially C's low of the entire crisis. Apparently, raising billions of high cost equity capital at multi decade lows is a sign of managerial talent according to C's Board. In addition, C was a follower in this event, raising capital to pay back TARP because its competition had done so, hardly a sign of forward thinking.
Click on all images to enlarge
CHART I: C STOCK PERFORMANCE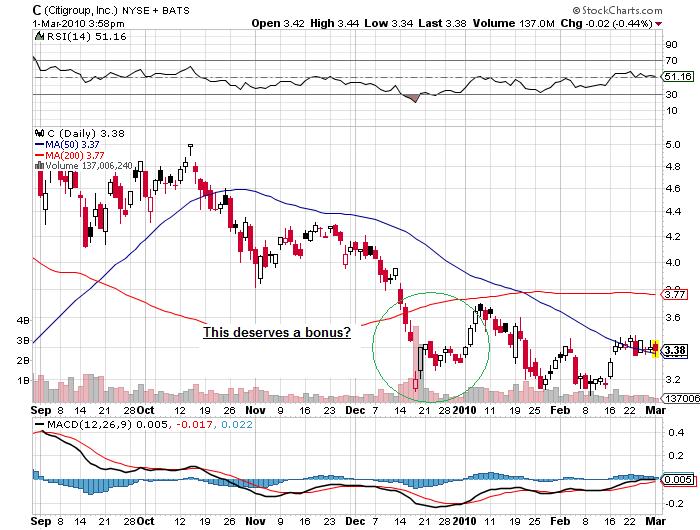 C's Board wants to credit Pandit for selling off C assets. A quick memo to the Board: C had to sell off assets. C sold off much of its garbage and did so in many cases at great prices but this again has nothing to do with managerial acumen. What happened was when C was receiving capital from the US taxpayer during the height of the crisis, managers were scared and felt that all of their loans were worthless so they took heavy marks on these securities. In 2009, credit spreads compressed, in part due to the Federal Reserve and US taxpayers' actions which buoyed the market. All of a sudden securities marked at $0.20 on the dollar were worth $0.40 or $0.80 or more. C, which had to divest itself of its more racier securities, sold these but only because market conditions allowed for it.

I own C shares myself and am very bullish on the company but it's in no part due to the managerial talent of the company. It's due to mostly to deep analysis of the company's financial statements and running analyses that indicate there's value at C. As a shareholder I am more concerned by the Board's preference to treat Pandit at the expense of the true owners of C.

However, when reading that some of the directors that believed Pandit deserved a bonus included Alcoa (NYSE:AA) Chairman Alain Belda, former Time Warner (NYSE:TWX) CEO Richard Parsons, and Xerox (NYSE:XRX) Chairwoman Anne Mulcahy, I was not that surprised. After all, a quick review of the stock performance of the respective companies for each of these management executives in recent years demonstrates that the shareholders received a fair kick in the teeth while these executives no doubt collected tens of millions for destroying shareholder value.
CHART II: ALCOA, XEROX, TIME WARNER STOCK PERFORMANCE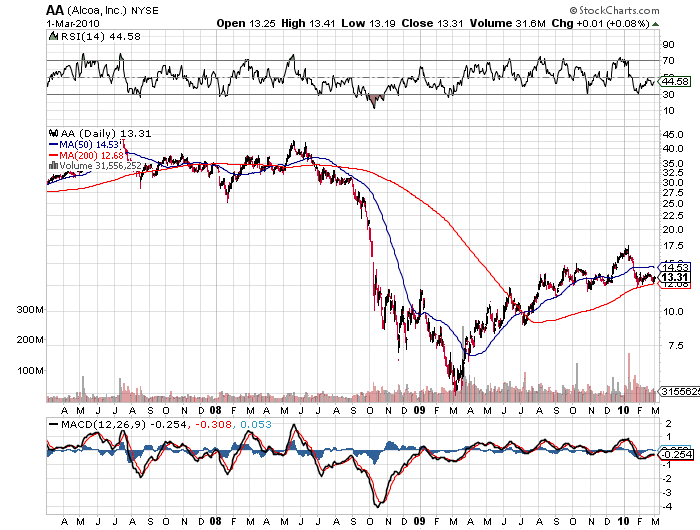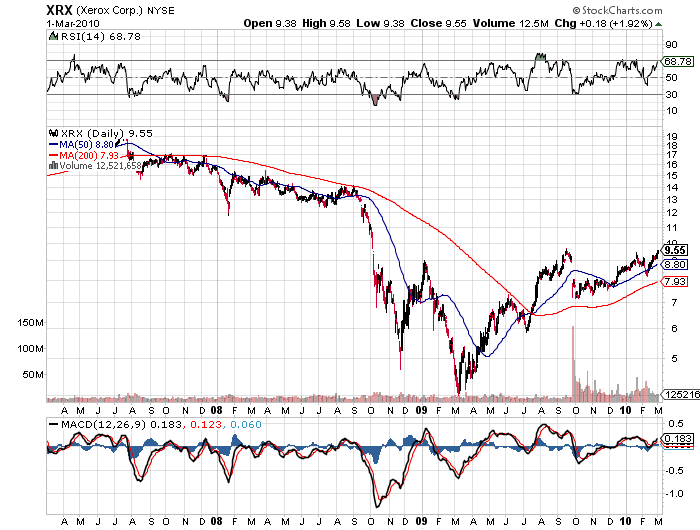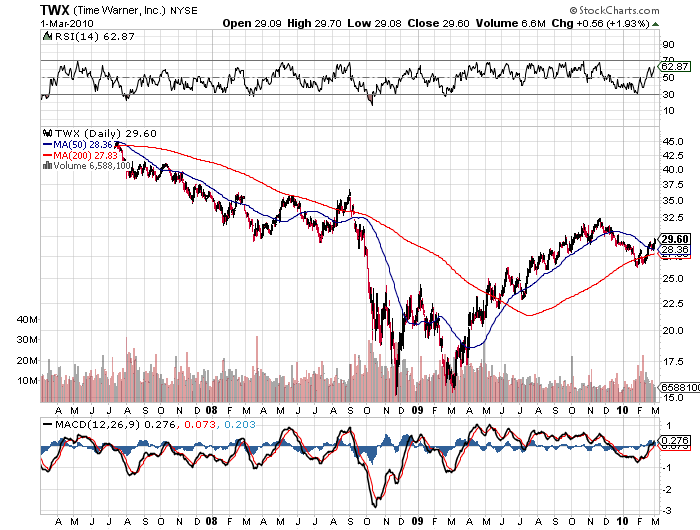 C's Board is clearly polluted with mediocre executives that received major rewards for delivering years of subpar performance to the shareholders of their respective companies. As a result, they have a skewed worldview of what warrants incentive compensation. While I'm not hopeful of any changes to corporate governance, large C shareholders should really contemplate to whom C's Board is beholden.
Author's disclosure: Long C.