Last week, investors were expecting to see a deal announced between Apple (NASDAQ:AAPL) and China Mobile Ltd. (NYSE:CHL), and when it did not arrive on Wednesday (December 18) the stock took a hit.
On Sunday the announcement hit the news.
Apple® and China Mobile today announced they have entered into a multi-year agreement to bring iPhone® to the world's largest mobile network. As part of the agreement, iPhone 5s and iPhone 5c will be available from China Mobile's expansive network of retail stores as well as Apple retail stores across mainland China beginning on Friday, January 17, 2014.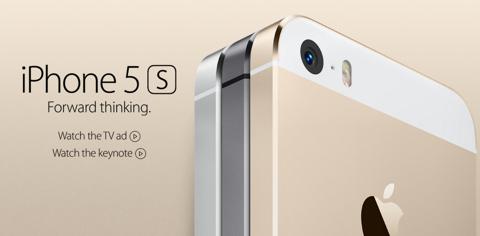 China Mobile is the world's largest mobile phone operator with about 760 million subscribers. Concurrently, it is rolling out its new 4G network, with services to be available in 16 cities this year, including Beijing, Shanghai, Guangzhou and Shenzhen. By the end of 2014, it plans to have more than 500,000 4G base stations, covering 340 cities.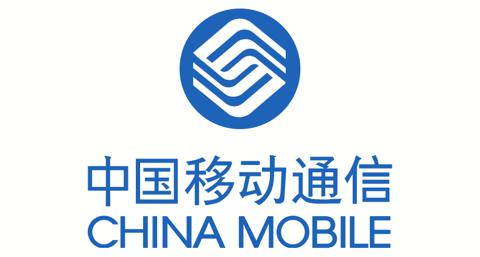 With pre-orders starting on the Dec. 25, and availability on Jan. 17, this will be just in time for the Chinese New Year, which begins on Jan. 31. Surely they will sell well, particularly the new gold model. It should be noted that the iPhone 5s and 5c models both have international radios that work not only on China Mobile's TD-LTE technology, but on other 4G networks worldwide. This will be seen as an advantage to those who travel.
Analysis
It has been estimated that 10% or more of China Mobile's customers are likely to buy Apple's iconic product. This would mean 76 million new sales, or more.
According to a report by The Next Web, China Mobile expects to sell 100 million 4G handsets in 2014. Since these are expensive plans, the customers can afford high end smartphones, and this is a market in which Apple does well. The news is dominated by headlines proclaiming 80% share by Android, made by Google (NASDAQ:GOOG), but detailed data is hard to find on sales by price segment.
The topic has been covered to some extent in my previous post.
In one relevant note, Counterpoint Research says:
Peter Richardson, Research Director at Counterpoint Research, notes, "Apple dominates the ultra-premium $500+ price-band capturing a 90% share of this segment and helping Apple double its overall market share in just a few weeks."
This represents September sales, including the release of the new iPhone 5s and 5c models, so the numbers are somewhat skewed from normal. Still it shows that overall Apple is doing much better than some would think. This is relevant for the China Mobile deal because it is this segment of the population that will be the new 4G customers. If you can afford 4G, then you want to show it with the best smartphone model you can afford.
If China Mobile's expectations are correct, then it might be possible for Apple to sell as many as 40 million units in 2014, if iPhone were to have a 40% share. Philip Elmer-Dewitt at Fortune reports on figures from two analysts: Bernstein's Toni Sacconaghi and Morgan Stanley's Katy Huberty, who figure 15 million and 12 million respectively. If we give an ASP of $575 (roughly last quarter's figure), then the three estimates would produce the following incremental revenue:

Bottom Line
Last fiscal year (2013) Apple sold 150 million iPhones for over $91 billion. The middle figure above would be a 10% increase in that revenue, from China Mobile alone. The more aggressive figure, which, while optimistic, is not beyond possibility, would represent a 27% increase. (20% net margin is roughly last quarter's figure from Wikinvest.)
Whatever the numbers turn out to be, they will be a boost to both the income and the stock price. If we assume a P/E ratio of the current 13.8, then the China Mobile deal will be worth a stock price increment ranging from $21 to $70.
On Monday, Apple was up $21 or 3.84% to 570.09, and China Mobile was up 1.63% to $52.47.
Disclosure: I am long AAPL. I wrote this article myself, and it expresses my own opinions. I am not receiving compensation for it (other than from Seeking Alpha). I have no business relationship with any company whose stock is mentioned in this article.