(Editors' Note: This article covers a micro-cap stock. Please be aware of the risks associated with these stocks.)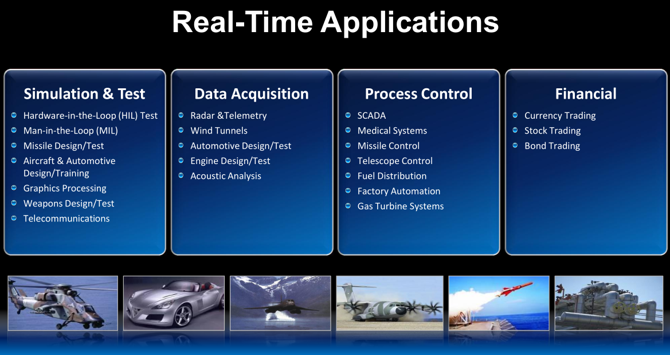 Concurrent Computer Corporation (NASDAQ:CCUR) is a company with a focus on software, hardware and professional services for the video market and the high-performance, real-time market.
Based on recent results, we believe Concurrent is a buyout target in an area with increasing M&A recently such as Verizon (NYSE:VZ) buying EdgeSuite for over $300 million. The basics of this company have been previously discussed in this article. Verizon now manages more services in house in the CDN space and we believe Comcast (NASDAQ:CMCSA) is looking to bulk up in this area. We also noticed through research on Linkedin that one of the most senior people in the on demand technology group at Comcast used to be a senior director at Concurrent for over 7 years.

We also have realized that Concurrent has some valuable patents which would be useful for revenue and both defensive and offensive purposes. Comcast is a natural competitor to Verizon in cable, internet and entertainment making Concurrent a very interesting add-on for Comcast at a cheap price (we are using as the benchmark comparison the nearest competitor called Seachange - which is larger but less profitable).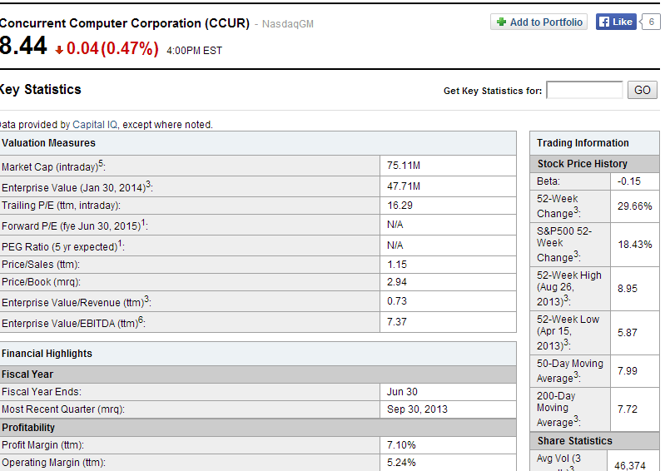 We are doing a financial analysis and metric comparison between Concurrent's largest competitor: Seachange (NASDAQ:SEAC). Seachange "provides multi-screen video products and services that facilitate the aggregation, licensing, management, and distribution of video, television programming, and advertising content to cable system operators, telecommunications companies, broadcast television companies, and mobile communications providers worldwide."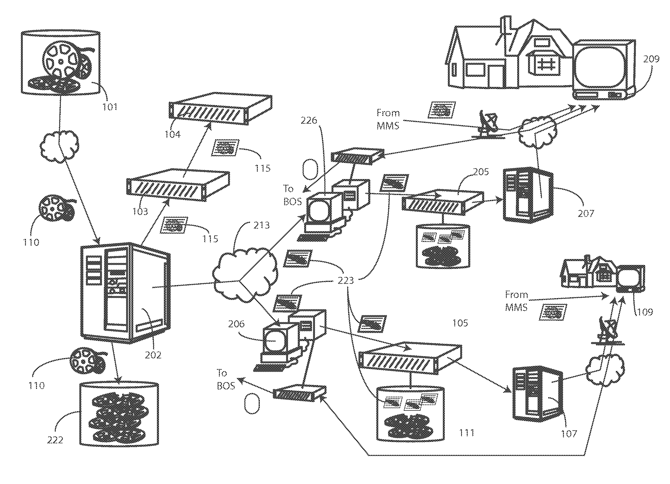 In addition to previous organic growth, the company is introducing several new products such as the Intelligent Request Router:
"In fiscal Q2, we announced the number of new products than addressed the IP video streaming market. In December, we announced the new Intelligent Request Router for our IP CDN solution. This product improves the scalability of our IP video solution and enables us to meet the demand of Tier 1 service providers. We also released a new version of our origin server solution that support virtualized environments and cloud hosted content delivery architectures that leverage Internet-based storage services like Amazon's S3."
The company has been public since 1993. The company currently pays a 5.80% dividend, and has over 25$ million in cash (about 1/3rd of the company's current market cap is cash) on the balance sheet with no debt. We see tremendous value in the patent portfolio of Concurrent Computer as well and the market is discounting these assets which can be used in potential cases against Edgesuite, now a subsidiary of Verizon and others.

We believe a number of organic growth factors from their big customers like Comcast present an attractive opportunity at these levels making the shares undervalued. Comcast has seen record results recently. The company is diversified into a mix of North America, Europe, and Asia and has a growing revenue base in all sales areas.
The industries they are involved in involve high-performance, real-time computer solutions in the military, aerospace, financial and automotive markets around the world.

Based on the CEO's recent comments we see their product being in a unique area which we believe is in the right place at the right time:
"Needless to say content providers and service providers are increasingly interested in using video-on-demand services to drive more viewership and generate more advertising revenue. With growing demand for content storage base and streaming capacity service providers are beginning to replace legacy VOD platforms with next generation solutions that can support more cost effective scaling.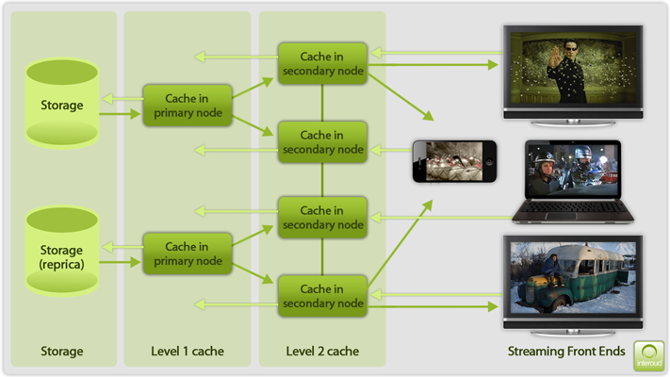 "Concurrent is leading the way with our CDN Assisted VOD platform, which combines Internet CDN technology and classic VOD technology to create an entirely new class of VOD product. By using Internet-based content distribution technology to support classic VOD, Concurrent is able to provide a more scalable and flexible platform to our customers that will meet their needs today and in the future."

In conclusion, we believe that Concurrent Computer is a good way to play an organically growing company with no debt and a lot of cash on it's balance sheet. In addition to organic growth we expect this company to be a target for a number of possible suitors, including but not limited to Comcast.
Disclosure: I have no positions in any stocks mentioned, but may initiate a long position in CCUR over the next 72 hours. I wrote this article myself, and it expresses my own opinions. I am not receiving compensation for it (other than from Seeking Alpha). I have no business relationship with any company whose stock is mentioned in this article.