Down down down to a burnin' ring of fire, I went down down down, and the flames went higher. Ok, maybe that's a little melodramatic, but hey I'm not writing for the journal of astrophysical science here. Look, there's a reason I'm now 80% cash, this market isn't acting right and it's time to step out of the way. Being a trend / momentum trader, I don't take short positions in a bull market that last more than a day or two. My alpha in a bull market is made by stepping out of the way during these pull backs and protecting my gains. If you'd like to understand why I believe we've seen an intermediate term top here, take a look at my last few posts, I won't regurgitate that material here.
For the week the momentum book lost 240 or so basis points and about 5 basis points of alpha. On an absolute basis that's one terrible week, but given the run we've had, and the fact that at intermediate term tops momentum names get crushed the hardest, I'm pretty satisfied with the defense I've played. My goal is to collect alpha on the downside now. My first projected move to the downside is 1,152 on the SPX, and the next is 1,112.
I currently hold only four long positions. I still like gasoline to go higher as technically the June contract is breaking out and we are entering the summer driving season. Williams Partners (NYSE:WPZ) still looks set to move higher out of its base. I've got a tight stop on this one as the overall market is what it is. The same goes for my other two positions in Apache (NYSE:APA) and True Religion (NASDAQ:TRLG).
Positions sold this week include TETRA Technologies (NYSE:TTI), Nu Skin (NYSE:NUS), Mead Johnson Nutrition (NYSE:MJN), Dish Network (NASDAQ:DISH), Visa (NYSE:V), Ivanhoe Mines (IVN), Silver Wheaton (SLW), and Dril-Quip (NYSE:DRQ).
Williams Partners (WPZ) was the only position added this week.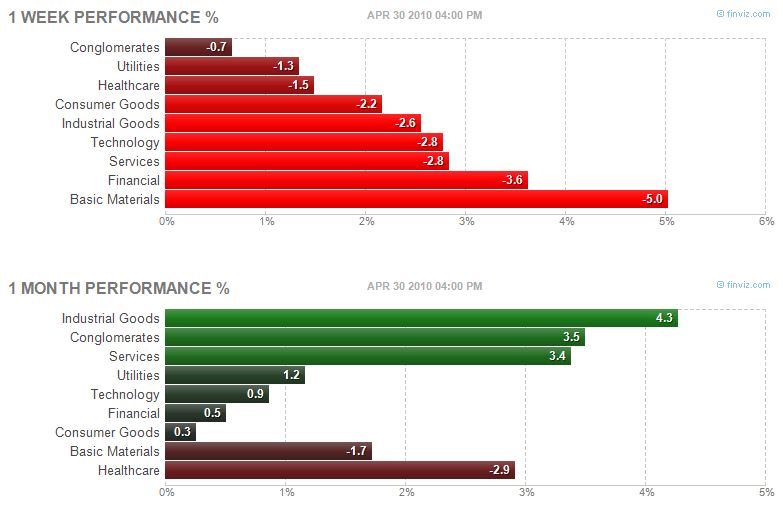 click on charts to enlarge