Gold continues to be an appealing asset for individual investors, institutions and the central banks of many of the world's countries. Materials ETFs that hold the stock of gold metals and miners are riding high as a result.As the prospect of a smooth global recovery wanes, investors are looking for safe havens to put their capital, but they're not the only ones. Central banks are also discovering gold's lure, says Kevin Grewal for The Street. Gold's appeal could well remain in place as fear continues to loom over the globe.

Aside from gold ETFs, one beneficiary has been materials ETFs. After that, that demand has to be met somehow, and who better than the miners to do it? They're also enjoying wider profit margins as a result of gold's soaring price, which has been hovering around the $1,200 mark.
iShares S&P Global Materials (NYSEARCA:MXI)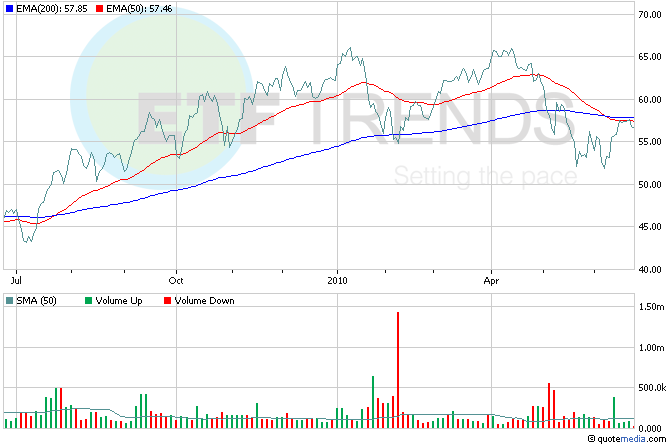 Materials Select Sector SPDR (NYSEARCA:XLB)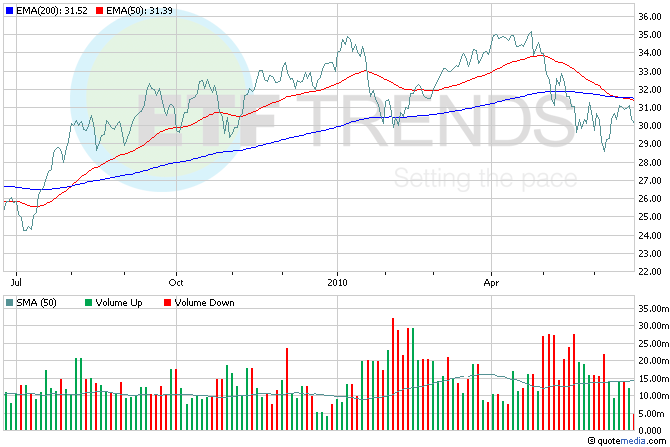 Vanguard Materials ETF (NYSEARCA:VAW)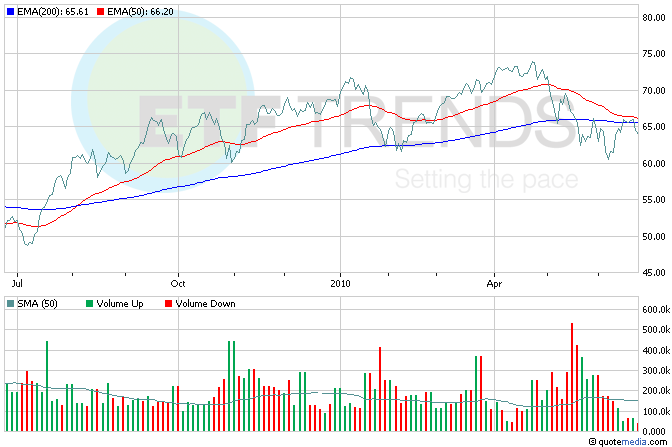 Tisha Guerrero contributed to this article.
Disclosure: None