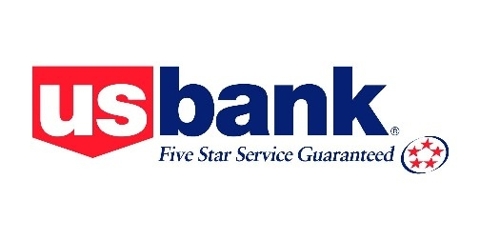 While Bank of America (NYSE:BAC), JPMorgan Chase (NYSE:JPM), and Wells Fargo (NYSE:WFC) dominate the headlines, there is one large bank that just slowly continues to grow away from the limelight. That bank is US Bancorp (NYSE:USB). US Bank took TARP funds just like the other big banks but unlike the other big banks has been able to escape the public backlash.
US Bank has been a longtime Buffett holding because of the company's great management team and conservative approach to lending. The company's management is a big reason why the banking giant's loan portfolio has been outperforming that of its banking peers. Its non performing loans percentage is much lower than Citigroup (NYSE:C) and Bank of America. US Bank is the 5th largest bank in the U.S. based on asset size. It has been quietly increasing its size by buying up failed banks over the past year. There have been continuous rumors that US Bancorp may acquire a larger regional bank to expand its operations.
US Bancorp has reported nearly two consecutive years of profitability. Last quarter's earnings were very solid. USB had earnings of $648 million dollars and an EPS of 34 cents per share. Profitability increased 55% and total deposits increased almost 14%. The encouraging news was that consumer loan delinquency was decelerating even as the bank was increasing its reserves for loan losses. Investors should pay attention to the July 21st earnings release to see how US Bancorp's sizeable commercial loan portfolio is holding up.
US Bank pays out a much higher dividend than its banking competitors. Shares of US Bancorp are not expensive but are not particularly cheap either at $23. Shares trade at 11 times forward earnings and 1.8 times book value.