Micro-cap stocks have long held the allure of high profits, but those profits have come at the cost of higher risk. Exchange traded funds have been able to moderate that risk slightly by allowing investors to put their money toward a basket of micro-cap stocks instead.
According to Matthew McCall of Investopedia, micro-cap stocks, although risky, can have a place in every investor's portfolio. The obvious two methods to investing in these type of stocks are through ETFs and individual equities. Since buying stock in micro-cap companies is more risky, it may be better to use ETFs.
The reason micro-cap stocks are risky is that, on average, they have less that $300 million of market capitalization. That typically means that the company in question is either in its infancy stage or on its way down from being a larger company.
If you're interested in micro-cap stocks, take a look at these three ETFs: (Click charts to enlarge)
iShares Russell Micro-cap Index ETF (NYSEARCA:IWC)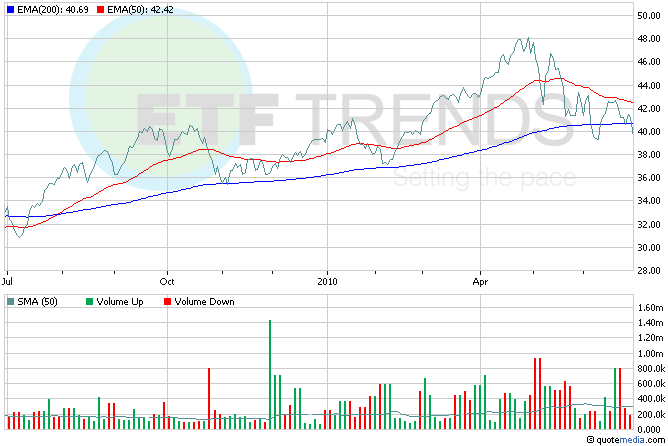 PowerShares Zacks Mico-cap ETF (NYSEARCA:PZI)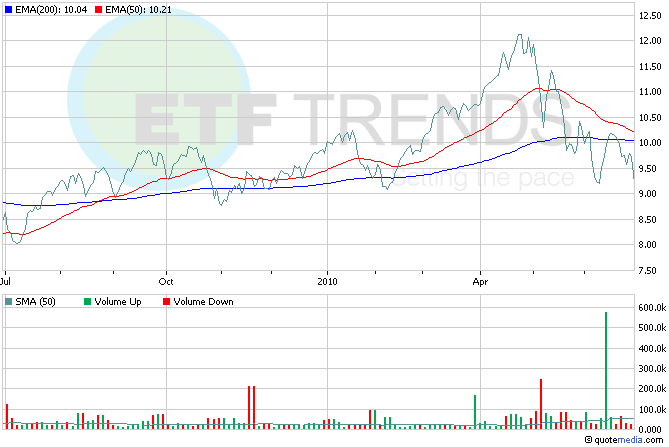 First Trust Dow Jones Micro-cap ETF (NYSEARCA:FDM)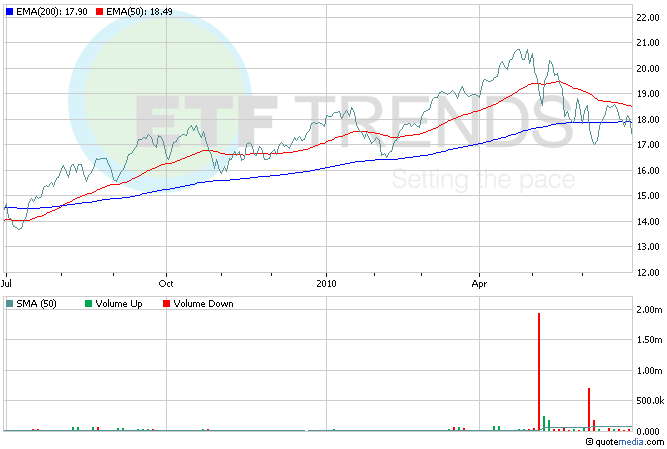 Of the three, IWC is the most popular and is composed of more than 1,300 stocks, which effectively eliminates any company-specific risk. Year to date, IWC is up 5% while the SPDR S&P 500 ETF (NYSEARCA:SPY) is down 2%. In 2009, IWC gained 22% to SPY's 23%. In 2008, IWC lost 40 % to SPY's 38%.
As you can tell, micro-cap stocks seem to follow the market closely. Although that will not always hold true, it should encourage investors who do not have a strong stomach for huge losses to use ETFs as an entry point into this potentially lucrative sector.
Sumin Kim contributed to this article.