We have recently completed teardowns of the AT&T (NYSE:T) USBConnect Lightning (manufactured by Sierra Wireless) and Nokia's CS-18 USB modem in order to confirm our suspicions that Quicklogic (NASDAQ:QUIK) had silicon content in each of these designs. Our efforts paid off as we unearthed the company's CSSP products in both of these potentially high-volume devices.

Today we turn our attention and mini-screwdrivers—and if that fails, a hammer—to Vodafone's (NASDAQ:VOD) Mobile Broadband USB Modem otherwise known as model K3805-Z. This device is manufactured by one of China's heavyweight telecom equipment vendors, ZTE (OTC:ZTCOF). The implications for Quicklogic, a microcap stock, potentially having its cart tied to telecom horses such as ZTE and Vodafone (on top of having already confirmed AT&T, Sierra Wireless (NASDAQ:SWIR) and Nokia (NYSE:NOK) as down channel partners) really requires no further elaboration. Since in the case of a teardown report a picture really is worth a thousand words, let's go to the pictures. The full teardown report is available for download at Domino Analytics.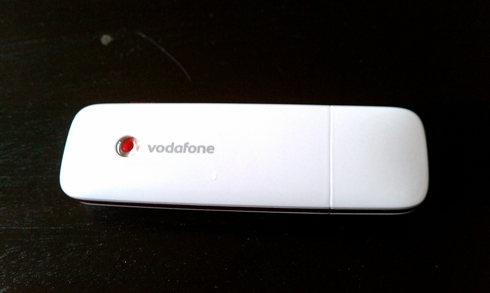 The Vodafone/ZTE K3805-Z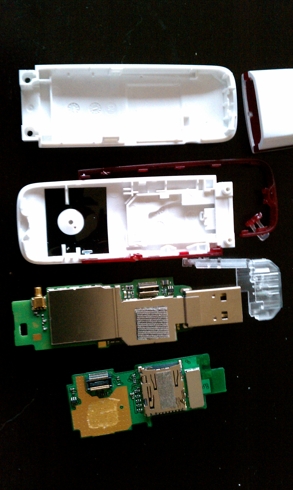 Disassembling the device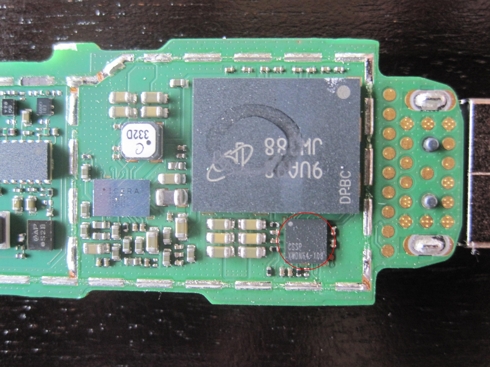 Quicklogic CSSP (in red circle); part number begins with "CSSP"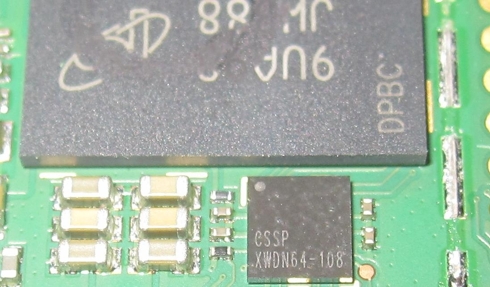 Quicklogic CSSP in the Vodafone/ZTE USB design.

We have now positively identified through our proprietary teardown reports three Quicklogic USB modem design wins: The AT&T USBConnect Lightning manufactured by Sierra Wireless, which became available in late-2009; the Nokia CS-18, which just this past week became commercially available, with Canadian wireless carrier Rogers being one of the first to announce it would be selling that device; and now we have confirmed the presence of Quicklogic parts in the Vodfone/ZTE K3805-Z USB modem.

With a market capitalization of just $100 million, and at the very forefront of its revenue ramp as it begins to penetrate very large end markets such as USB data cards, smartbooks and smartphones, Quicklogic appears to be extremely well-positioned to generate outsized returns for investors over the next several years.


Disclosure: Long QUIK