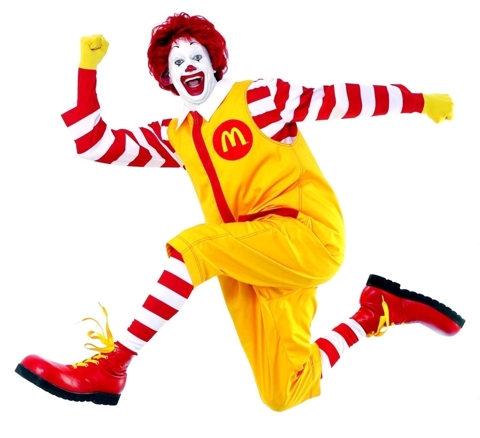 No matter what the markets are doing in the United States and abroad, it doesn't seem to kill a craving for a burger and fries. Here are four ETFs that will give you exposure to these thriving multinational corporations.
Kevin Grewal for Daily Markets says that performance of fast food companies has been enticing, even amid worsening market conditions. shares and ETFs are still appealing, despite weaker and uncertain market conditions.
As long as unemployment remains high and most consumers go frugal, fast food purveyors may be in the best position to benefit from the desire for cheap eats. One of the perennial benefactors of this is McDonald's (NYSE: MCD), which has seen its earnings increase all over the world.
Yum! Brands (NYSE: YUM) is larger than the golden arches, operating Taco Bell, Pizza Hut, KFC and others. Its revenues have also risen; in the first quarter alone, revenues internationally shot up 11%.
But could the push for healthier lifestyles and eating habits wind up hurting these companies?
The Center for Science in the Public Interest (CSPI) announced Tuesday that it served McDonald's with a notice of intent to sue over "unfair and deceptive marketing." The group is targeting McDonald's for using promotional toys to entice children. This is said to instill bad eating habits that can lead to obesity, diabetes and other diet-related diseases.
Claire Stephanic for The Motley fool reports that competitors such as Yum! Brands and Wendy's are spending just as much to entice children, and may even use this lawsuit as a tool to gain a competitive advantage over Ronald and friends.
These funds can give you exposure to these growing companies, but bear in mind that most of them are below their long-term trend lines. With our new premium site, you can set up alerts to email you when these funds go back above their 200-day moving averages.
Tisha Guerrero contributed to this article.