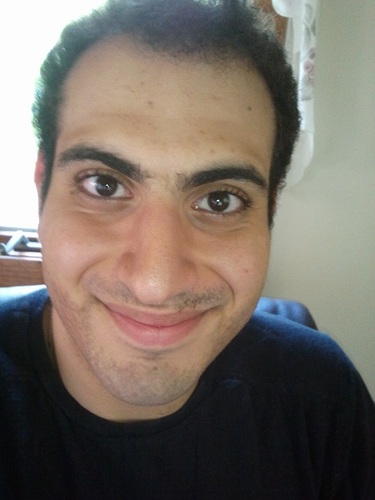 Ashraf Eassa is a writer and analyst covering technology and telecommunications. He describes himself as passionate about two things: technology and the stock market. So he puts his passions to work by writing about tech stocks generally and often semis in particular. As a Seeking Alpha contributor until last month, he was one of the most prolific and the most widely read. Millions of readers have benefitted from his articles. This week, he caps off a successful stint writing for Seeking Alpha and discusses that experience.
First of all, thanks for taking the time to discuss investing and investment writing with me, Ashraf. I have long been an admirer of your writing. You have been a star of both quality and quantity on Seeking Alpha. You are Seeking Alpha's number one writer on technology, one of the top writers on long ideas generally, and the most widely read contributor on the site. Looking back on the time that you have spent writing on Seeking Alpha, which idea are you most proud of?
I've had a couple really nice ones, but I think my favorite was Spreadtrum Communuications (NASDAQ:SPRD). The company was low-cost mobile system-on-chip vendor that, at the time that my write-up was published, was doing extremely well at profitably attacking the high volume/cost-sensitive smartphone market. Less than two weeks after the publication of the idea, it was bought out by Tsinghua Holdings. I was proud of that call not only for getting the direction right, but I think I nailed the take-out price.
I think you did. Your view at the time was that there was 55% of upside as the company entered a new market. As it turned out, there was 57% of upside and it took only weeks after your article came out for the deal's announcement that led to investors realizing that gain. Your view was that the stock, under $20 at the time, was worth over $30. The deal closed at $31.
A similar thing happened with LSI Corp (NASDAQ:LSI-OLD), although the time from publication to take-out wasn't as short for that one.
In that case, the view was that LSI was good for over 50% of upside. Your readers had to settle for just under 40% and it took a few months instead of a few weeks.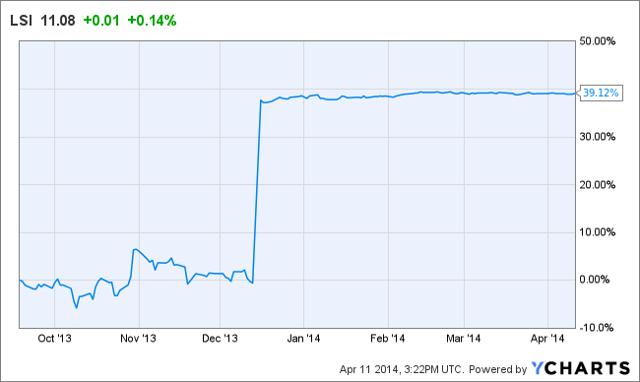 Next I want to ask about your readership: do your best ideas get the most readers or not? Which idea was the most underrated (in terms of the quality of the idea relative to the page views)? How about overrated? Anything get a lot of readers but not your favorite idea or investment in hindsight?
There seems to be a pretty low correlation between page views and idea quality. You can have a great idea, but if it's about a stock nobody cares about and it doesn't feature an attractive title, that article is going to get very low page-views. Seeking Alpha is definitely great about showcasing the Top Ideas on its front page, so as long as you have a reasonably attractive title for a top idea, it should do well.
I agree. One of mine that got more page views than I expected was a review of a book about Charlie Munger. I did not expect it to get much attention, but I think that it did only because the word "Damn" was in it. Maybe next time I should try saltier language.
My most widely read article was one titled, Medical Marijuana: The Show's Over, Folks in which I made a simple observation that penny-stock Medical Marijuana Inc. (OTCPK:MJNA) was showing the classic signs of a bubble that was well past its peak. Of course, this piece ended up on the Yahoo! (YHOO) Main Page and attracted a rather large number of readers - many of whom probably had no interest in the stock market in general!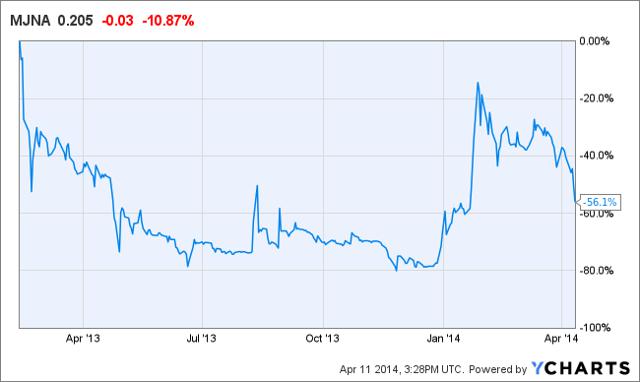 Does writing help your investing because it forces you to explain and justify your thesis or does writing take time and energy away from investing?
Writing absolutely helps one invest better, at least in my case. All of my writing reflects analysis that I'd have done for my own personal use anyway, and in trying to explain it to others, I'm able to really "test" the quality of the idea. It also helps that I just really enjoy writing.
You are an expert in technology - are you a heavy technology user or just investor/writer?
I'm absolutely a heavy technology user, and I think familiarity with technology helps make me a better tech investor.
I hope and expect that you will have continued success in your future endeavors. Thanks again for all that you have contributed to the investing public thus far. I expect that there will be huge interest in what you are doing.
Thanks for the fantastic questions and the kind words! All the best to you, Chris!
Infrequently Asked Questions With Chris DeMuth Jr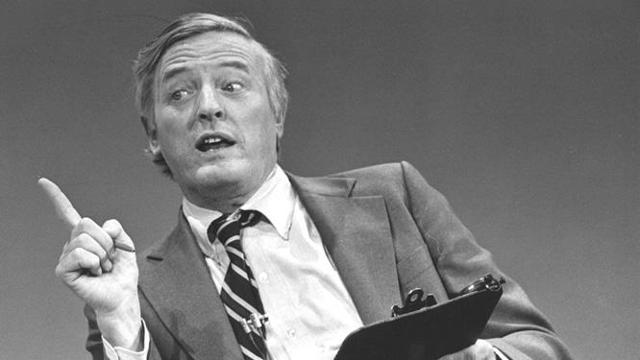 This is part of a larger interview series which includes these conversations:
Taking Questions…
Seeking Answers…
Disclosure: I have no positions in any stocks mentioned, and no plans to initiate any positions within the next 72 hours. I wrote this article myself, and it expresses my own opinions. I am not receiving compensation for it (other than from Seeking Alpha). I have no business relationship with any company whose stock is mentioned in this article.
Additional disclosure: Chris DeMuth Jr is a portfolio manager at Rangeley Capital, a partnership that invests with a margin of safety by buying securities at deep discounts to their intrinsic value and unlocking that value through corporate events. In order to maximize total returns for our partners, we reserve the right to make investment decisions regarding any security without further notification except where such notification is required by law.
Disclosure: The author has no positions in any stocks mentioned, and no plans to initiate any positions within the next 72 hours.
The author wrote this article themselves, and it expresses their own opinions. The author is not receiving compensation for it (other than from Seeking Alpha). The author has no business relationship with any company whose stock is mentioned in this article.
Editor's Note: This article covers one or more stocks trading at less than $1 per share and/or with less than a $100 million market cap. Please be aware of the risks associated with these stocks.