Singapore's economy grew at a record pace in the first half of this year, although its ETF was down in that time period. What powered the rise and can the economy keep it up?
While the United States and Europe are concerned about the potential of a double-dip recession and job creation, Singapore, and many other Asian nations, are concerned with inflation. That's with good reason. Justine Lau for The Financial Times reports that Singapore recorded grew an incredible 18.1% in the first half of the year on the strength of tourism and expansion in financial services.

Many seem to believe that Singapore can sustain the momentum.
Channel News Asia reports that analysts are even more bullish, with some expecting Singapore to grow even faster than the official forecast, at 13%-15% growth. Along with tourism, biomedical products has helped to boost the country's economy.
According to BusinessWeek, Singapore may be forced to consider allowing further gains in its currency, in an effort to keep this growth. The Monetary Authority of Singapore, which revalued the currency in April, may need to repeat the move at the next meeting in October without a cooling in growth, according to HSBC Holdings Plc.

iShares MSCI Singapore Index (NYSEARCA:EWS): up 2.8% year-to-date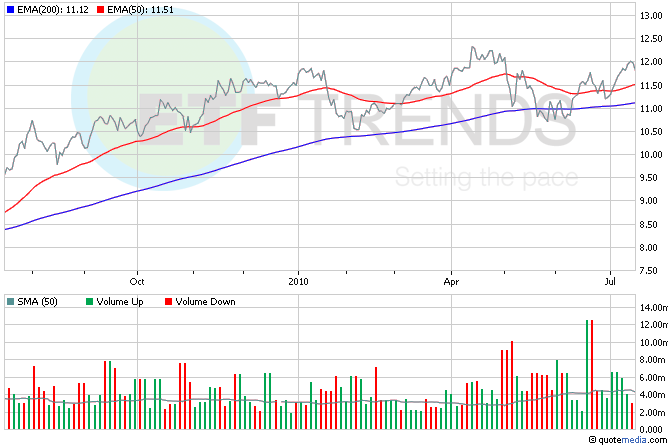 Tisha Guerrero contributed to this article.
Disclosure: None