I really appreciate the genius of Mark Zuckerberg. The new Shazam-like audio recognition feature that he will implement today on the Android and iOS app of Facebook (NASDAQ:FB) is music to my ears. Facebook is the world's smartest mobile advertising company. This should help FB inch further towards the $85 price target. The $85 road leads to Quoth s $100 price target too.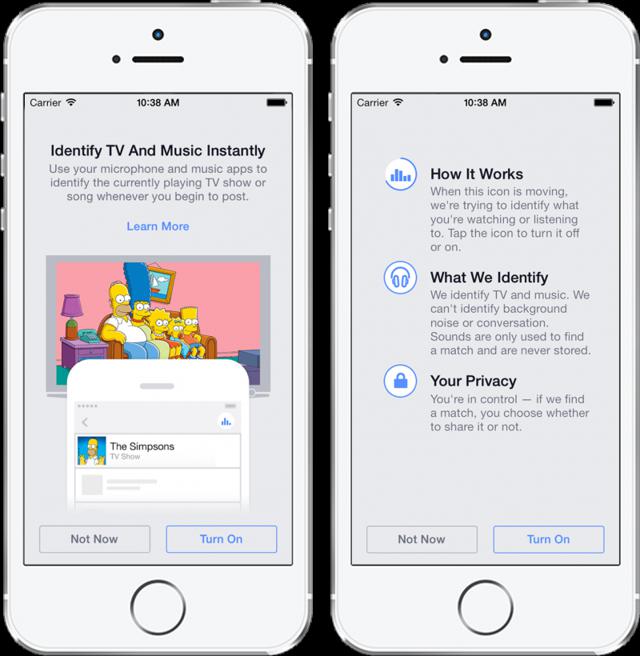 Publicis' recent $500 million deal with Facebook is now easier to appreciate. Facebook is really making it easy for traditional advertising companies to create personified advertising campaigns. Zuckerberg's hyper-growth mobile company is already being predicted by eMarketer to surpass Google's net U.S. display ads revenue this year.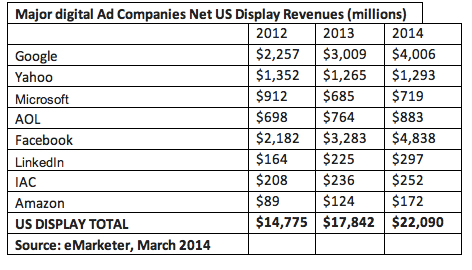 Source: Adxchange.com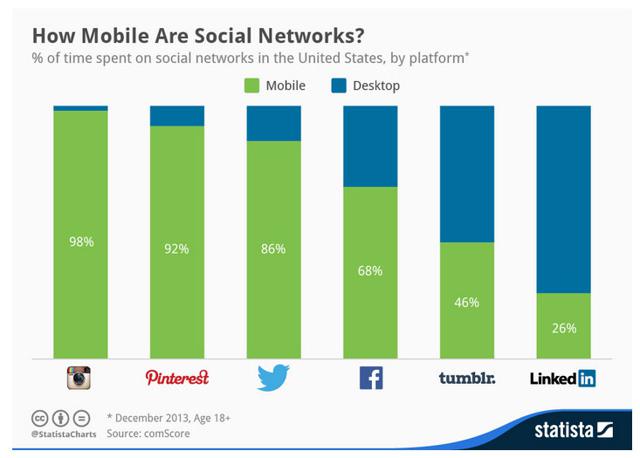 The Promise of Audio Recognition
Adding audio recognition to identify background media when users update their status using their phones or tablets, help Facebook's data mining operations. Advertisers demand increasingly personalized data for their target demographics. Hollywood and music bigwigs wants the Facebook Shazam-like feature to gain real-time or always-updated feedback on what TV show, music, pop stars, and genres are hot.
According to comScore's Q1 survey, Facebook's apps are the most popular among American mobile device users. Advertisers like Publicis see the 75% penetration rate of Facebook's app as a big fishing rod to hook the fish. However, those advertising firms still want to know what music or TV shows to bait the fish with. This is to minimize cost because the advertising business is also under a cutthroat business model.
Facebook investors should be satisfied with this update. It helps the company's core money making efforts. Facebook's advertising sales will eventually slow down but anything that keeps it growing by double-digit is good. Facebook's old desktop users are no longer as profitable as they used to be. Based on Adobe's charts below, Tumblr is fast catching up in terms of Revenue Per Visit (NYSEARCA:RPV). Twitter and Pinterest are also getting more profitable.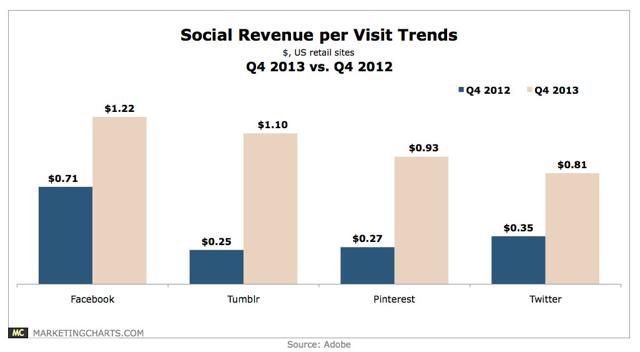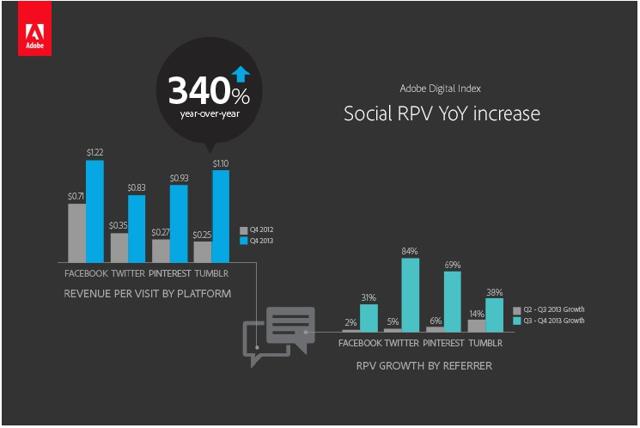 The best money-farming site for Facebook is its huge amount of mobile users. It won't take long before Facebook outgrows Google's ad sales. Zuckerberg is wise to take advantage now while Google is currently pre-occupied in making robots and modular smartphones.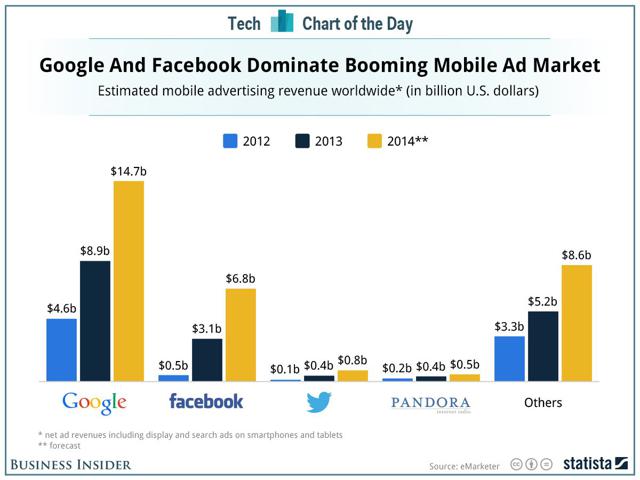 Zuckerberg also wants to box out Twitter (NYSE:TWTR) as the main platform for user discussion over entertainment topics. Facebook is aiming to be the premier portal where people share not only what they ate for dinner.
Facebook wants its users to share their music and TV show habits to all their FB friends and followers. Hashtags of Facebook will get used more with this new audio recognition feature.
The new Shazam-like feature is turned off by default but I expect that many of Facebook's 1.28 billion monthly active users will turn this feature on.
Privacy Issue
Those who are concerned about privacy may still choose not to share the music or TV show that the Facebook aoo identified. Like in my case, I don't want the Filipino voters to know that my TV show preference is for U.S.-produced shows like The Following, The Walking Dead, Game of Thrones, CSI, and Hannibal. Politics require that one must be a hypocrite and identify with the taste of the masses.
The Shazam-like feature can also be turned off anytime. Facebook's official blog also confirms that the audio recognition feature will only identify music and TV show acoustic feed. I don't expect it to be like an NSA-level kind of thing which is capable of listening to everything.
The audio recognition feature is clearly intended only to data-mine mobile users' music and TV habits.
Conclusion
Facebook is a Strong Buy. Zuckerberg is shrewdly positioning Facebook as a digital advertising company that old traditional ad firms will have to latch on to. The audio recognition update to Facebook's Android and iOS app leverages the company's pervasive presence among daily smartphone users.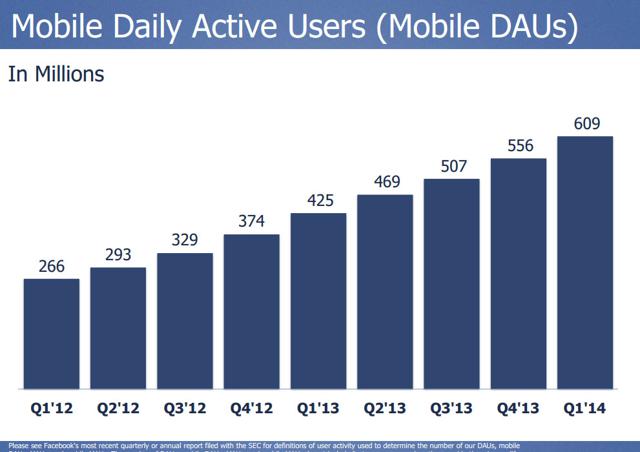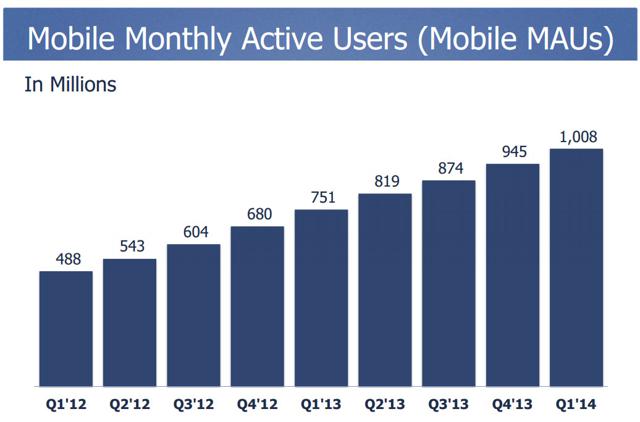 Even ultra-conservative Modern Graham gives FB a thumbs-up for enterprising investors. The overheated price of FB is justified by the hyper-growth performance of the company. In two years being a public company, Facebook has delivered double digit growth in revenue and EPS.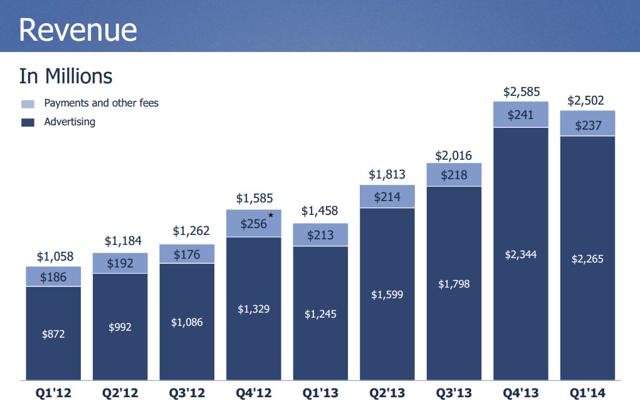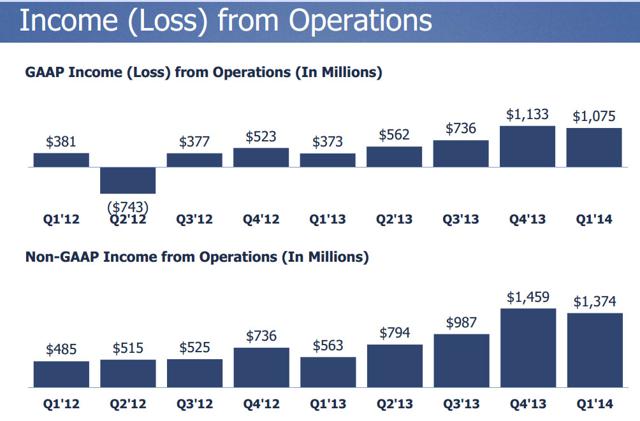 Growth is why Alpha Omega Mathematica also rates FB a Buy.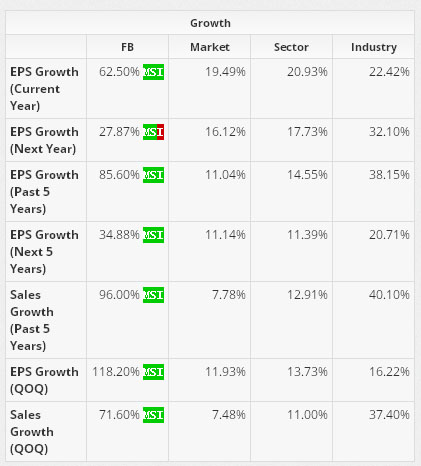 Disclosure: I am long FB, GOOG. I wrote this article myself, and it expresses my own opinions. I am not receiving compensation for it (other than from Seeking Alpha). I have no business relationship with any company whose stock is mentioned in this article.