ModernGraham currently covers over 300 companies in its Valuation Index, analyzing each in detail to determine whether they fit a modernized version of Benjamin Graham's conservative metrics from his classic The Intelligent Investor.
The site then proceeds to give each company a rating as suitable for Defensive Investors, those unwilling to conduct substantial research, Enterprising Investors, those happy to spend the time researching, or Speculators. Which type of investor are you?
Each company is further analyzed using one of Graham's valuation formulas to determine whether it is undervalued, fairly valued, or overvalued by Mr. Market today.
The following six companies were found this week to be suitable for either Defensive Investors or Enterprising Investors (or both) and undervalued: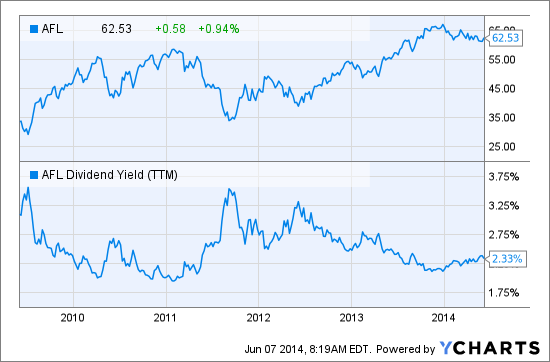 AFL data by YCharts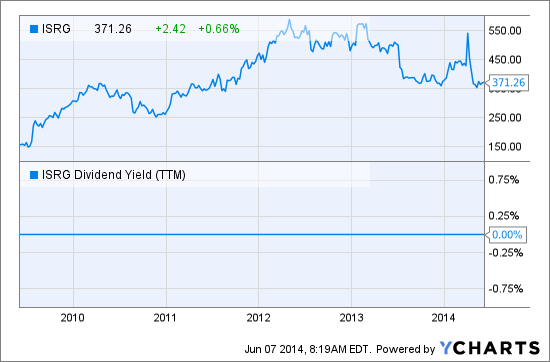 ISRG data by YCharts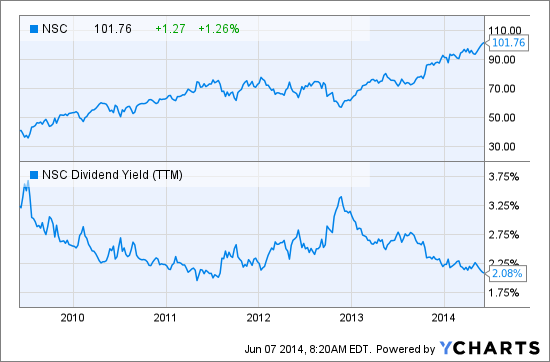 NSC data by YCharts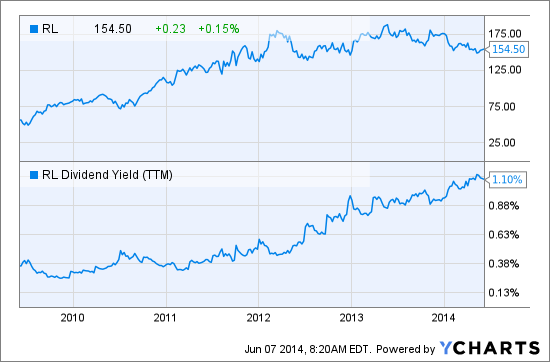 RL data by YCharts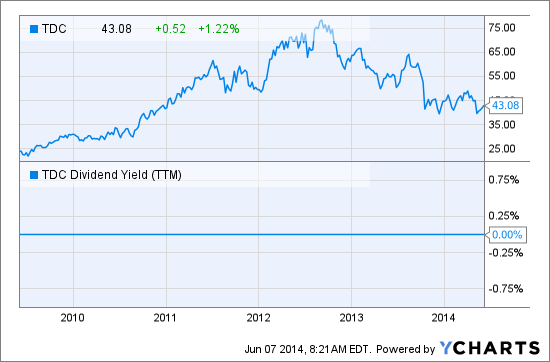 TDC data by YCharts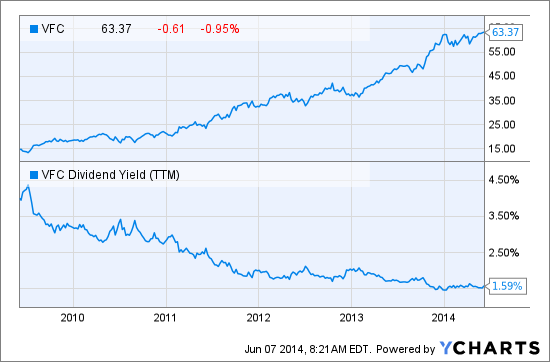 VFC data by YCharts
Disclosure: I have no positions in any stocks mentioned, and no plans to initiate any positions within the next 72 hours. I wrote this article myself, and it expresses my own opinions. I am not receiving compensation for it (other than from Seeking Alpha). I have no business relationship with any company whose stock is mentioned in this article.