This article supplements, and should be read in conjunction with, my preliminary review of 2Q14 results recently reported by El Paso Pipeline Partners, L.P. (NYSE:EPB). I now evaluate the sustainability of EPB's Distributable Cash Flow ("DCF") and assess whether EPB is financing its distributions via issuance of new units or debt.
DCF is one of the primary measures typically used master limited partnerships ("MLPs") to evaluate their operating results. However, each MLP may define this term differently, making comparisons difficult. In addition, MLPs typically include non-sustainable items in their definitions of DCF.
EPB's method of determining DCF is detailed in an article titled Distributable Cash Flow (NYSE:DCF) that also provides a comparison to definitions used by other MLPs. Based on this method, EPB derives DCF as shown in Table 1. The adjustments made by management to EBDA are referred to as "certain items". Encouragingly, the magnitude of these adjustments has noticeably decreased in recent quarters.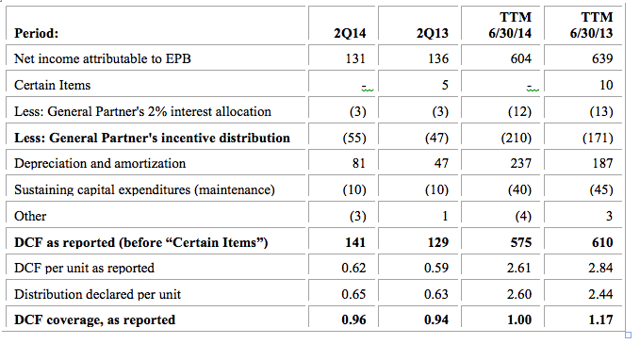 Table 1: Figures in $ Millions. Source: company 10-K, 10-Q, 8-K filings and author estimates.
EPB's reported DCF per unit for the TTM ended 6/30/14 was $2.61 ($575 million in total), down from $2.84 ($610 million in total) for the corresponding prior-year period. The primary reason for the decline were the higher Incentive Distribution Rights ("IDRs") payments made by EPB to its general partner, Kinder Morgan, Inc. (NYSE:KMI).
Management expects positive coverage ratios in the 4th and 1st quarters of each calendar year and negative ratios in the 2nd and 3rd quarters. TTM coverage ratios are therefore more meaningful than quarterly ratios. Table 1 indicates a very tight coverage ratio in the latest TTM period and highlights the large portion of net income and cash flow claimed by KMI. EPB's ability to generate distribution growth is constrained by its IDR obligations to distribute ~48% of every additional DCF dollar to KMI. Note that in addition to its 2% general partner interest that entitles it to the IDRs, KMI also owns a significant portion of EPB's limited partner units (39.6% as of 6/30/14).
EPB's method of determining DCF differs from most of the non-Kinder Morgan MLPs I follow. As shown in Table 1, EPB deducts the general partner's IDRs in deriving DCF. It thus adopts a narrow definition, one that includes only that portion of DCF that is attributable to limited partners. The more common and broader definition of coverage is one whose numerator is total DCF (available to both LPs and GP) and whose denominator is the total of all distributions made to all the stakeholders, including the general partner. DCF coverage as computed by EBP is not consistently lesser or greater than it would have been had the broader definition been used. It is just different. Making an apples-to-apples comparison to other MLPs therefore requires adjusting for this factor.
The generic reasons why DCF as reported by an MLP may differ from what I call sustainable DCF are reviewed in an article titled "Estimating sustainable DCF-why and how". A comparison between EPB's reported and sustainable DCF is presented in Table 2 below: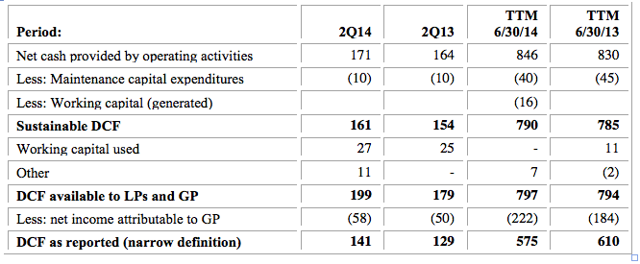 Table 2: Figures in $ Millions. Source: company 10-K, 10-Q, 8-K filings and author estimates.
Table 2 shows no material difference between reported DCF (using the broad definition) and sustainable DCF in the TTM ended 6/30/14.
Coverage ratios of sustainable DCF are shown in Table 3 below:

Table 3: Figures in $ Millions, except coverage ratios. Source: company 10-K, 10-Q, 8-K filings and author estimates.
A comparison of Tables 1 and 3 indicates no material difference between the coverage ratios calculated based on reported DCF and those calculated based on sustainable DCF (using the broad definition) in TTM ended 6/30/14.
Table 4 below presents a simplified cash flow statement that nets certain items (e.g., acquisitions against dispositions, debt incurred vs. repaid) and separates cash generation from cash consumption in order to get a clear picture of how distributions have been funded:
Simplified Sources and Uses of Funds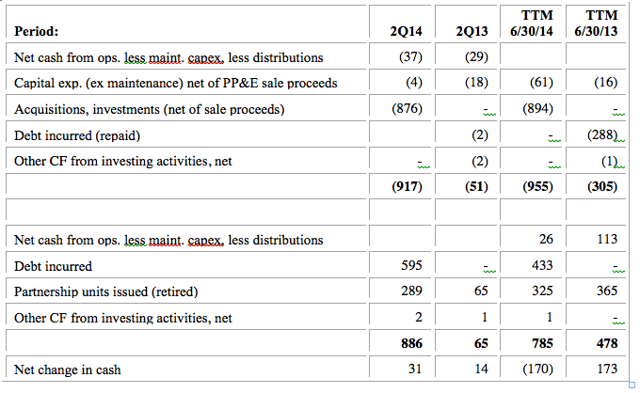 Table 4: Figures in $ Millions. Source: company 10-K, 10-Q, 8-K filings and author estimates.
I first expressed concerns about EPB and advised to reduce positions in an article dated November 16, 2013. My concerns centered on structural issues and on cash distributions growing faster than cash generation. Management subsequently halted further distribution increases (for reasons explained in a prior article). But, as indicated by Table 3, coverage of the current distribution level is very tight. And, as indicated by Table 4, the amount remaining after cash generated by operations is used to fund maintenance capital expenditures and distributions is sharply lower in the latest TTM period ($26 million vs. $113 million in the TTM ending 6/30/13). Finally, reducing EPB's high cost of capital requires getting rid of the IDRs, a transaction that if undertaken is sure to be expensive and fraught with conflicts.
The good news is that EPB did not use cash raised from issuance of debt and equity to fund distributions in the latest TTM period. If 3rd party forecasts and anecdotal evidence cited by management predicting increased demand for natural gas demand prove prescient, EPB will benefit. The impact of the recent drop-down transaction is also expected to benefit unit holders. Notwithstanding that and the attractive 7.6% yield, I continue to look for opportunities to take profits and reduce my position.
Disclosure: The author is long EPB. The author wrote this article themselves, and it expresses their own opinions. The author is not receiving compensation for it (other than from Seeking Alpha). The author has no business relationship with any company whose stock is mentioned in this article.