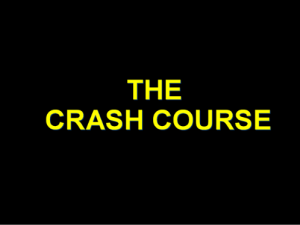 By Brandon Matthews
Back on November 21, I warned investors that the charts I follow suggested an overbought market, with limited upside potential and nearly unlimited downside risk. The NYSE Bullish Percent chart was on the verge of turning negative, and actions on the part of the Federal Reserve have staved off the correction thus far. Despite a market in bull confirmed mode, the upside potential remains limited when measured against the excessive downside risk, associated with equity investing at this time.
On November 22, Sirius XM Radio (NASDAQ:SIRI) closed at $1.39. Wednesday, the typically volatile stock closed at $1.39. In fact, since that date, Sirius XM shares managed to close at $1.40 on only three occasions. By comparison, Google (NASDAQ:GOOG) shares closed at 590.83 on November 21, and closed Wednesday at just 594.91. Wal-Mart (NYSE:WMT) closed at $54.09 on November 21, and closed Wednesday at $54.23. The point I made then, remains the point I make today. The upside potential is currently limited, even with the actions of the Fed considered, to warrant over-exposure to the current market risks.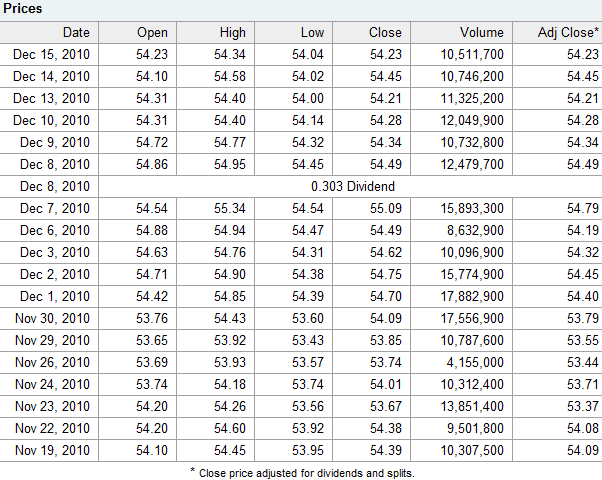 You can perform this simple test yourself. How have your stocks performed since November 21, 2010? Despite the broad indexes moving higher, and a record number of stocks trading at 52 week highs, has your portfolio enjoyed this massive bull run? I'm willing to bet it hasn't, as a check of the 52 week high list reveals names that most retail investors have never heard of, much less considered putting their investment dollars into. To make matters worse, Tuesday, the Hindenberg Omen signaled. Wednesday, it confirmed.
I will not pretend to be an Elliot Wave theorist or Hindenberg Omen expert. I am only just beginning to delve into this area of technical analysis. Rather, I have become enthralled with the Study of Economics & Policy, thanks largely to the tireless work of John Lounsbury of Global Economic Intersection, and contributor to this site and SatwavesPro. In following the work of Mr. Lounsbury, I was directed to his Seeking Alpha blog dedicated to discussion of the Hindenberg Omen, which is led by a poster named Alberta Rocks.
"Alberta Rocks" as he is known, had pointed me to a video series by Chris Martenson, rightfully named "crash course" for a multitude of reasons. I recommend everyone watch the video series as if your financial well being depended on it, because it very well may. I was so impressed by the work, that I have opened a discussion forum dedicated to the discussion of the video series. I especially enjoyed learning of the use of "Hedonics" by the BLS. Imagine a gallon of gas costs $3.00 year to year. Then imagine the gas company includes an additive in that gallon of gas in the current year. The BLS will say that the price of gas has gone down, because was value was increased by the new additive. By this means, inflation is under-reported...but I digress.
Alberta Rocks Tuesday reported that the Hindenberg Omen had signaled. Wednesday, he reported that the usually bearish signal has confirmed. Unsettling is the fact that the media has chosen to ignore the signal this time around, after it had highlighted the last signal back in August, which never confirmed. The media did a great job of denigrating its value to the masses, to take away its fear factor effect, which could have exacerbated a sell off.
I encourage readers to follow the Hindenberg Omen blog, and to consider the current risk/reward environment. I know I have, and my plan is simply to maintain a 90% cash position at this time. My goal is simply to "have the cash, to buy the crash."
Disclosure: I am long SIRI.