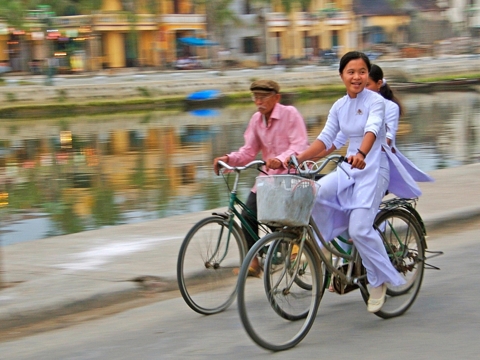 Vietnam's economy shows a lot of the promise that has become a hallmark of any self-respecting emerging market. In the last month, however, its ETF has dipped sharply as the country's debt gets socked with a downgrade.
Market Vectors Vietnam ETF (NYSEARCA:VNM) is up for the year, but over the last several weeks it has taken some big hits. High inflation, a fast-falling currency, a debt crisis at a state-owned company and a ratings downgrade by Moody's have taken their toll.
James Hookway for The Wall Street Journal reports that Moody's downgrade came as a result of the fact that the dong is facing huge downward pressure. Since 2008, the dong has lost roughly one-fifth of its value against the U.S. dollar.
The issues facing Vietnam underscore the point that not all emerging markets are created equal. Many of these countries lie along different points in the growth spectrum. When you're on the market to own one of these funds, consider this when assessing your risk tolerance and proceed accordingly.