One of the most frequent questions that I hear today from retail investors is "why are REITs critical to your investment portfolio?" That's a logical question to ask, especially for investors who owned REITs during the Great Recession.
The purpose of this article will be to answer that question but also to provide meaningful insight into the potential impact of REITs and rising interest rates. More importantly, I will direct you down the pathway to creating wealth with REITs.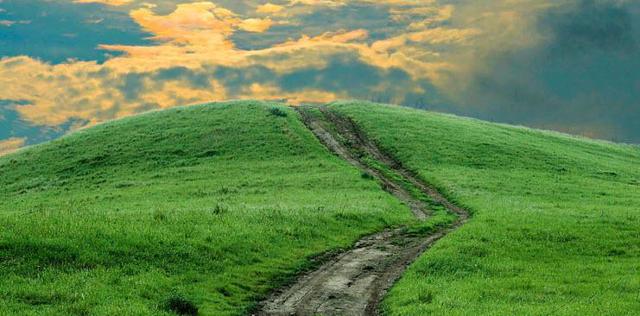 Why Own REITs?
First off, remember that REITs aren't new. US listed equity REITs have been a part of investment portfolios for more than 50 years. According to NAREIT REITs have provided total returns averaging 12.12% per year for 42.5 years since data collection started at the beginning of 1972. By comparison, the S&P 500 returned 10.52% during the same period. In terms of income, REITs provided average income of 6.14% over 42.5 years compared with 2.46% for the S&P 500.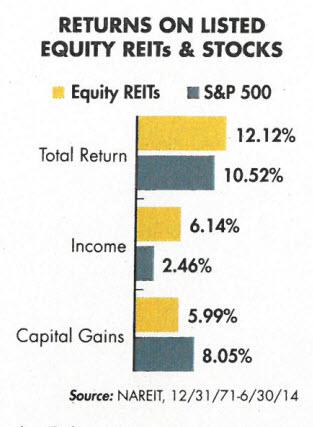 As Brad Case, Sr. VP of Research with NAREIT points out:
For a long-term investor, that kind of performance can spell the difference between security and scrimping in retirement.
Case went on to spell out a "real life" example:
An investor who marked the beginning of her working life by putting $10,000 in the S&P 500 at the end of 1971 would have seen that initial nest egg grow to $701,016 by the time she reached retirement age in mid-summer 2014 - but if she had socked it into listed equity REITs instead she would have retired nearly twice as rich with $1,293,707 in her portfolio.

Clearly, outperformance is a valid argument as to why investors should own equity REITs, yet Case points out an even better value proposition:
Listed equity REITs have also helped investors with big diversification benefits. The correlation between listed equity REITs and the S&P500 has averaged - just .577, meaning that an investor who holds both asset classes - stocks with the S&P 500 and commercial real estate with listed equity REITs - would expect to see less fluctuation over time in the value of her portfolio.
Over the same 42.5-year period, for example, an evenly split portfolio would have shown volatility of just 14.4% compared to 15.4% with a stocks-only portfolio and 17.1% with a REITs only portfolio.
Case sums it up:
That reduction in volatility can be especially important for investors nearly the end of the paychecks.
Real Estate: An Asset Class Differentiated by Market Cycles
One key part of the diversification benefits for owning REITs has to do with the longer-term market cycles. Generally, stock prices follow a business life cycle of around 5 years. However, as the researcher Homer Hoyt believed, the average real estate market cycle is around 18 years. (Source NAREIT)
While most stock prices follow the business cycle, which traces changes in general economic activity as measured by GDP, income, employment, industrial production, sales, and the like, real estate business cycles are over three times longer due to the difficulty of construction.
Typically, it takes four years for a real estate project to be completed - that is from site plan to rent check. In contrast, other businesses can adjust their production schedules in a matter of weeks or months.
I'm sure some of you have heard me talk or write about the real estate business cycle being in the top of the 3rd inning. My math is as follows: Recession ended in March 2009 (5.5 years ago) divided by 18 years = 3rd inning. Wouldn't you want to stay around for more innings? Why go home early when you can take advantage of the diversification benefits and contrasting market cycles?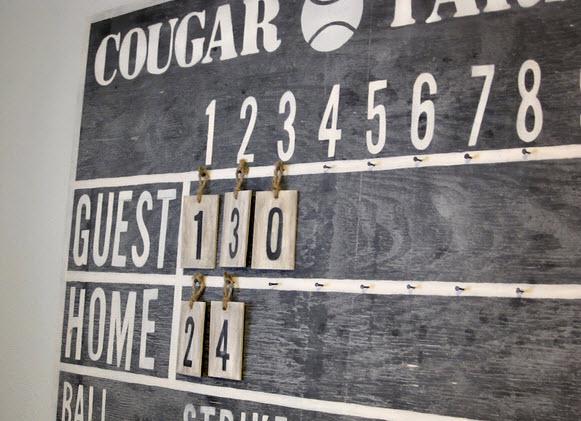 How do Rates Impact the Business Cycle?
As Brad Case points out, "real estate rates (interest rates relative to the rate of inflation) change in response to one of two major drivers:
Driver 1: The Federal Reserve: Interest rates are one of the most important policy tools that the Fed uses to moderate economic boom and bust cycles.
Driver 2: Demand for Investor Capitol: As Brad Case explains, "the interaction between these two forces defines the 4-phases in the interest rate cycle corresponding to parts of the business cycle."
Strong macroeconomic conditions = higher demand for investment capital = high interest rates (Fed pushes rates to prevent overheating)
Macroeconomic conditions weaken = decreased demand for investment capital = rates decline (Fed generally allow the market forces to dominate as the economy moves to ideal pace of moderate growth)
Macroeconomic conditions are weak = lack of demand for investment capital = rates remain low (Fed stimulates the economy)
Macroeconomic conditions recover = increased demand for investment capital = rates rise
As Case points out, the US economy was in phase 3 for several years and more recently, the Fed has signaled we are moving into phase 4 today.
Ready the Tea Leaves
First off, remember that the above-referenced interest rate cycle is a business cycle, not a real estate cycle. There's no way for the Federal Reserve to stimulate sluggish real estate construction. As I pointed out previously, real estate has an average 18-year cycle so the bull markets for the real estate sector is much longer.
As Case points out "when macroeconomic conditions strengthen, demand for commercial property generally increases. As macroeconomic growth increases occupancy rates and rent growth go up."
Obviously, the shares in companies that own real estate become more valuable… real estate doesn't lose value just because macroeconomic demand conditions soften. Therefore, the most important driver of real estate values - and therefore of the real estate market cycle - is the state of commercial property construction activities.
One of the best metrics I use to read the tea leaves for REIT Investing is to examine rising dividend payouts. I have provided below a list of some of the REITs with some of the most attractive dividend payouts. These REITs have generated robust FFO growth and very solid dividend growth.

As the economy continues to improve, I suspect these REITs will continue to maintain steady and reliable dividend rewards.
In summary, the mere fact that we're discussing rising rates means only one thing - macroeconomic conditions are improving and higher interest rates are one sign of strength in capital investment. New supply remains low and there's still limited construction being played out (in the bottom of the 3rd inning). The benefits for owning equity REITs are not just limited to diversification and the best way to become a successful investor is to own real estate for the long haul, that's a proven pathway to creating wealth - it's simply intelligent REIT investing.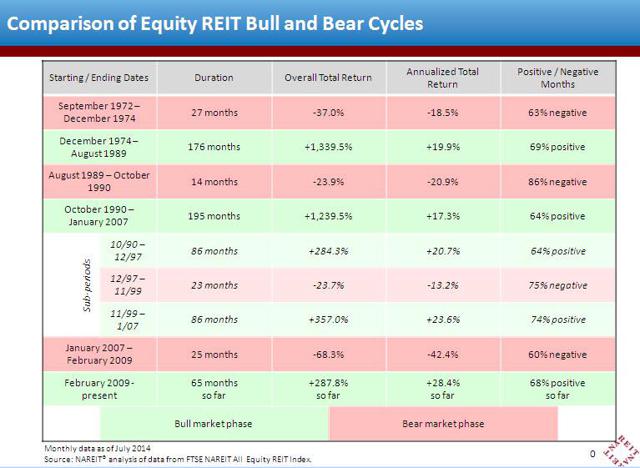 Special thanks to Dr. Brad Case and NAREIT for assisting me with the research for this article. You can learn more about REITs by visiting NAREIT's website HERE.
Sources: SNL Financial and NAREIT.
Disclaimer: This article is intended to provide information to interested parties. As I have no knowledge of individual investor circumstances, goals, and/or portfolio concentration or diversification, readers are expected to complete their own due diligence before purchasing any stocks mentioned or recommended.
Disclosure: The author is long O, DLR, VTR, HTA, STAG, UMH, CSG, GPT, ARCP, ROIC, HCN, OHI, LXP, KIM, WPC, DOC, UDF, EXR.
The author wrote this article themselves, and it expresses their own opinions. The author is not receiving compensation for it (other than from Seeking Alpha). The author has no business relationship with any company whose stock is mentioned in this article.