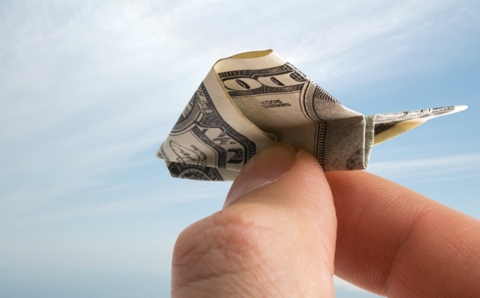 Some exchange traded funds (ETFs) do better than others when oil prices are rising. Guggenheim Airline (NYSEArca: FAA) has not been one of them lately.
The timing couldn't be worse. Predictions for more passenger traffic are better than they've been in awhile.
Airfare has already gone up four times this year, and the reason is rising oil prices. As the price of oil continues to shoot up, can the business ever take off again?
The industry is coping with it, but their way of coping might turn off customers. Jad Mouawad for The New York Times reports that the even the low-cost carriers are raising their rates to compete with the rising cost of service and fuel. The airlines have raised some of their fees, imposed summer peak-time surcharges and added hefty fuel surcharges on international flights.
Uncertainty in the oil markets is keeping airline shares and companies from taking off and gaining the recovery they've been seeking. Seats are still selling and flights are full, but to make a profit, the industry must raise rates to compete. Time will tell how long customers will accept this.
Tisha Guerrero contributed to this article.