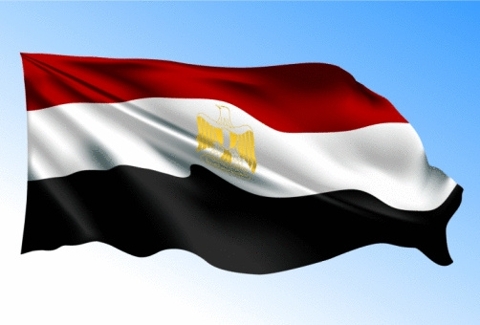 The Egypt exchange traded fund (ETF) may be in for a nasty surprise if the Egyptian markets open with less than stellar performance. Social tensions in Libya may force a mass exodus of Egyptian guest workers back home to an economy that is already strained by high unemployment.
The Van Eck Market Vectors Egypt Index (NYSEArca: EGPT) is trading at a 10% premium over the net asset value and the fund could plunge when the Egyptian stock market finally reopens, reports Aaron Pressman for Reuters. The reopening was originally anticipated to take place today, but it has now been delayed until Sunday.
The Egyptian stock market has been closed since Jan. 28, but the EGPT ETF has been trading on the U.S. exchange despite the fact that 24 of the underlying Egyptian stocks have not been trading. Only four of the largest holdings in the Egypt ETF, or a quarter of the total net asset value, have been trading on London and Toronto. Dave Nadig, head of research at IndexUniverse, calculates that the 24 stocks would have to immediately jump 65% to cover investors who bought the fund at a premium.
An estimated 1.5 million Egyptians living and working in Libya could return back to Egypt as the social unrest continues to grip Libya, writes David Rosenberg for ArabNews. The mass exodus could deprive Egypt of foreign currency and create an upsurge of new demand for jobs in an environment of double-digit unemployment and diminished growth.
Furthermore, demonstrations and strikes have put a dent in the country's tourism industry and caused factories and offices to remain closed for extended periods. The tourism industry loss an estimated $825 million in revenue, and the country's current account deficit could grow to $6.4 billion from $4.3 billion this year if tourism fall by half.
Max Chen contributed to this article.