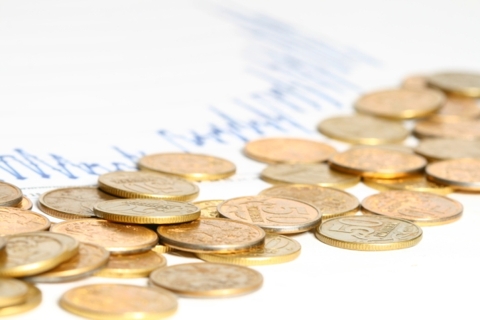 Market Vectors Russia ETF (NYSEArca: RSX) recently crossed two major thresholds. Earlier this week, the exchange traded fund (ETF) set a new 52-week high as Russian stocks advanced.
Also, the fund has garnered over $4 billion in assets under management since its 2007 inception. At the time of RSX's lauch, it was the only pure Russian equity ETF play.
RSX tracks the DAXGlobal Russia+ Index, with about 30 companies making up the constituents, as of the end of March. RSX sector allocations include oil & gas 38.7%, finance 14.8%, iron/steel 14%, and telecom 11.7%.
Other Russian equity ETF Plays:
iShares MSCI Russia (NYSEArca: ERUS). Sector allocations include: energy 53.3%, materials 18.3%, financials 14.1%, utilities 6.8%.
SPDR S&P Russia (NYSEArca: RBL). Sector allocations include: energy 49.8%, materials 18.5%, financials 12.6%, telecom services 9.11%.
Russia is sensitive to oil-price changes since three fourths of its public companies are in oil and energy, which has lead to a high 0.92 correlation between oil and Russian stock prices. Russian company earnings also look relatively cheap because earnings are projected to surge on oil prices.
Tisha Guerrero contributed to this article.