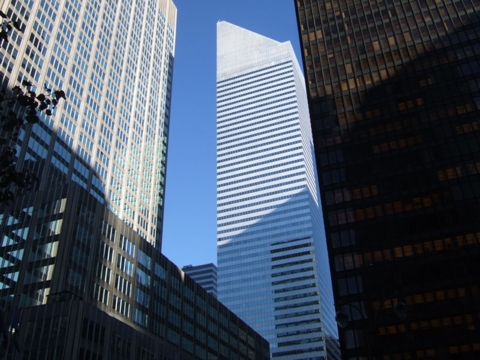 Financial exchange traded funds tracked the market lower Wednesday as investors worried about the impact of a guilty verdict for Raj Rajaratnam on insider trading charges, and banks' exposure to mortgage losses.
Financial Select Sector SPDR Fund (NYSEArca: XLF) was down 1% while top holding Citigroup (NYSE: C) shed over 2%.
Bank stocks continue to underperform on negative data on the U.S. housing market, Sterne Agee analysts said in a research note.
"While investor expectations have been scaled back since first-quarter earnings, the slow economic recovery will likely keep valuations in check at least over the near-term," the analysts wrote. "Moreover, we believe that the legacy mortgage issues and investor sensitivity to persistent headline risk will continue to weigh."
Wednesday's sell-off erased the financial ETF's gains this week following Citi's reverse stock split.
The sector ETF is trading below its 50-day moving average.
Financial Select Sector SPDR Fund