With Hewlett Packard's (NYSE:HPQ) early announcement of results today, which beat the market but guided reduced earnings going forward and tough times ahead, I thought about the creative destruction in the market. On CNBC this morning (see video here), Leo Apotheker only referenced Japan's impact on the printer business, strategic shifts in Services and Consumer PC slowdowns. In reality, like Research in Motion (RIMM) (Blackberry), Microsoft (NASDAQ:MSFT) and Nokia (NYSE:NOK), HP is being disrupted.
So here it is in pictures (click to enlarge images):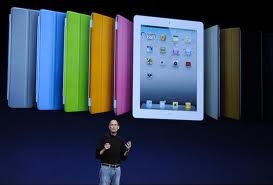 +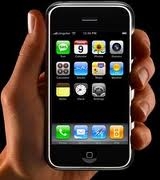 +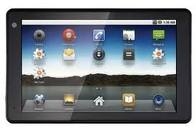 +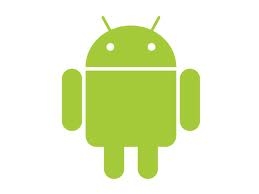 +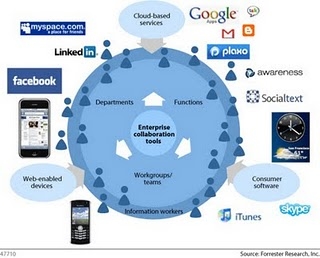 =
As reflected in the stock market (ouch):

My partner Bill Gurley has written extensively about the Android freight train. The impact of tablets, particularly on consumer PCs, is becoming obvious to everyone, but I think under-appreciated for HP, and perhaps IBM (NYSE:IBM), is the impact (worth reading) of the consumerization of IT on the services business at HP and IBM.
This is a massive structural shift that implies simpler services, less integration, self service and individual buying initiatives (not IT) and more web services or cloud solutions. HP is in the PC business and being disrupted by Apple (NASDAQ:AAPL) and Android tablets. They do not play in mobile in any meaningful way, where more content consumption and computing is happening and the enterprise is changing dramatically.
Disruption is upon us.
Disclosure: I have no positions in any stocks mentioned, and no plans to initiate any positions within the next 72 hours.