It's time to re-up your bearish investments and to close out your bulls.
Among a plethora of indicators provided here, we suggest you consider that: The current inventory of foreclosures is 800% greater than normal; bank sales of foreclosed homes have increased 900%; and sellers are now ten times more likely to take a loss.
Do we see an end near? Not when delinquent mortgages are a massive 14 times greater than average monthly sales. Such distress fits perfectly with our analysis of the long-series of Case Shiller. It predicts a fall of 17% from today to reach trend.
In short, our charts offer overwhelming evidence that prices will fall for as far as the eye can see. And not by a little. Check the data and comments below. Be forewarned. You may find logic in panic.
images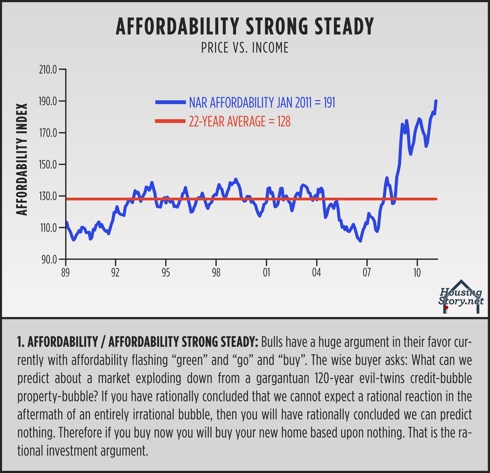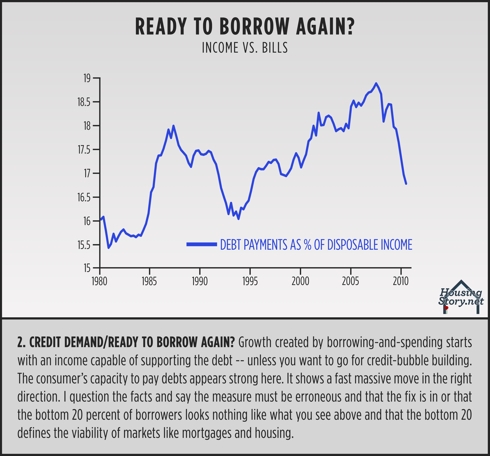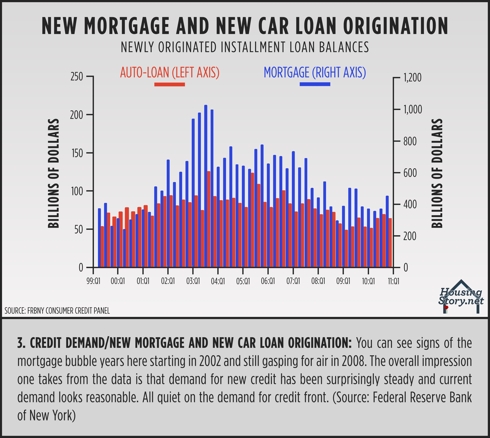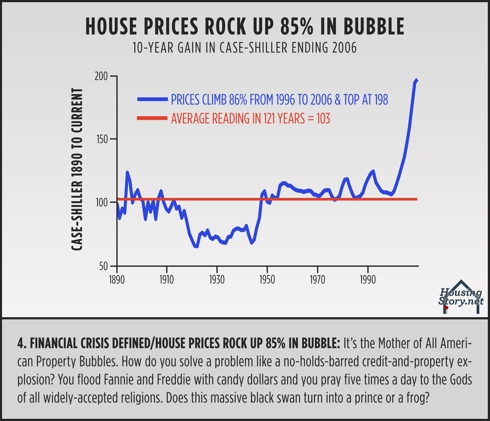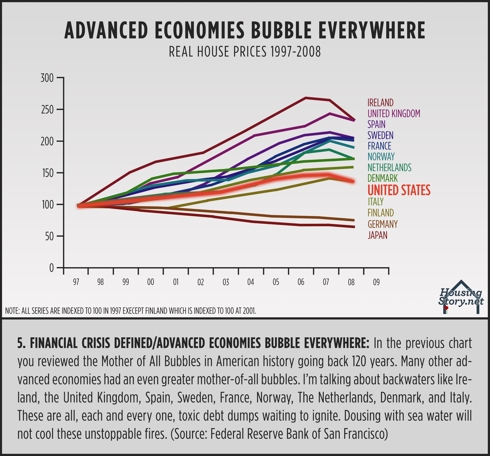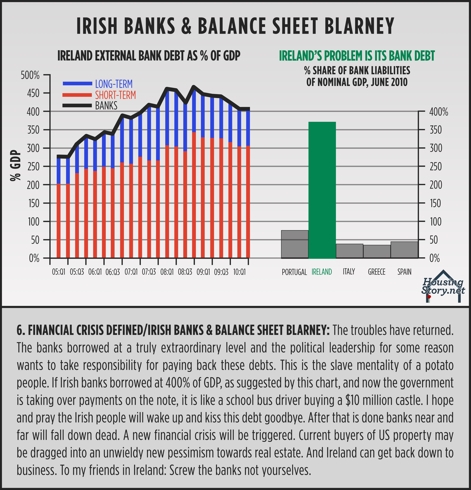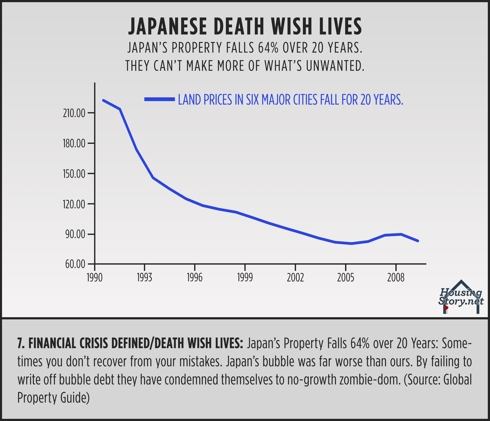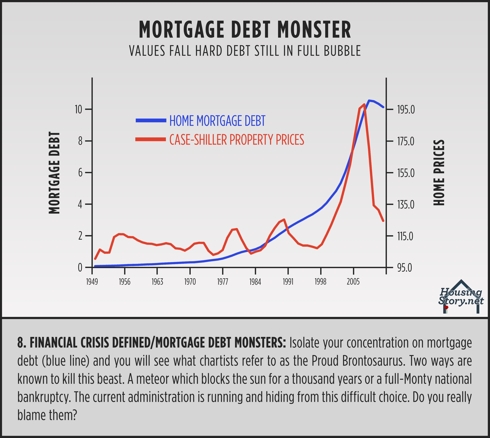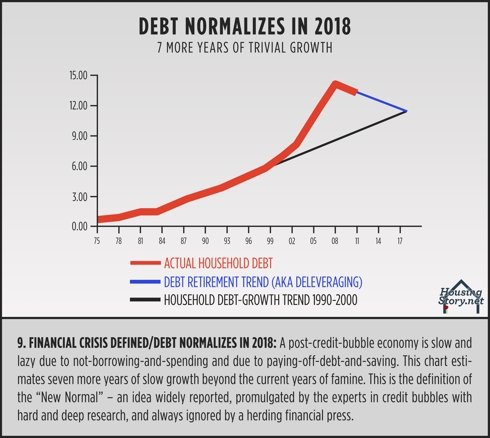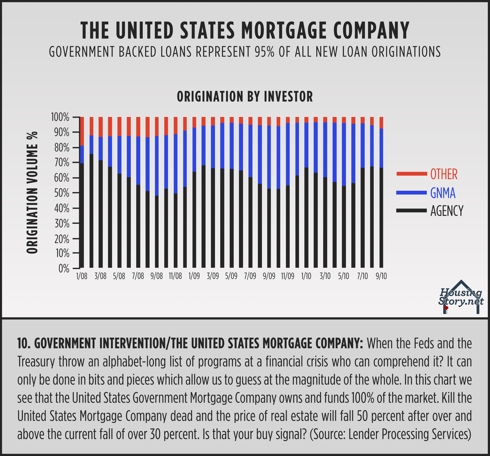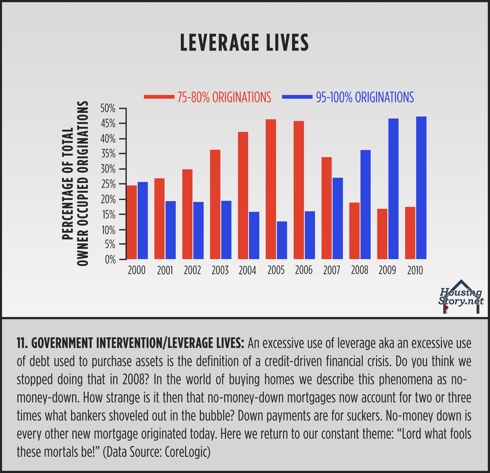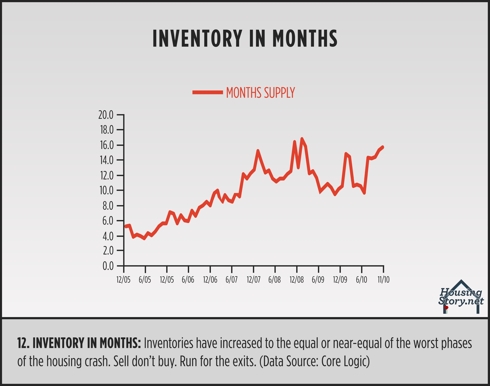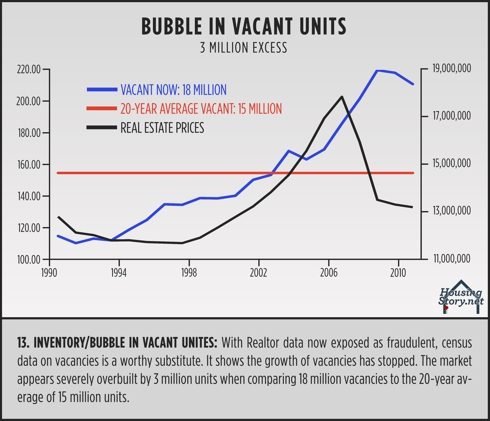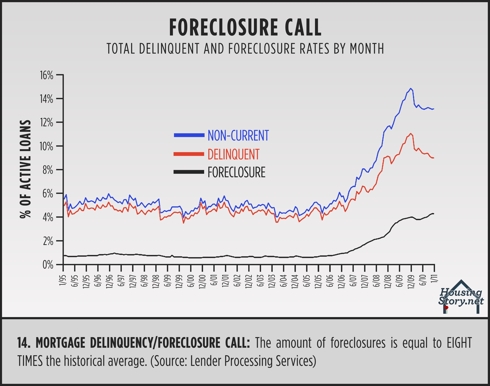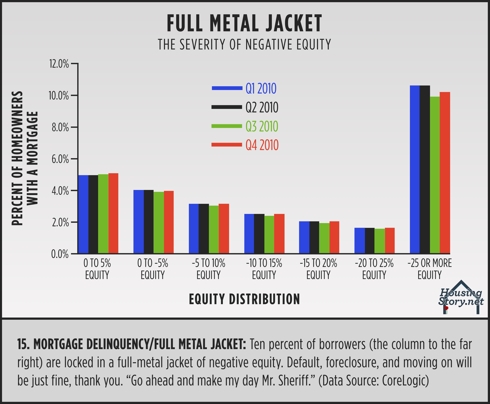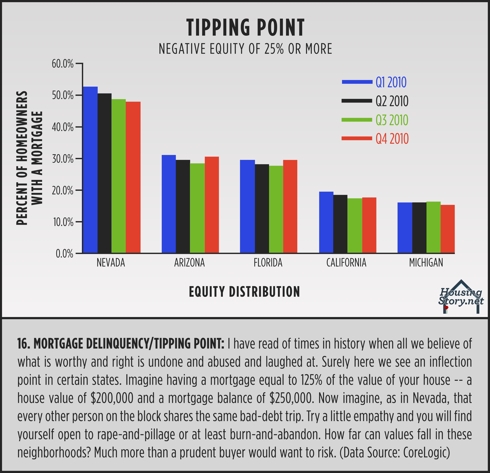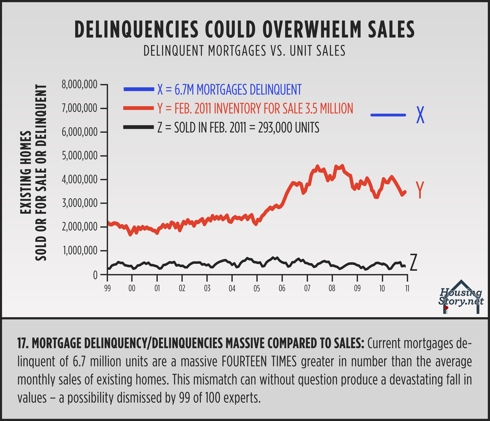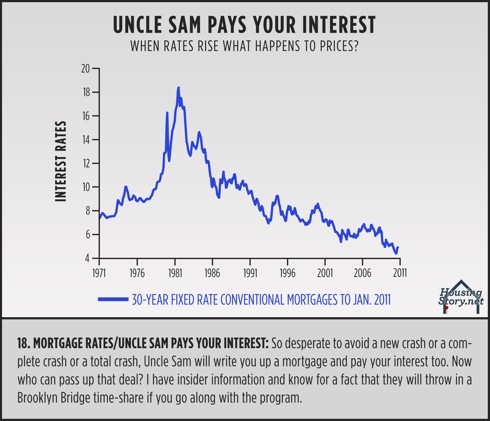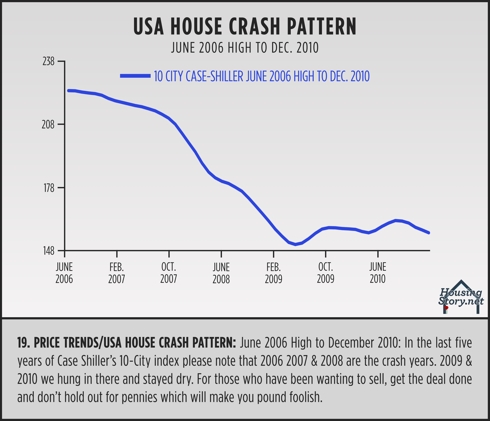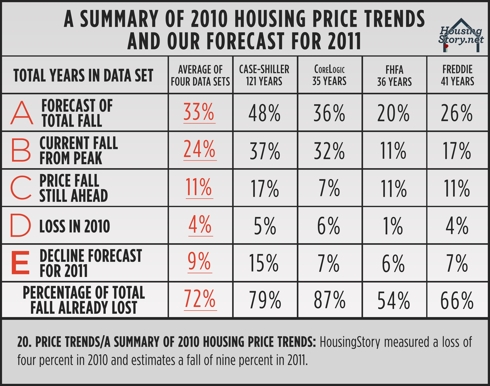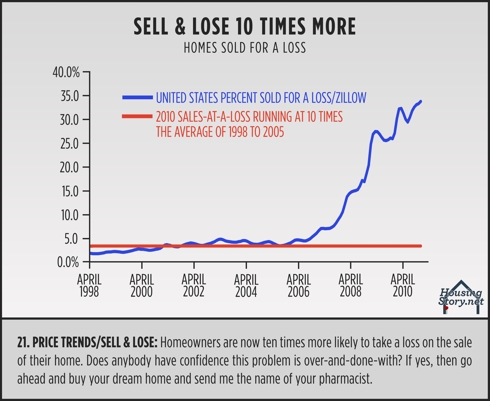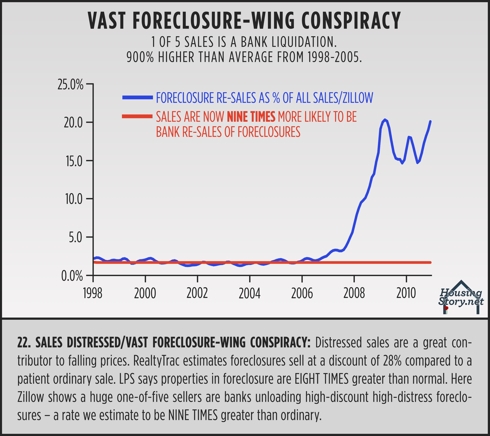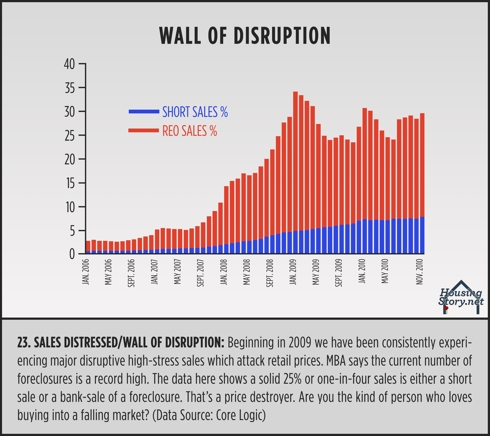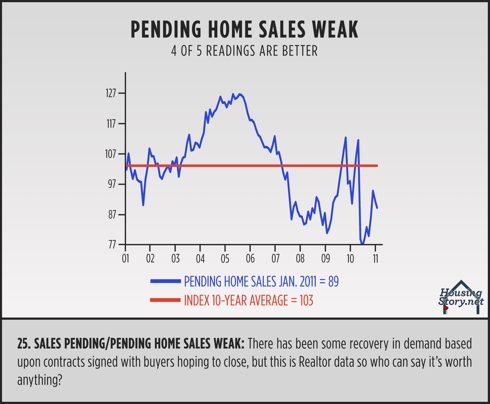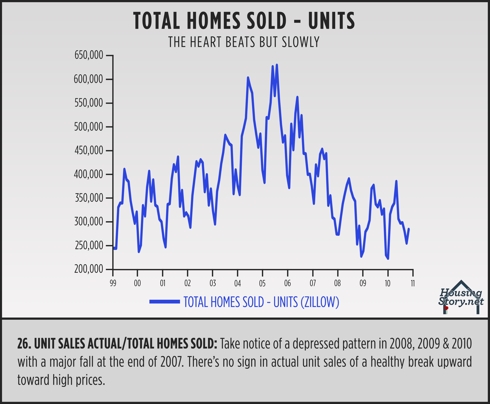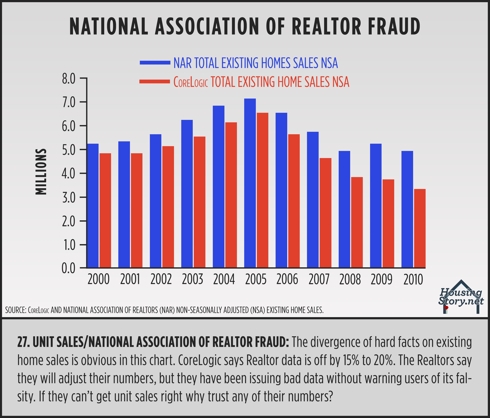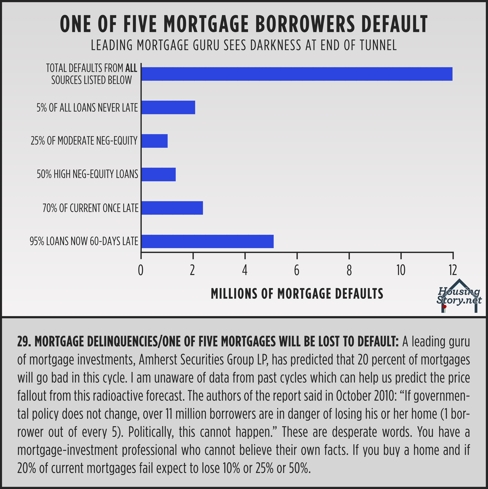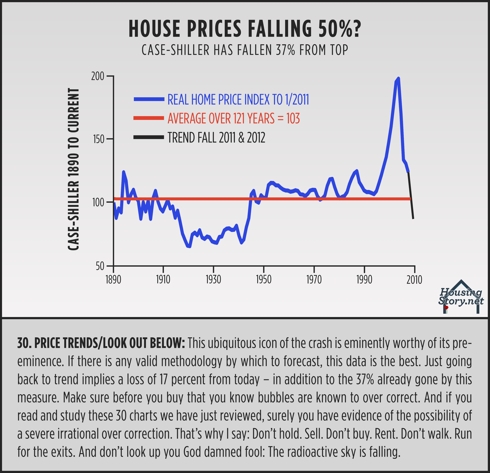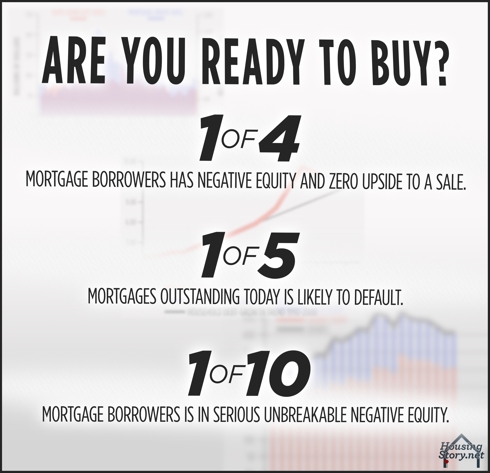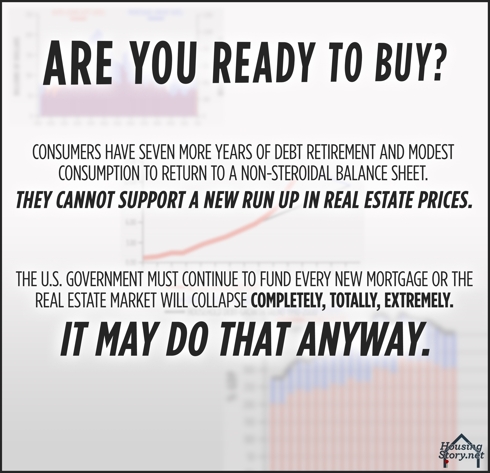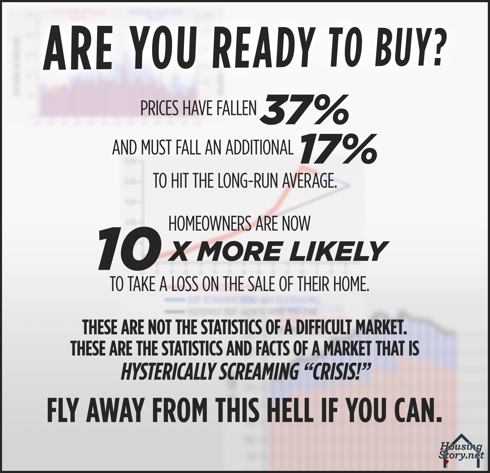 Michael David White is a mortgage banker in Chicago.
Disclosure: I have no positions in any stocks mentioned, and no plans to initiate any positions within the next 72 hours.