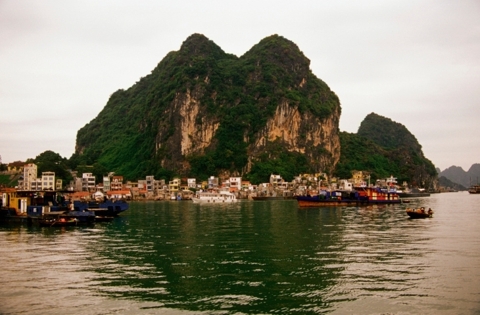 Vietnam is quickly taking the center stage among the emerging economies. Some analysts are comparing Vietnam to China, shedding light on why this frontier market has its own single country exchange traded fund (ETF).
Market Vectors Vietnam ETF (NYSEArca: VNM) invests top holdings in the financial sector of the country, followed by materials and consumer staples. The fund is down however, on the year.
Frontier markets are fragile, as they are susceptible to common characteristics that hinder growth such as poor infrastructure, no viable tax system and political corruption. The same argument holds for reasons why investors should consider a frontier market fund, as the problems mean there is room for change, and therefore, growth.
Vietnam is booming with a large, young population, while factory floor production is growing. Chris Hunter for International Living reports that the country's low wage costs, export driven economic model and growing middle class is setting up Vietnam to be a "Little China" in the making.
Market Vectors Vietnam ETF
Tisha Guerrero contributed to this article.