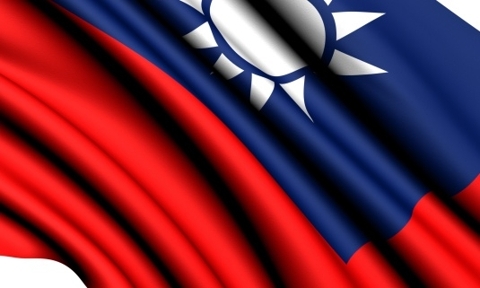 A Taiwan exchange traded fund is in the red for 2011 as it waits for better global economic data and is feeling the effects of rising inflation, most notably from commodity prices.
The Taiwanese consumer price index increased a higher-than-expected 1.66% in May year-over-year on increasing prices for clothing, food and oil, report Paul Mozur and Jenny Hsu for The Wall Street Journal. Economists believe inflationary pressures will remain moderate throughout the year.
iShares MSCI Taiwan Index Fund (NYSEArca: EWT) is down nearly 5% this year. IQ Taiwan Small Cap ETF (NYSEArca: TWON) tracks smaller firms, meanwhile.
Wang Shu-chuan, section chief at the Directorate General of Budget, Accounting and Statistics, commented that the government is shooting for a 2.10% inflation target for 2011, according to the WSJ report. The government views the inflation to be "moderate." The rising prices of commodities were largely balanced out by the drop in prices for electronic goods and telecommunications fees.
Citigroup economist Cheng Cheng-mount projects price jumps throughout the rest of the year once firms pass on increasing import costs on to the customer base. However, the pressure could be offset if commodity prices stabilize, adds Cheng-mount.
Analysts have noted that foreign investors have increased their long positions, and they forecast a bump in the main index once global economic data improves, reports Clare Jim for Reuters.
"Right now the participation level of foreign investors is not high because the international market is not very stable," commented Tom Tang, a vice president of Masterlink Investment Advisory.
Morningstar analyst Patricia Oey said iShares MSCI Taiwan is "often considered a technology play, which would make sense — information technology companies (primarily hardware manufacturers) constitute almost 60% of EWT's portfolio."
Taiwan and China "are in the process of liberalizing cross-straits trade and investment restrictions," she wrote in a report on the ETF. "Although China is already Taiwan's largest trading partner, this increased economic interdependence will make an investment in Taiwan even more of an indirect play on China."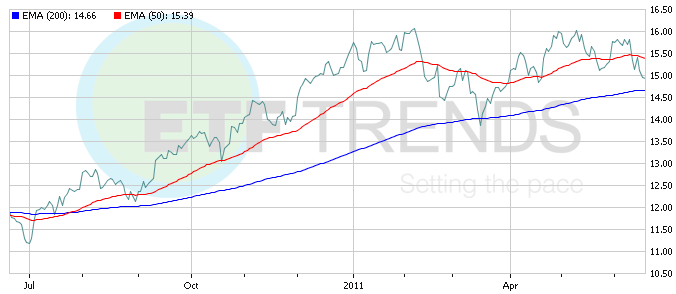 Max Chen contributed to this article.