Solar energy is positioned to be the dominant source of energy within the next 40 years. Companies are preparing to take advantage of the technologies available to them in order to bring solar energy to the masses. One state, and its most famous city, is looking to reduce its energy consumption, and usher in the future with solar energy.
New York State is on a mission to find clean energy. In order to encourage clean energy development, Governor Cuomo has committed $1 billion towards NY-Sun, an initiative that encourages solar energy projects throughout NY state. The goal of NY-Sun is to increase the solar electric capacity of New York from 316 megawatts in 2014 to 3 gigawatts by 2023, a tenfold increase within the next nine years. As the leader in the solar energy initiative, with states like Massachusetts, Connecticut, and New Jersey not too far behind, New York is setting legal precedents that could encourage other states to be more proactive about energy consumption, and clean energy alternatives. As investors, opportunities to profit from solar energy abound. Below are a couple of ways investors can benefit from the solar energy surge.
Installers of Solar Panels, and Solar Panel Manufacturers (Residential, Commercial, Government)
Investors can either purchase the shares, or bonds, of manufacturers and installers of solar panels. Investors can choose between companies like NRG Energy Inc. (NYSE:NRG), SolarCity(SCTY) in order to invest directly into solar panel manufacturing. Let's use the example of SCTY, since it offers opportunities to invest in both bonds and equity. For the investor that is risk averse and interested in income, SCTY has four bond offerings: 2% with a maturity date of 10-15-2015, 2.5% with a maturity date of 10-15-2016, 3% with a maturity date of 10-15-2017, and 4% with a maturity date of 10-15-2021.
For the investor who is not afraid of owning a business with volatile price movements, let's consider the benefits and pitfalls of owning SCTY shares. SCTY's focus on residential locations, as well as their financing terms, allows them to expand rapidly, since many homeowners are desperate to save on their utility costs. Most residential customers are unable to purchase their solar systems outright, even with federal and state tax credits. Residents can finance their system with a 30 year loan, or they can lease their system, which is the most popular option for homeowners.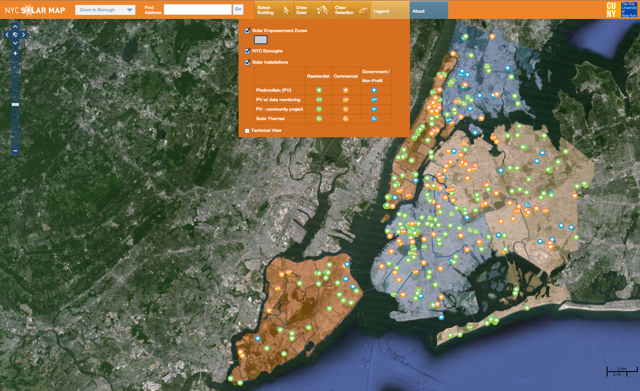 SCTY has four offices in NY state, with offices in Albany, Long Island, Colonie and Elmsford. But four offices and a financing of solar panels doesn't present an opportunity for investors to take advantage of a growing trend in NY State. However, a 10 year, $1 a year lease plus utilities on a manufacturing facility financed by SUNY Buffalo's Research facility and a commitment to produce 1 gigawatt worth of solar panels does present a unique opportunity. Using NYC's Solar Map, we can see that the majority of the solar installations within the city are residential, SCTY's focus.
We also see that NYC is committed to tracking and promoting solar energy systems, which helps investors see how much it would cost to install a panel on their property, the number of panels within these systems, and track the growth of SCTY's presence within NYC. At the moment, most of these installations were done by private companies, with the two most frequent installers being Best Energy Power LLC., and altPOWER Inc. With the manufacturing facility in Buffalo, at no cost to SCTY to build it, SCTY can provide and install its panels in NYC in a more cost effective and efficient way. SCTY could also buy some of these private NYC installers.

"Solar Utility" Companies
I wrote an article a couple of months ago detailing why Consolidated Edison (NYSE:ED) was in my portfolio, as it dominates the NYC utility market. This type of utility domination will drive most homeowners to install solar energy systems in their homes. However, solar energy is not going to be the end of ED for a number of reasons. The first is that ED owns all of the utility service lines in NYC. ED would still receive and collect basic service charges from locations with solar energy systems. Also, a homeowner will still have to pay (reduced) utility bills until the net metering system negates any electricity usage outside of their system. Next, NYC has a massive rental market that will be unable to take advantage of the benefits of solar panels. Homeowners would still need to make the commitment to go solar, and until they cross that threshold, ED would still be providing their power.
ED can also benefit from net metering, by paying residents with solar energy systems an "avoided cost of power" rate that is between half and two-thirds the retail rate they charge. These reimbursement payments are paid once a year, and at a reduced rate, allowing ED to utilize a "free" energy source to service other customers while paying a once a year reduced rate for the energy. ED is also ranked as one of the top five solar project owners in North America with 403 megawatts of capacity in plants near Phoenix, Arizona, Las Vegas, Nevada, Kerman, California and New Bedford, Massachusetts. With variable interests in entities like Texas Solar and CED California Holdings Financing, ED is looking for strategic ways to take advantage of the demand for clean energy. Investors could add ED to their portfolio for its domination in the NYC utilities market, as well as its developing solar energy infrastructure. ED is a dividend aristocrat with a current yield of 3.81%; investors could wait for ED to create a more profitable solar energy department while collecting a stable income stream.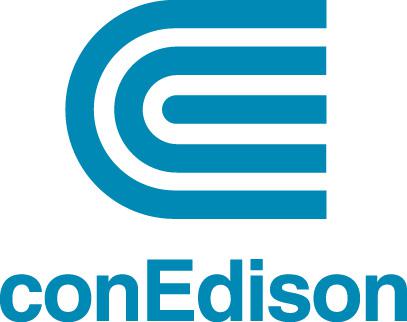 First Solar (NASDAQ:FSLR) is a designer and manufacturer of solar modules for utility companies. Their focus is on providing affordable solar energy to the masses. With over 8 gigawatts installed worldwide, FSLR is aiming to be the number one provider of solar panels to utility companies in search of clean energy technologies. Although its focus isn't primarily in NY state like SCTY and ED, I do believe that the increasing demand and support from New York government figures will cause other states to emphasize solar energy.
If Governor Cuomo's commitment is successful, and if the federal government continues to provide tax credits for solar energy initiatives, then solar energy could be the platform future political candidates run on. This will then put pressure on utility companies to find efficient and cost effective solar energy systems, which would be in the best interest of FSLR. Of course, these are hypothetical situations, and investors would have to have to have a long term commitment to FSLR in a probable scenario based on political agendas. That simply isn't the best way to allocate our resources as investors.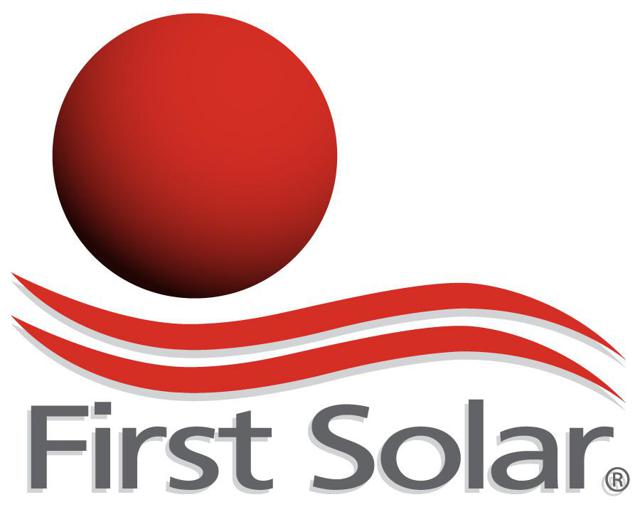 Solar Renewable Energy Certificates
Investors with solar energy systems on their homes would be able to participate in the Solar Renewable Energy Certificates [SREC] market for their state. Renewables portfolio standard [RPS] policies require retail electric supplier's sales or new generating capacity to have a certain percentage derived from renewable resources like solar energy. Companies then compete for SRECs, which are the "solar" aspect of the electricity produced by the panels and are different from the electricity used in net metering. One SREC is the equivalent of 1 megawatt hour of solar electricity and allows companies to comply with RPS policies. Although the SREC market isn't open in NY, it is in Ohio, Pennsylvania, New Jersey, and Massachusetts with participants form Michigan, Illinois, Indiana, Kentucky, West Virginia, Virginia, and North Carolina. Prices of SRECs fluctuate between each states market, and an investor would need a solar energy system installed to participate in these markets, as there (currently) aren't any avenues for speculators to profit in these markets.
The next eight years in New York's solar energy initiative will be eventful. Opportunities to profit from political agendas abound, but I do believe investors in SCTY and ED would have the highest probabilities of increasing their wealth based on their presence in New York.
Disclosure: The author is long ED. The author wrote this article themselves, and it expresses their own opinions. The author is not receiving compensation for it (other than from Seeking Alpha). The author has no business relationship with any company whose stock is mentioned in this article.