Many investors have been craving higher yielding investments lately. The interest rate most banks now offer for cash and CDs is nearly nothing, and getting lower all the time. Worse yet, U.S. debt is facing downgrade fears. As a result, many investors are avoiding the bond markets and the potential depreciation there, and looking for stable large-cap equities that can fill the fixed income portion of their portfolio.

There are literally thousands of dividend paying equities and funds (of the mutual, closed-end and exchange traded varietals). Still, another prudent idea may be to consider the investment decisions made by someone or a few of the more respected investors within the market.

For example, Warren Buffett is considered one of the best long-term investors out there and presently holds several large positions in dividend paying equities. Here, I review the 5-year dividend growth and/or performance of Berkshire Hathaway's (NYSE:BRK.A) top ten holdings, according to his last 13F filing. Berkshire owns between $1.8 and $14 billion worth of shares in each of these equities, indicating Warren Buffett feels somewhat comfortable with the prospects for these investments.

Coca-Cola Co (NYSE:KO)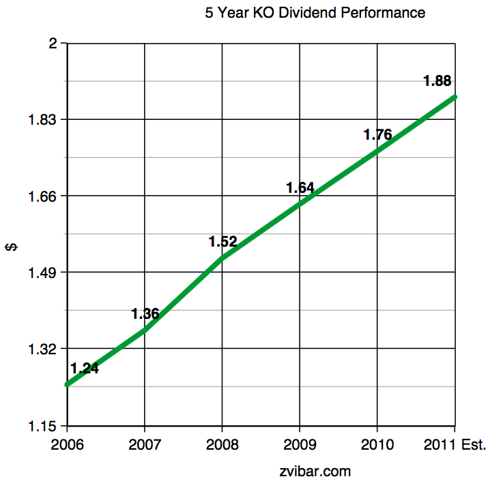 Wells Fargo & Co (NYSE:WFC)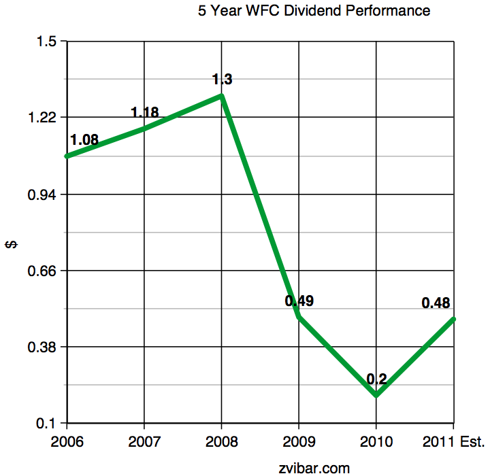 American Express Co (NYSE:AXP)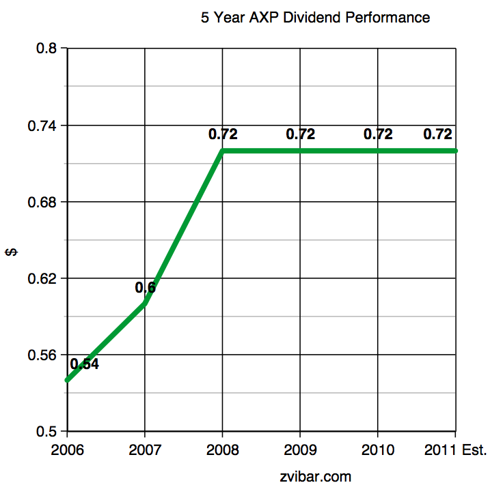 Procter & Gamble (NYSE:PG)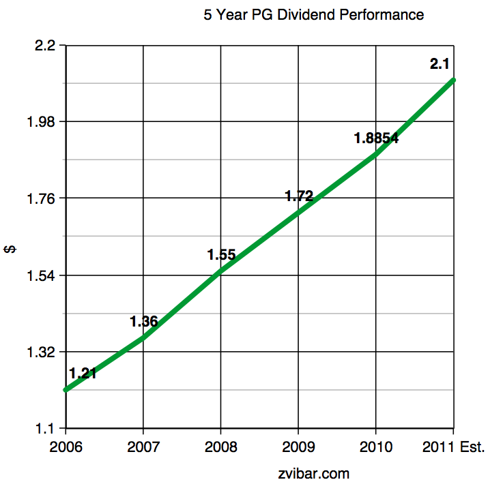 Kraft Foods (KFT)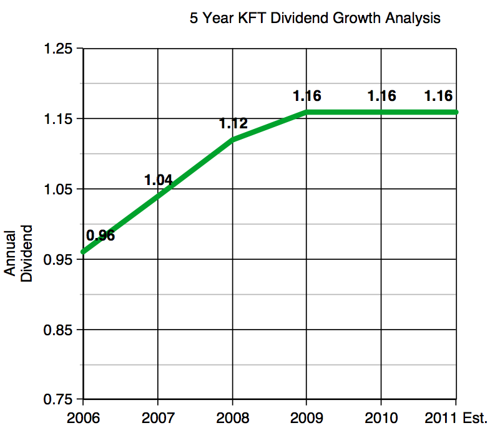 Johnson & Johnson (NYSE:JNJ)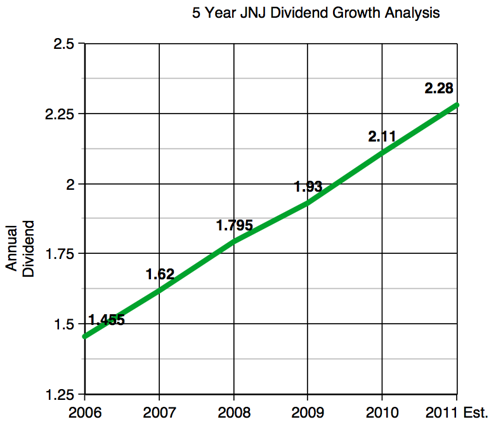 ConocoPhillips (NYSE:COP)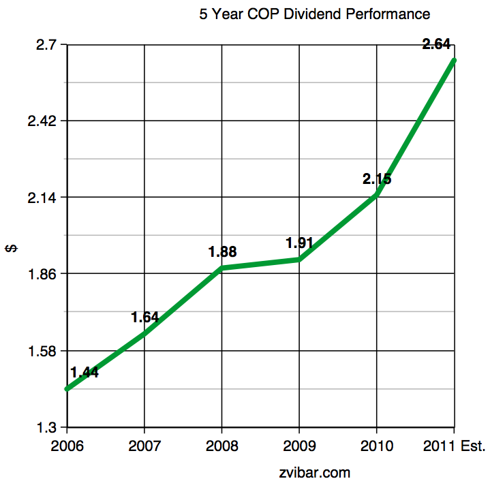 Wesco Financial

Wesco was purchased by Berkshire and is no longer publicly traded.

Wal-Mart (NYSE:WMT)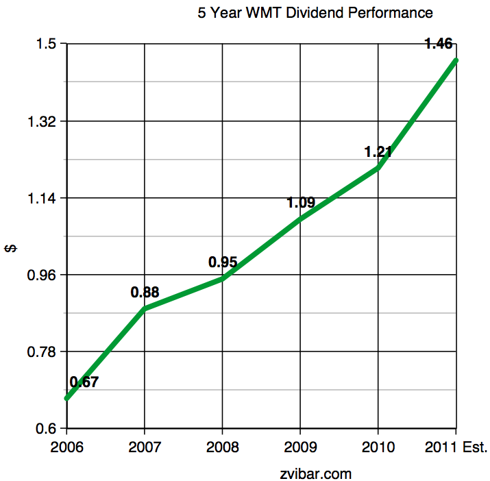 US Bancorp (NYSE:USB)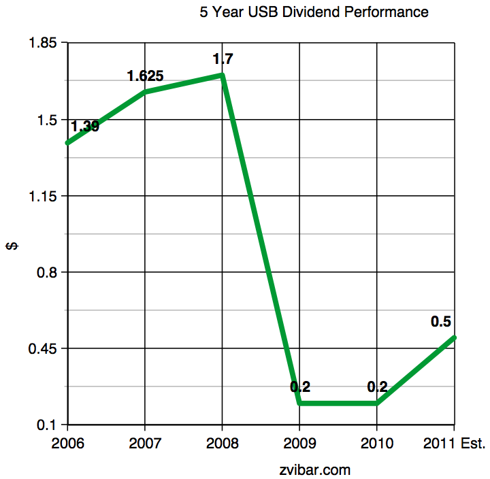 In 2006, a portfolio containing one share of each of these nine companies pald a combined annual payout of $10.005. This year, these companies are estimated to pay out $13.22, even though two of the equities, USB and Wells Fargo (WFC), had to slash their dividends due to the financial crisis, and two others, Kraft (KFT) and American Express (AXP), have not instituted a dividend increase in the last three years.
Nonetheless, these equities have largely appreciated since the 2009 bottom, and several have also instituted dividend increases since then. Additionally, many now theorize that these lagging dividends should again soon grow.

Disclosure: I am long KFT.