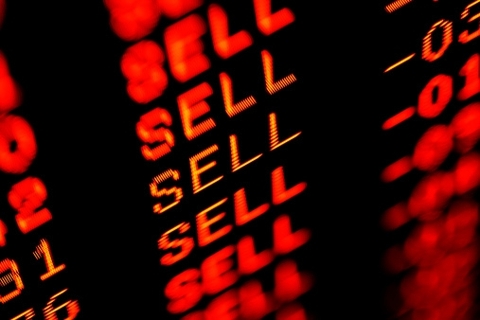 The folks at Bespoke Investment Group have been kind enough to provide a list this week of the most oversold exchange traded funds measured by distance from the 50-day moving averages.
Ever since S&P announced its downgrade on U.S. debt, followed by growing concern over the Eurozone, more and more negative news has been in the headlines, sending global markets and stock ETFs into a steep decline.
According to the Bespoke ETF analysis, around 85% of 200 key ETFs are trading below their 50-day moving averages, with around 18% of the 200 trading more than 15% under their 50-day moving averages.
The top underperformers include ETFs that cover real estate, financials and Europe.
Topping Bespoke's list is SPDR S&P Homebuilders ETF (NYSEArca: XHB). XHB has plunged 22.37% year-to-date and is down 20.14% from its 50-day MA on poor economic and housing data. David Blitzer, chairman of the Index Committee at S&P Indices, has noted that the data supports a "bounce-along-the-bottom" outlook on housing. "We might have a long way to go before we see a real recovery," Blitzer added.
While these funds may look very downtrodden, the contrarian investor may look at these funds and see a buying opportunity. Our investment approach includes using moving averages to reduce portfolio risk and spot opportunities.
SPDR S&P Homebuilders ETF
Max Chen contributed to this article.