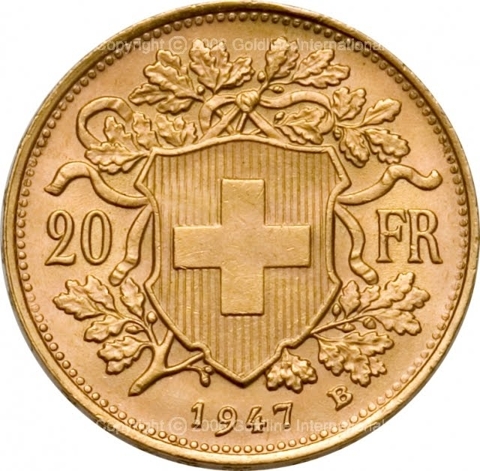 The Swiss franc has pulled back somewhat following a recent spike, but the elevated currency is hurting the country's exporters and the Swiss National Bank has threatened to take further measures to cool the franc's rise.
Investors continue to seek protection in the currency during the latest market upheavals.
The $1.1 billion CurrencyShares Swiss Franc Trust (NYSEArca: FXF) is up nearly 20% year to date even after its recent decline. The ETF tracks the franc versus the U.S. dollar.
The franc has risen to parity against the euro, and has broken through that barrier with the U.S. dollar. The currency is a traditional save haven and has benefited from the Eurozone crisis and worries over the U.S. debt burden.
"The Swiss franc has fallen sharply from record highs since the SNB bank vowed on August 10 to take steps to curb franc strength," Reuters reports. "The Swiss central bank has flooded the franc market with liquidity and sold the currency via swaps on the forward market to dim its appeal."
The rise in the franc is creating pain for the export market in Switzerland, and dampening the tourist industry as well as consumers.
The stronger currency is also hitting hedge fund staff who relocated to Switzerland from Britain and who receive the bulk of their pay in dollars, The Telegraph reports.
CurrencyShares Swiss Franc Trust
Tisha Guerrero contributed to this article.
Read the disclaimer; Tom Lydon is a board member of Rydex|SGI.