The market is down about 15% from the mid-summer high and many of my readers are asking me to dig up some potential bargains. In a market like this, I look first to companies that sell things people really need, such as energy.

Even through the depths of the financial crisis, global energy demand only fell marginally compared to more discretionary goods. But I'm not looking at the performance of energy companies during crises. I'm concerned about their ability to meet growing long-term demand for energy in a world with shrinking supply.

Here are three giant global oil companies that are looking very attractive: BP PLC (NYSE:BP), Eni SpA (NYSE:E) and Total SA (NYSE:TOT) are companies with huge energy reserves and a global footprint. However, these are also companies with their fair share of challenges (e.g. depleting reserves, environmental issues, assets in politically unstable countries). Despite the challenges, these companies may be trading at prices that provide attractive entry points.

BP, E and TOT are trading close to 20% below their 200 day moving average and within 10% of their 52 week lows.

All three companies have trailing and forward price-to-earnings (P/E) ratios in the single digits (see chart below). These are expected to be low-growth players, with BP, E and TOT forecast to have 4.23%, 8.05% and 3.00% EPS growth over the next 5 years. From a growth perspective, these are very mature companies with slow growth and are perhaps deserving of a low P/E multiple. But how low is too low?

Looking at another measure of relative price (price-to-book), these companies still appear cheap:

Price-to-Book
BP: 1.09
E: 0.94
TOT: 1.18

Looking at the 'E' side of the ratio, BP, E and TOT have fairly strong operating margins running at 8.92%, 15.60% and 14.69% respectively and respectable return on equity of 20.82%, 11.64% and 18.85% respectively.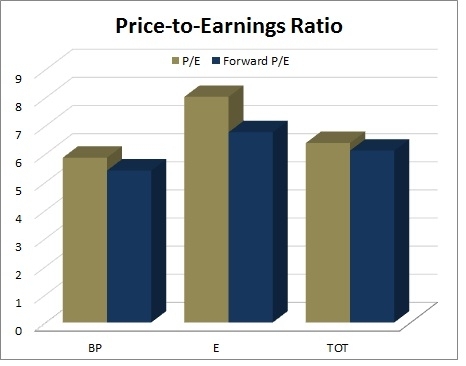 Given the expected growth rates on these stocks, it is reasonable to expect fairly slow price appreciation (unless oil prices skyrocket). However, with fairly hefty dividend yields, these stocks 'pay you to wait' (see chart below). (Don't forget that dividends can get cut or suspended occasionally.)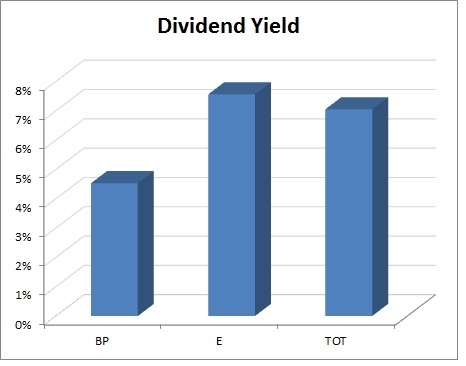 The first thing I ask myself when I see dividend yields above 4% is: are these yields sustainable? Well, the chart below shows the recent payout ratio for BP, E and TOT and they're all below 70%. While TOT has the smallest margin of error, BP and E both have significant buffer to allow for earnings fluctuations.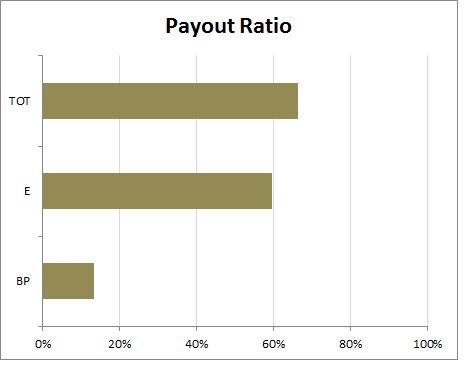 Finally, how financially leveraged are these companies? Judging by the leverage ratios (charts below), it appears these companies have significant debt capacity and financial flexibility to meet future challenges, enhance earnings and reduce their cost of capital.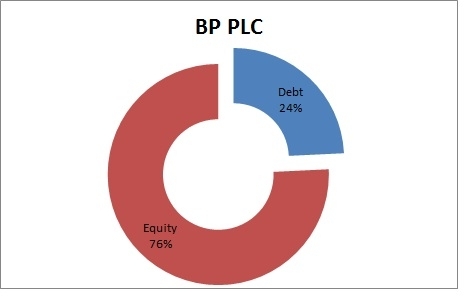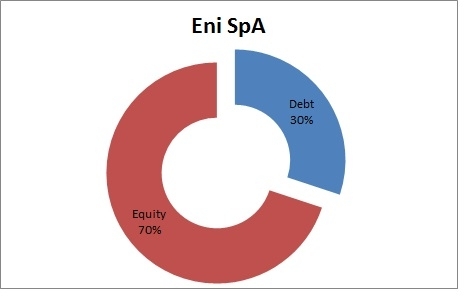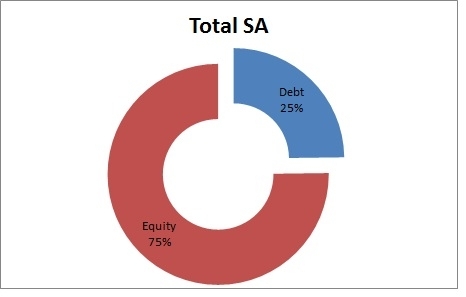 In my opinion, the dividend yields, valuations and profitability of these companies make them worth a second look. Downside risk exists as the macro economy seems to be imploding. However, looking through the current volatility these companies provide something the world needs. And at the right price, over the long term these are attractive assets to own.

Disclosure: I have no positions in any stocks mentioned, and no plans to initiate any positions within the next 72 hours.

Disclaimer: Data source: Finviz. This is not advice. While Plan B Economics makes every effort to provide high quality information, the information is not guaranteed to be accurate and should not be relied on. Investing involves risk and you could lose all your money. Consult a professional advisor before making any investing decisions.