The Howard Hughes Corporation (NYSE:HHC) is a real estate investment and development company, engaging in managing, developing, and leasing commercial, residential, and mixed-use real estate.
Howard Hughes split off from General Growth Properties (NYSE:GGP). General Growth primarily handles the real estate such as shopping malls, while Howard Hughes handles planned communities. This split off happened after General Growth declared Chapter 11 and management believed that a split would maximize shareholder value.
Howard Hughes was trading at $76 per share earlier last year. I believe the stock should easily be at that price based on the fundamentals of the company.
My favorite metric to use is net tangible assets (NTA) when evaluating real estate and banks. The NTA of Howard Hughes stands at nearly $2.3 billion. The market cap is currently around $1.84 billion. There is nearly a 20% discount to physical value of the assets. The market is discounting the operations and growth of the business.
However, I believe Howard Hughes is on the right track and is ready to monetize on many of its new properties.

Here is why Howard Hughes still has plenty of value.
Three master planned communities comprising more than 14,000 acres of unsold residential, retail, and commercial property in Nevada, Texas, and Virginia;
2.6 million square feet of retail and commercial space, including 60 acres of beachfront property in Honolulu zoned for 9.3 million square feet of mixed-use development;
17 strategic development assets that vary from raw land to 80% of the air rights above Fashion Show on the Las Vegas strip.
So why does the stock trade under physical value?
Well the market could believe that the value of its properties is not that great. The balance sheet could also deteriorate if conditions worsen over time. However, I do not see that happening. In fact, I believe the housing market has bottomed and real estate prices in areas such as Las Vegas and Hawaii are beginning to rise.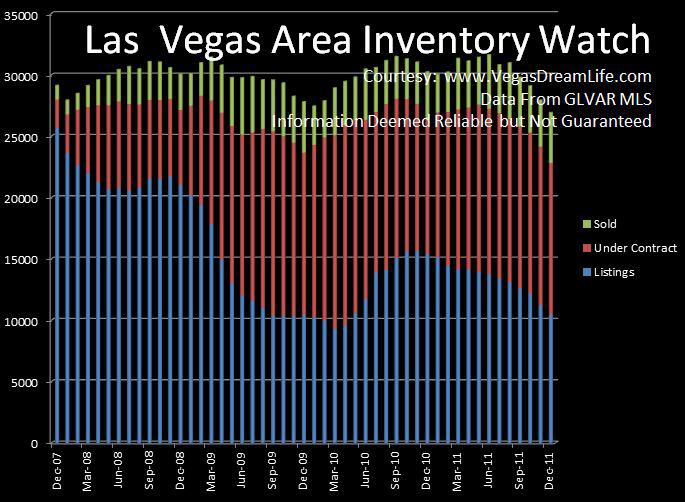 The inventory of homes in Vegas has declined for 13 consecutive months. 2012 is expected to be a better year as unemployment continues to fall as well.
This month, the Hawaii Travel Authority released their airline seat capacity outlook. The growth projections for travelers is quite impressive. Travelers from Canada to Hawaii is expected to increase by over 28% just this quarter. Travelers from Japan is expected to increase by 5% this quarter. Travelers from China will growth by 40%.
So Hawaii is re-emerging after a tough couple of years. The Obama administration is even trying to ease the visa process for foreigners traveling to Hawaii. The government realizes that tourism is the largest part of Hawaii's economy so they are doing their best to revitalize the industry.
So what does this all have to do with Howard Hughes?
Well more travelers means more money in the country. This will eventually spur a demand for real estate. Therefore, prices will skyrocket due to demand. Howard Hughes has a large operating asset right near downtown Honolulu, which would reap significant benefits as tourism grows.
Howard Hughes is priced for another recession, but the fact is that the company's properties are all fantastic locations. By buying HHC, you are getting a great company trading under its physical value. Keep in mind HHC management is known to price assets below market value. In addition to this, legendary activist investor Bill Ackman is Chairman of the Board. This is great since Ackman's interest are aligned with those of the common shareholder. I believe the stock will easily go to a $100 within the next five years.
Disclosure: I have no positions in any stocks mentioned, but may initiate a long position in HHC over the next 72 hours.